ABOUT
Stinto is made for networkers for networking
Our team is made up of professionals with over 20+ years of expertise in their fields.
Our mission is to help professionals build stronger long-lasting business relationships through contact data that remains updated and accessible at all times – all by itself!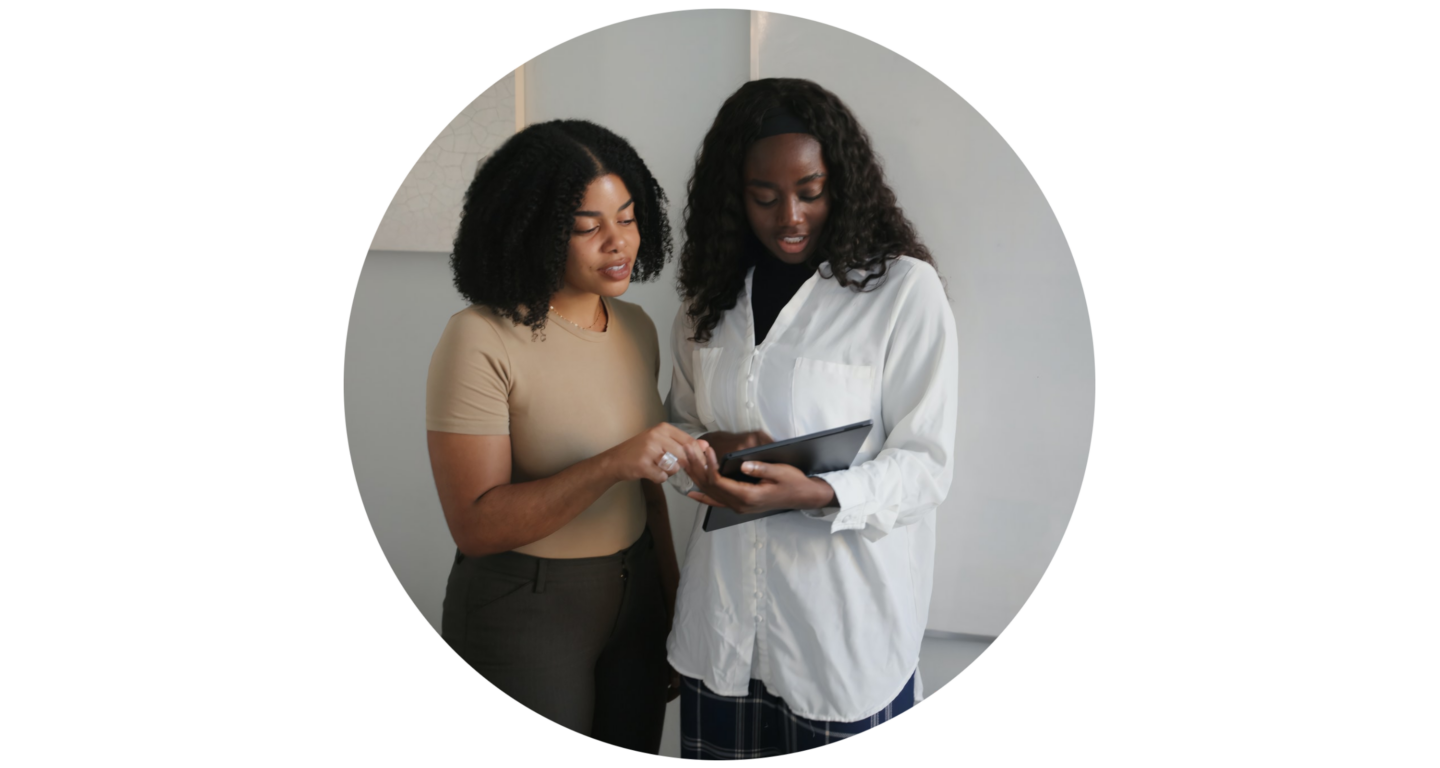 Our Story
Stinto is a mobile application that helps professionals and companies worldwide manage their critical contacts.
The growing frustration of contact data being outdated and non-accessible when you needed it became the start of a groundbreaking solution designed to overcome the pain of managing contact data.
Unlike other solutions on the market, our app is not just a business card it is a live connection you create between your card and all the devices your card is shared to. In other words; when your card is updated by you, it is automatically updated in every CRM, on all devices, and every platform you have ever shared your card with.
Stinto is designed to help professionals, as well as enterprises, make managing contact data easy.
"When we started Stinto in 2016, our vision was to build a simple solution that could replace the classic business card and turn otherwise static information into organic data that would enable businesses to stay in touch through their entire network".
Kåre Sand
Co-Founder and Chairman of the Board
Meet the Stintonians
Commercial team
Careers
Want to be a part of our journey? Wouldn't blame you, this is an awesome team with a high drive and even higher ambitions.
Join a fast-growing team that's changing how data is shared and stored.
Explore Jobs at Stinto
We use cookies to better your experience of the site.