Our goal is to automate the handling of contact data to give you access to first-class master data that is kept up-to-date and compliant in real-time.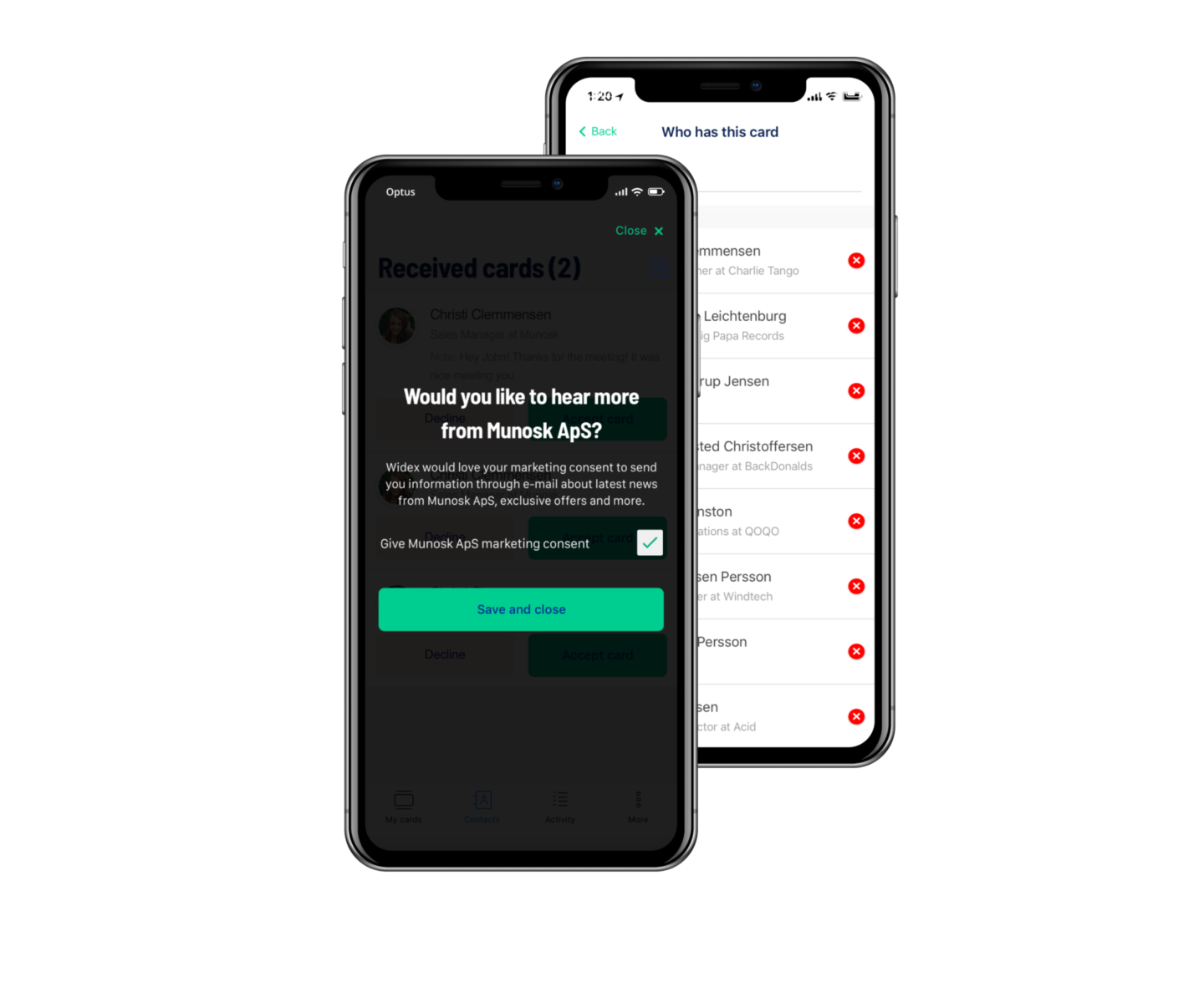 Who benefits from using Stinto?
Regardless if you work in sales, marketing, logistic, or something else, Stinto is the tool to access reliable master data.
When using Stinto you don't need to think of compliance, privacy policies, updated contact data, and other daily haggle. Stinto makes sure it is all automated, so you can spend time on everything else adding value to the company. Highlighted features and benefits
---
Experience Stinto
Book a virtual demo to learn how your company can use Stinto to automate the process of raising data quality.