Leave
a
positive
eco-footprint
every time you meet new people
Become paperless while planting trees
StintoECO cards help you
Become paperless.
Minimize paper resources.
StintoECO supports your sustainable goals.
Get the ECO badge on your card.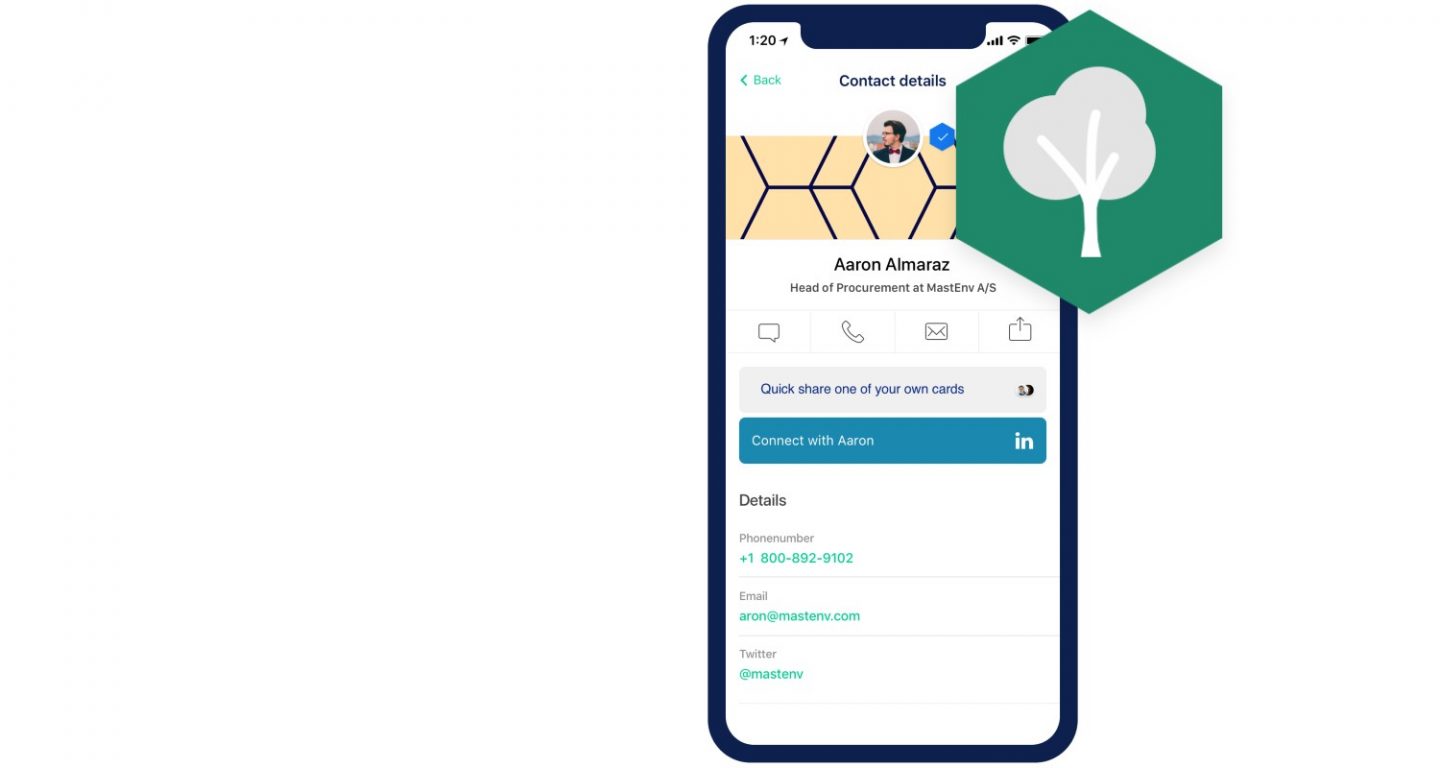 Plant a tree with StintoECO
Leave a positive eco-footprint each time you change your contact card or share 10 new contacts on the platform.
Updating your personal data is free. However, with a Stinto Eco upgrade, you will automatically plant a tree each time you make changes or gain new lasting updated contacts.
Why support reforestation?
It's actually pretty simple. Trees are essential for all life on earth. They help clean the air we breathe, filter the water we drink and even provide habitat to more than 80% of the world's terrestrial biodiversity.
Besides these reasons the trees also absorb harmful carbon from the atmosphere and secure jobs for more than 1.5 billion people around the world.
In other words, trees have a huge impact on both air, water, biodiversity, social impact, and climate.
Contact the sales team for more information