Data cleansing and compliance…
…shouldn't be manual projects, but automated processes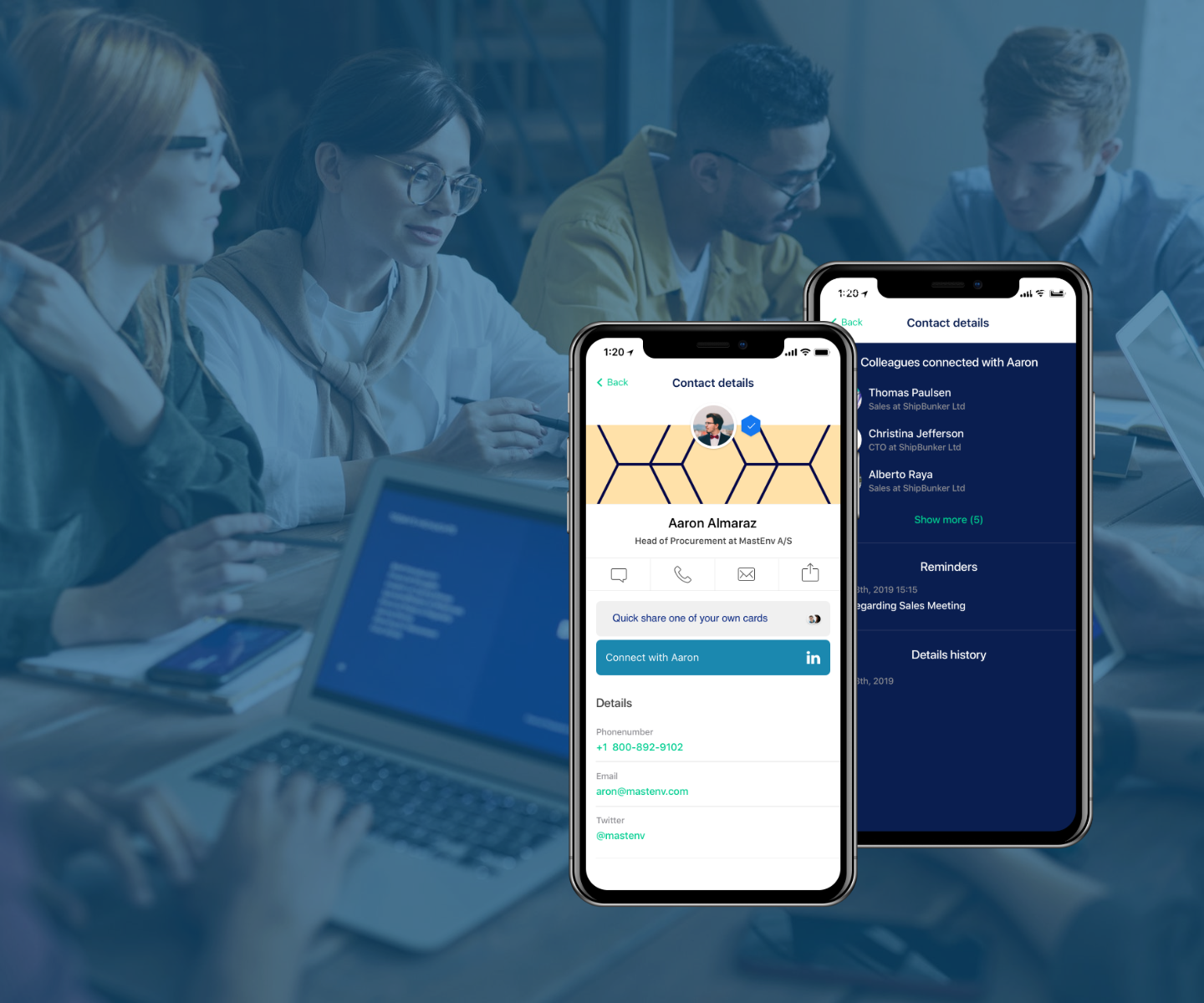 Can your CRM keep up with reality? 
The reality is that each year, 30% of the workforce change jobs. Over time that results in massive amounts of inactive master data. This leads to resources wasted on manual updating and erasing inactive profiles. Stinto is the tool you need to automate these processes and stay on top of the game. Automatically. In real-time. Forever.
Automate critical information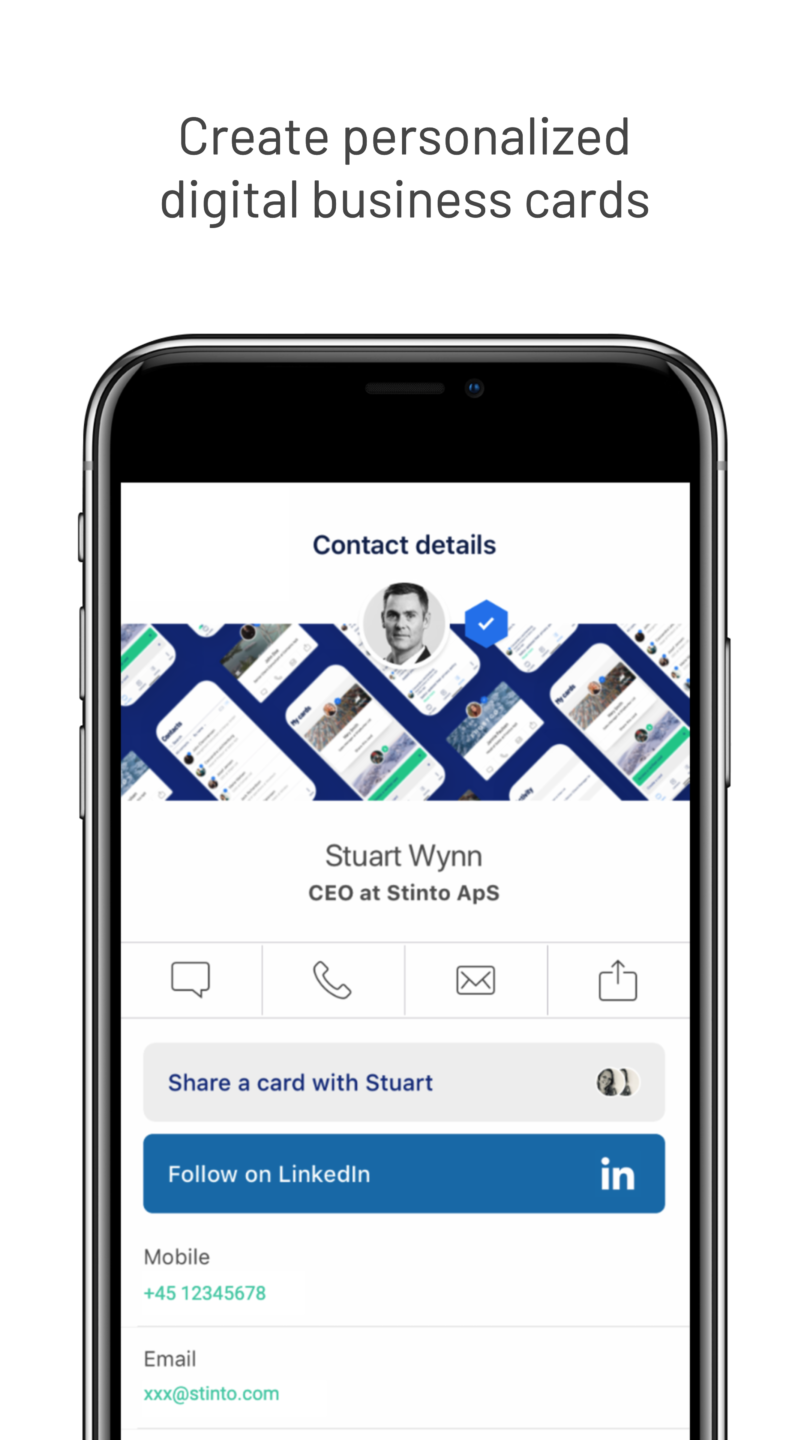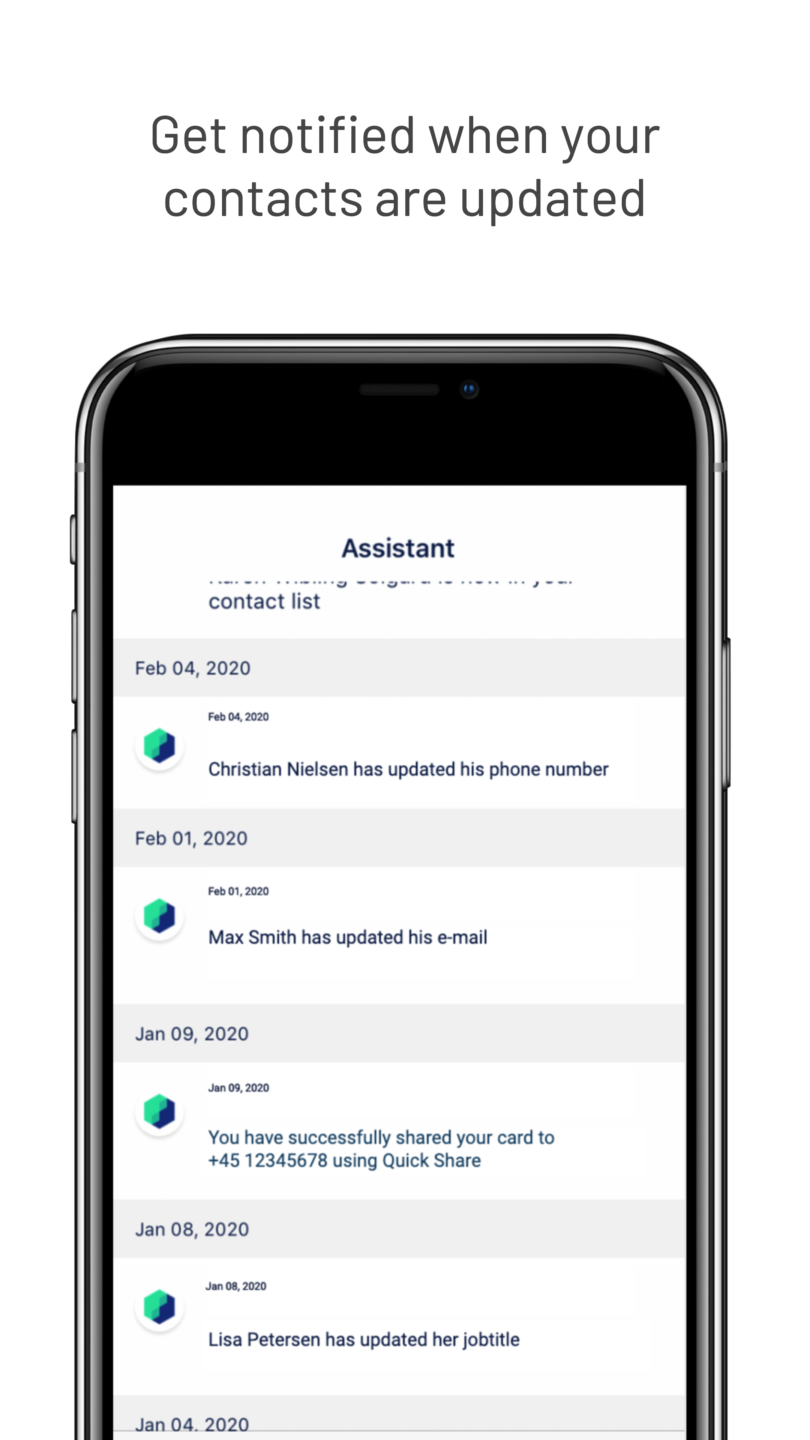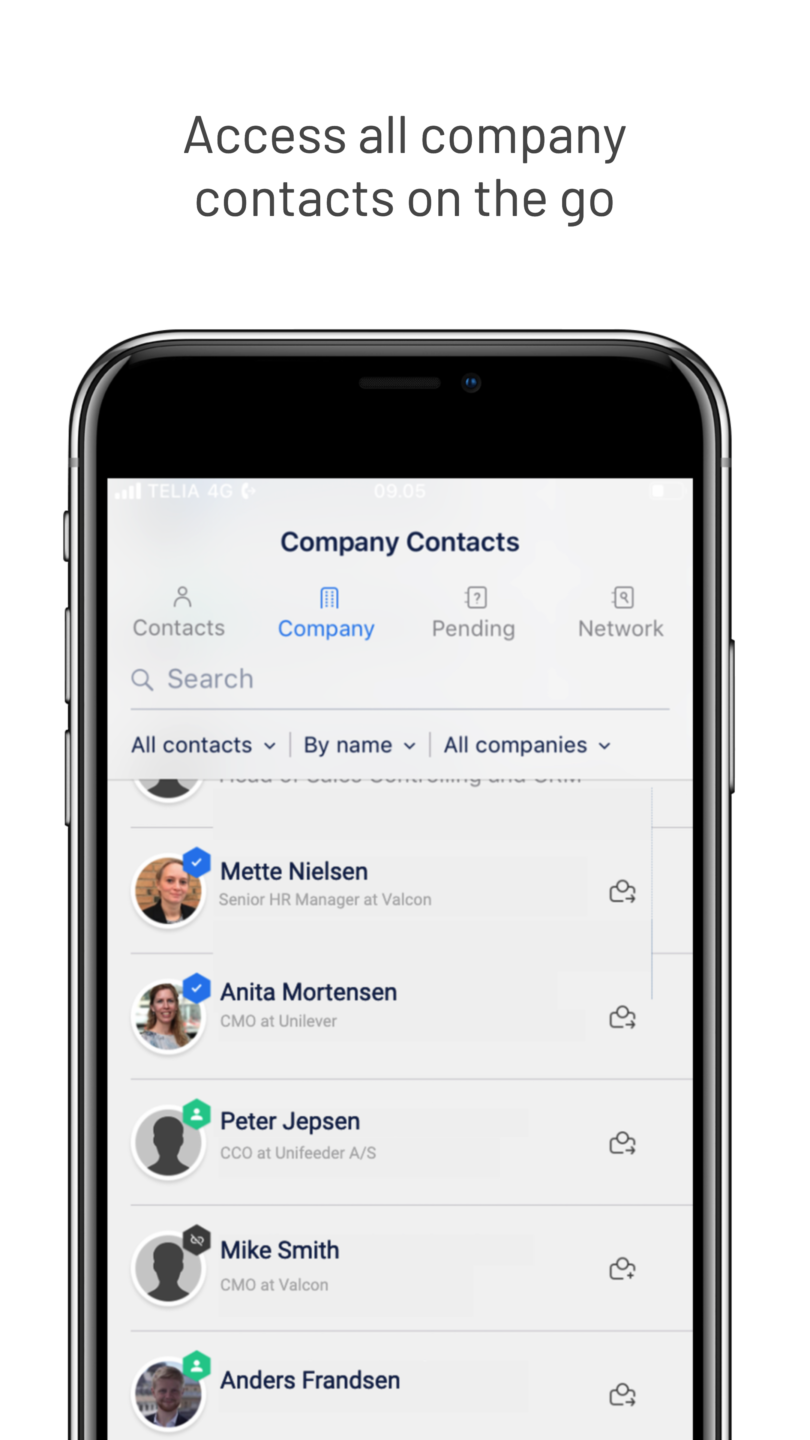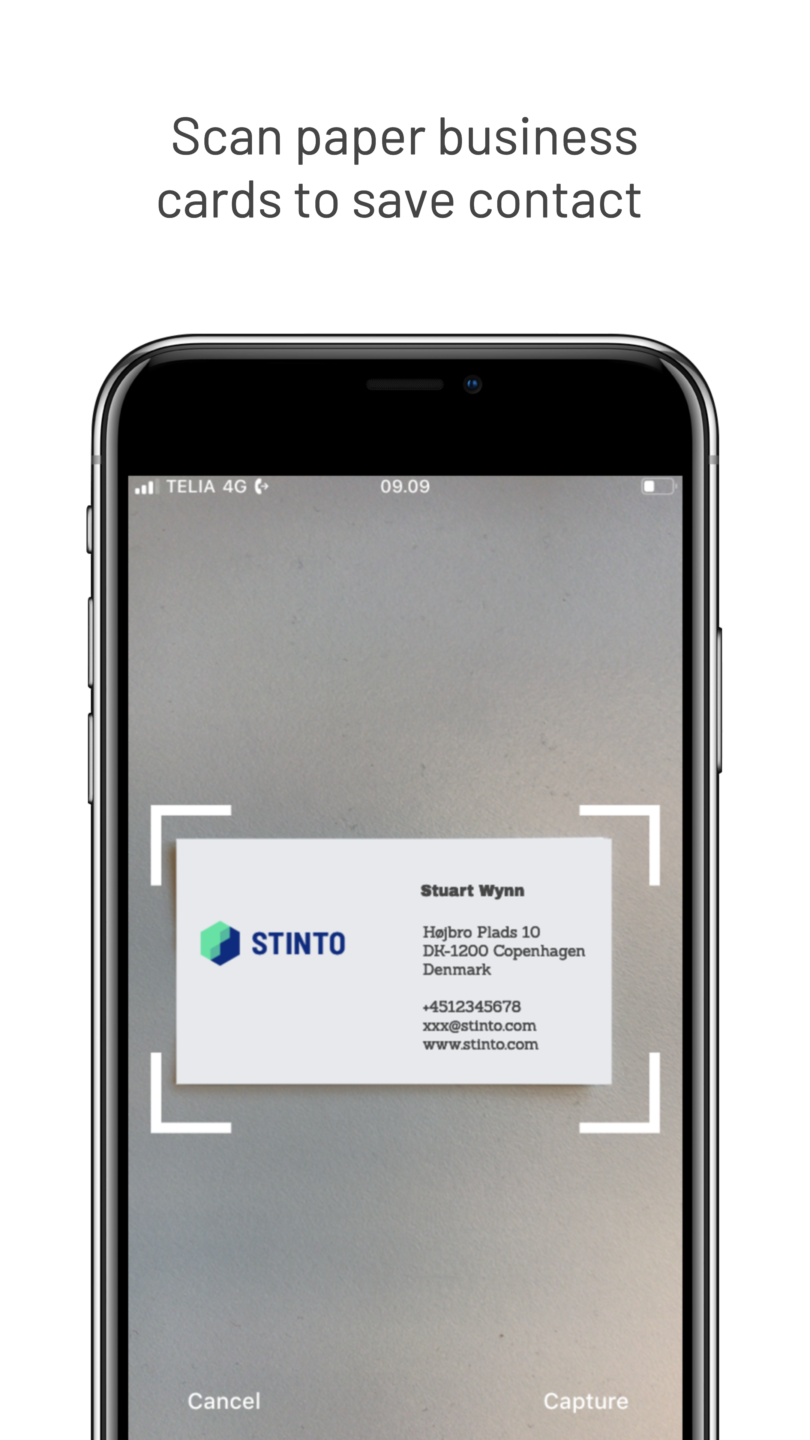 Relations are the essence of Stinto 
Take the product tour to learn how Stinto helps your organization stay in contact with your most valuable contacts and remain compliant at the same time.