Upcoming talks / events
with Stinto &
Ann Rosenberg
Executive Sustainability Tech Advisor | Co-Founder of SDG Ambition | CEO at Stinto
September 12, 2020
Guest Speaker – Marketing for Social Sustainable Enterprises
Stinto CEO Ann Rosenberg will be speaking as a guest speaker for Marketing for Social Sustainable Enterprises.
This course is part of the Impact MBA program at Colorado State University as part of the College of Business
September 12, 2020
The Big 5 Impact Awards
The Big 5 Impact Awards have been created to inspire the Middle East, Africa and South Asia's construction industry to aim for higher standards and achieve new goals. Submissions are open to Project Owners, Developers, Consultants, Architecture, and Engineering Firms.
September 15-16, 2020
Copenhagen Fintech Week Global (Virtual)
The event aims to shape the future of finance by creating unique connections between startups, corporates, investors, and academia. The goal is to foster the development of compelling fintech solutions.
Join the session "The pandemic VS the financial ecosystem – with sustainability in focus" where Ann Rosenberg will talk about the possibilities and challenges in the wake of COVID-19 through the lens of sustainability. Will sustainability increase or decrease in the future?
September 15-17, 2020, New York
Women and Worth Summit
The world has changed dramatically since our Women & Worth Power Forward Summit in March 2020, which is why we're reconvening this September to not only pick up where we left off but to also explore how life has changed over the past six months and discuss why now more than ever it is important that we power forward to create a more inclusive and equal economy for the benefit of everyone.
September 15-30, 2020, New York
UN General Assembly
The 75th session of the UN General Assembly (UNGA 75) will open on Tuesday, 15 September 2020.
The first day of the high-level General Debate will be Tuesday, 22 September 2020.
The UN will mark its 75th anniversary with a one-day high-level meeting at the opening of the 75th session of the UN General Assembly.
This 
special event
 will take place on 21 September 2020. The theme for this event will be: 'The Future We Want, the UN We Need: Reaffirming our Collective Commitment to Multilateralism'.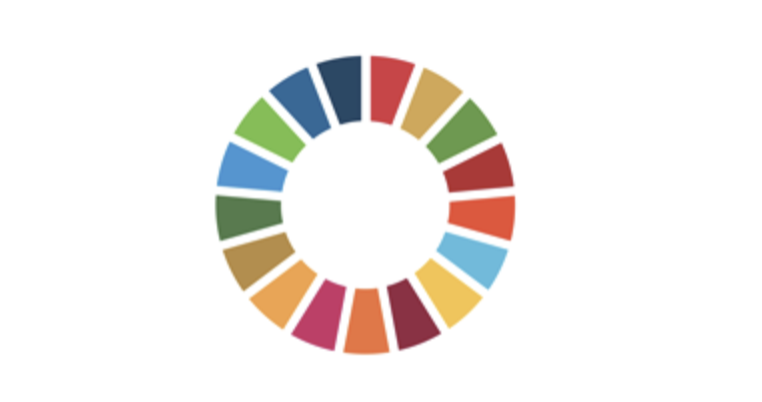 24. SEP 2020 KL. 09.00-10.30 København K
Talenter – morgendagens elite
Talenter er de unge personer i vores virksomheder, som helt naturligt tænker nyt inden for 
det marked
, som 
virksomheden
skal vinde i. De unge talenter har de ekstra ressourcer
: 
E
nergi, arbejdsmængde og 
sult på at vinde, som er nødvendig for at forblive en succes.
….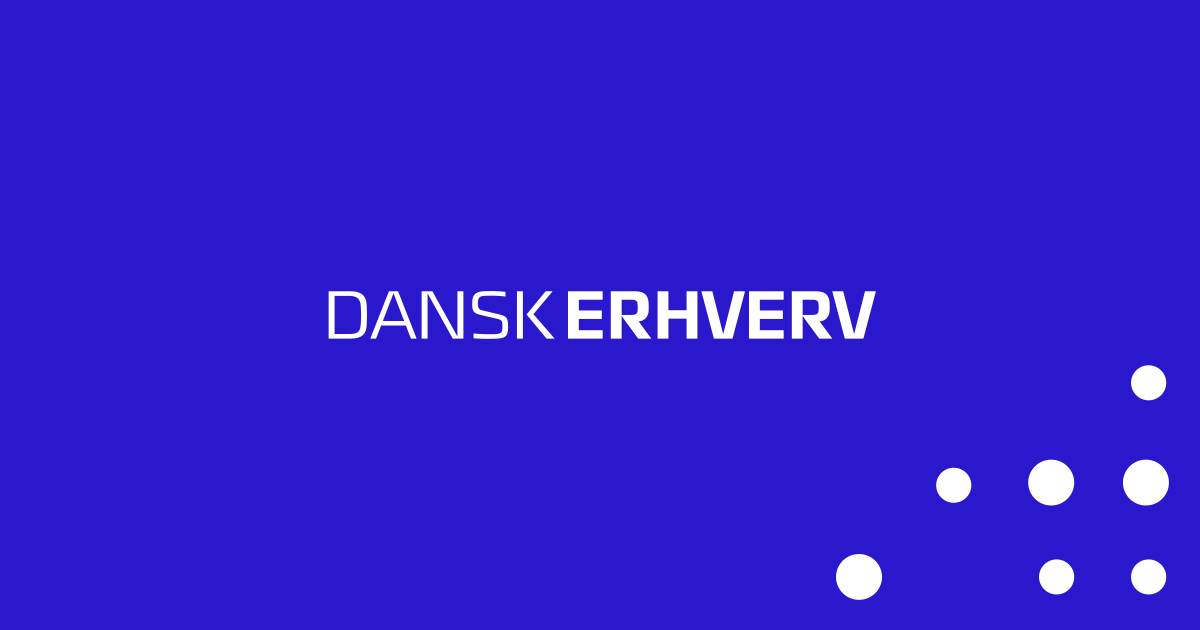 September 21-24, 2020, New York
ISCEA SCTECH2020 Conference (Virtual)
This is a virtual supply chain technology conference and expo.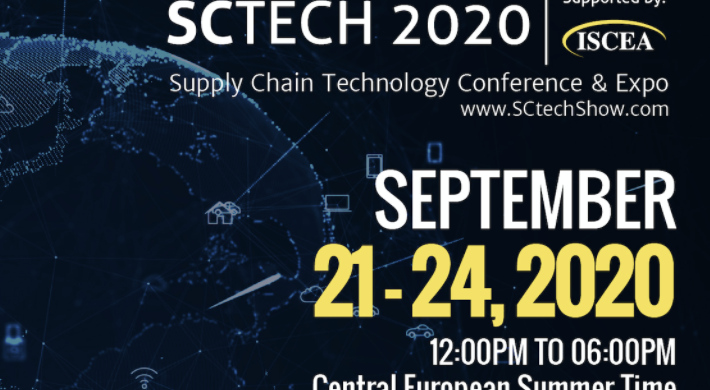 September 23, 2020
2020 PRME Innovation Challenge Finale
The PRME Innovation Challenge (IC) brings together students from Advanced PRME schools to engage with companies to build sustainable business solutions addressing their Sustainable Development Goals (SDGs) / corporate social responsibility objectives. The programme aims to connect companies with next generation innovators and entrepreneurs to catalyze corporate innovation to advance the SDGs.

December 1-3
Interzone (Virtual)
"Will the utopia of democratized technologies drive equality and opportunity, or will it merely be the case of a one ruling class replacing another; with incumbency and inequality further entrenched by the ever-increasing dominion of technology?"