Build and sustain the professional network of your organization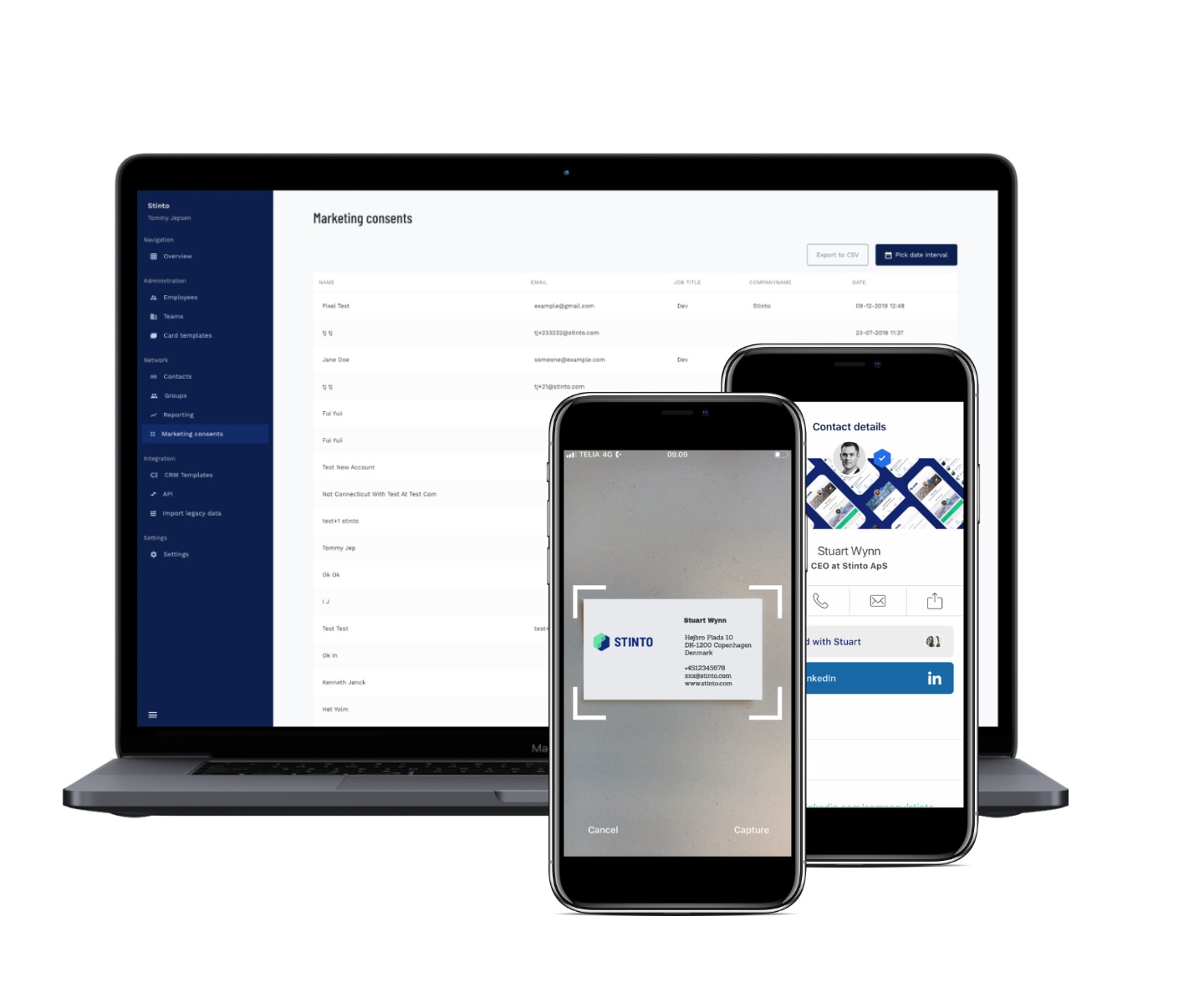 These companies trust Stinto to manage their most important business contacts: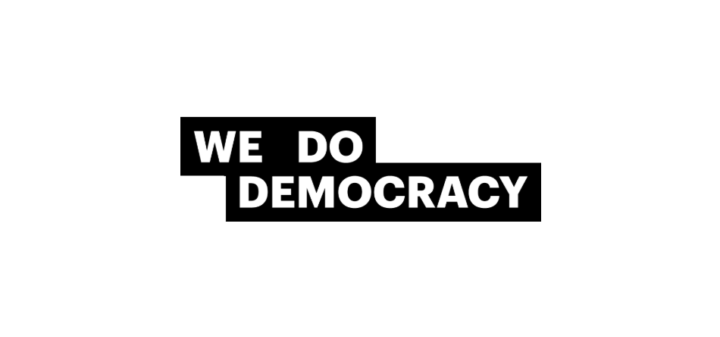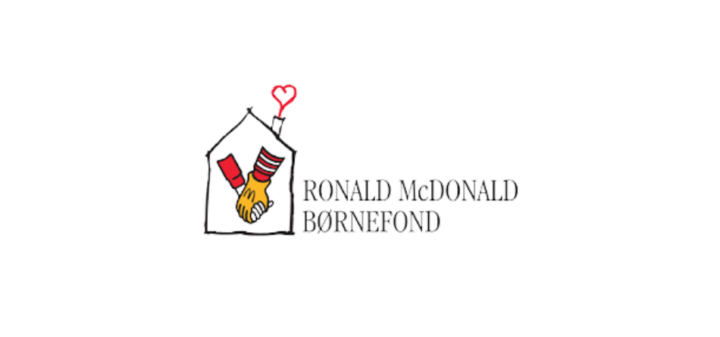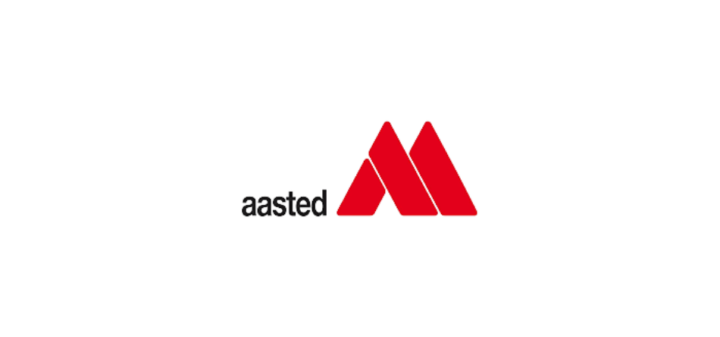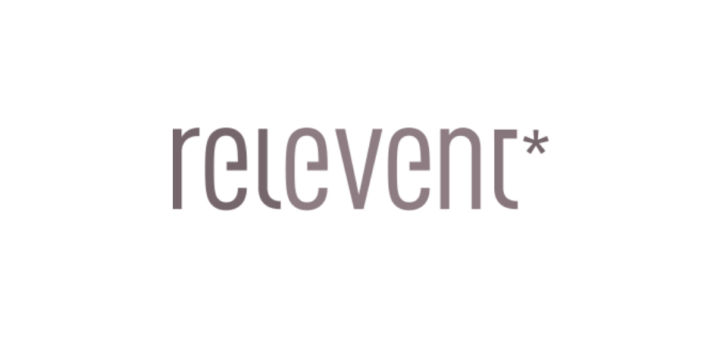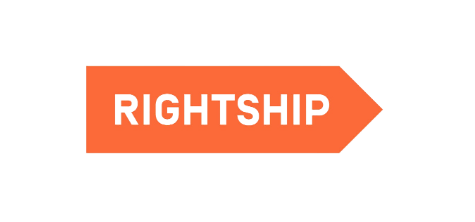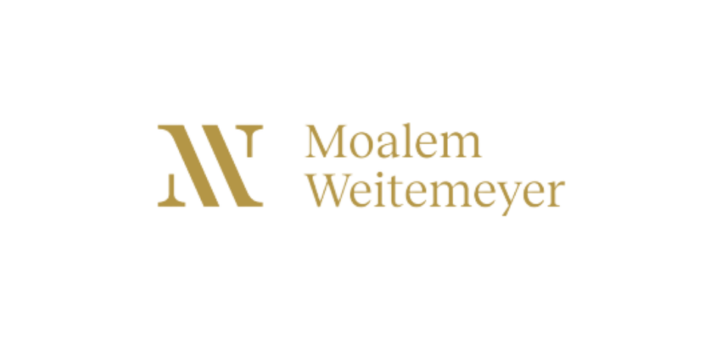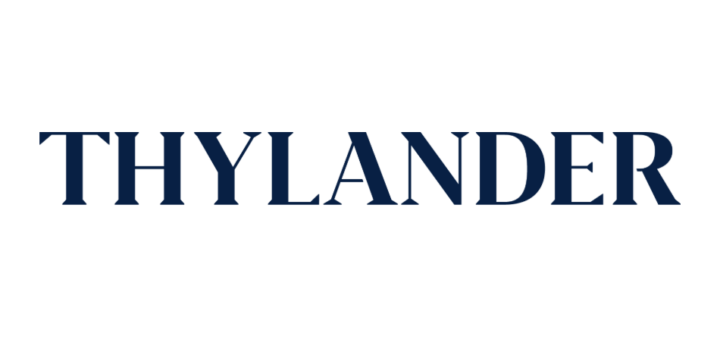 Stinto is a powerful new way to manage contacts across your enterprise. A digital contact card integrated with your CRM, Stinto delivers fully automated contact data you can trust.
71% of all business people change one or more elements of their business cards each year
SOURCE Synthio
Start trusting your contact data again
With the pace of business constantly accelerating, unreliable contact data slows down your employees and is a drag on your competitiveness. Speed up with Stinto.
Stinto's interactive business cards mean an end to rummaging in drawers or searching emails for contact details. One app, all your contacts, always up to date.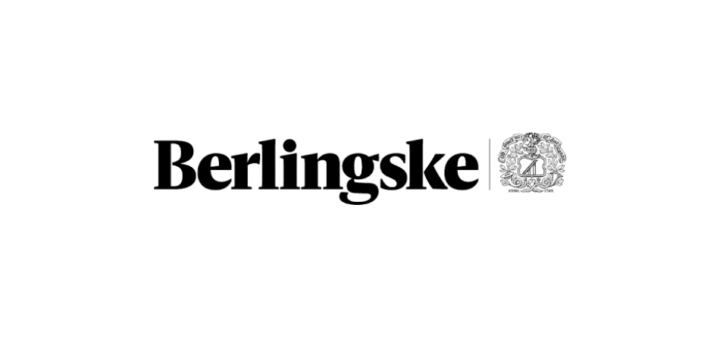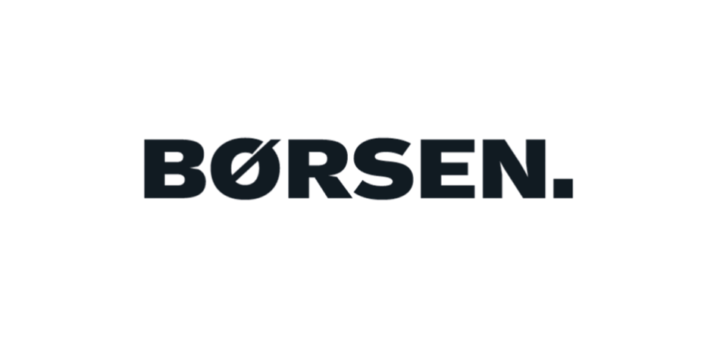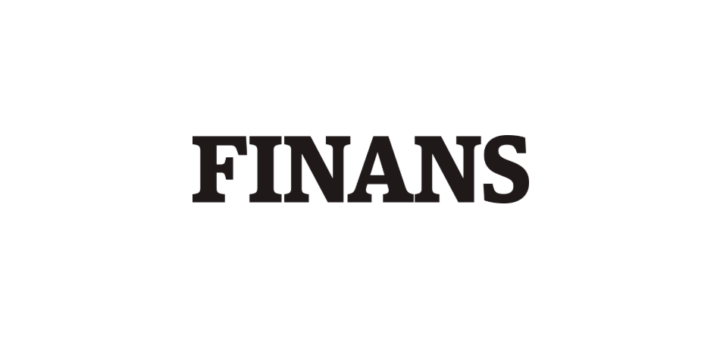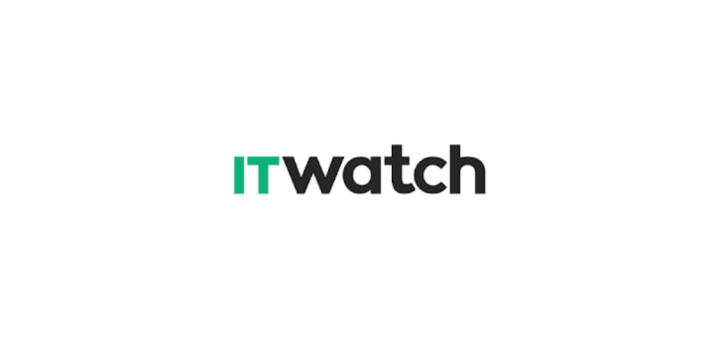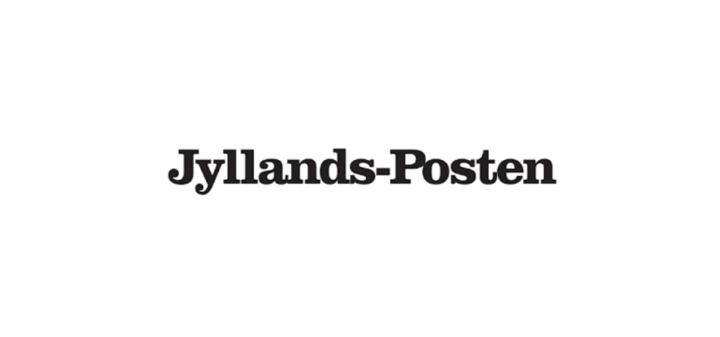 The ultimate contact data automation tool
With Stinto, your company has access to the ultimate contact data foundation.
DYNAMIC contact cards
Have your phonebook automatically update in real-time
This is the end of the bouncing email and inactive phone numbers. Stinto's verified contact cards are always up-to-date and fully interactive so users can call, SMS, email, connect through LinkedIn, etc. directly from the card.
When your connections update their cards, Stinto Assistant will notify you of which changes have been made. With Stinto you can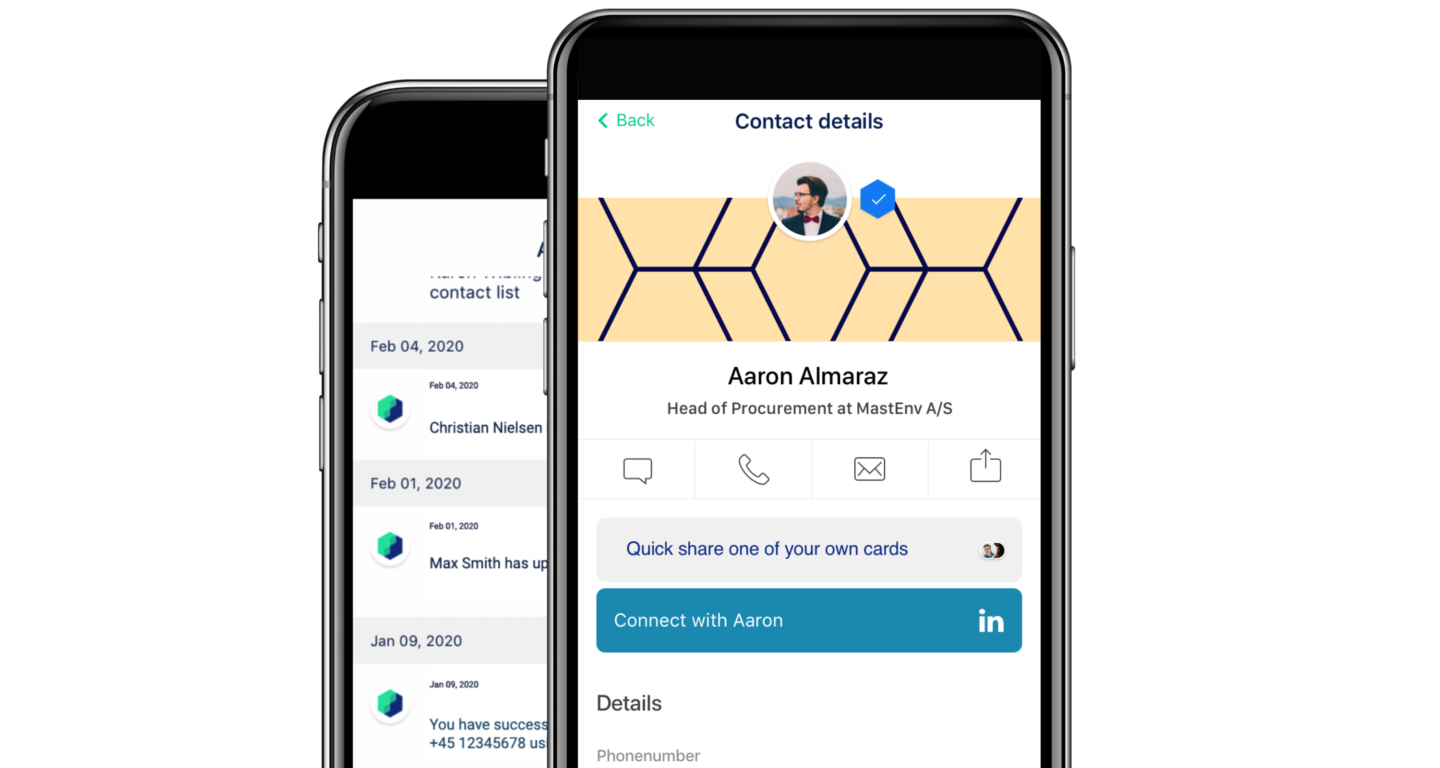 TRUST your contact data to be compliant
Stinto automates your compliance policies
Unify how new contacts are added to your customer data system despite platforms and team preferences.
Once added, Stinto ensures that the contact has:
Received your policies
Given marketing consent
Stays updated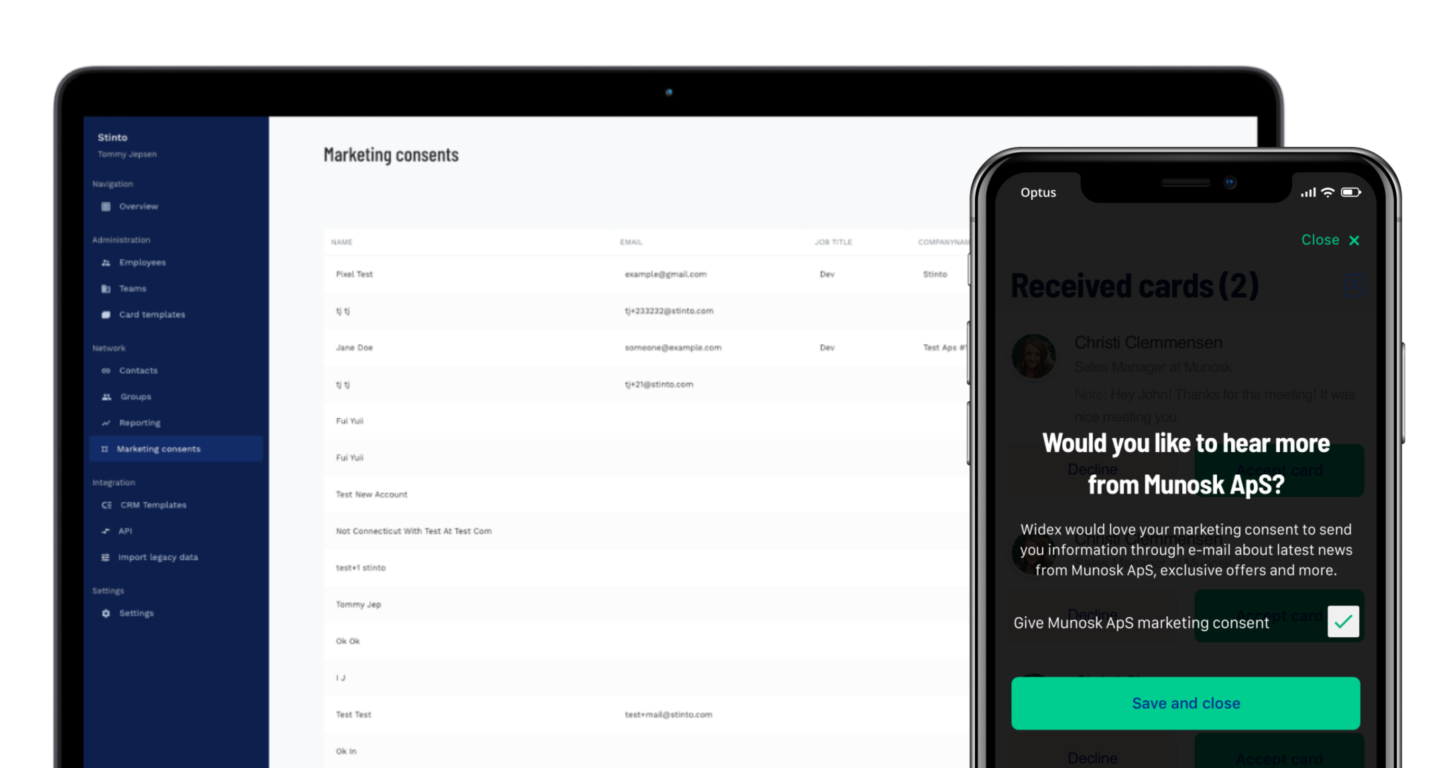 Stinto is a true CRM booster
It even integrates with your existing CRM
Power your CRM with self updatable contact data.
Why settle for an up-to-date network on your phone, when you can have your entire company benefit from it.
Automate marketing consent, uphold automated GDPR compliance, and have your contacts update automatically in real-time.
It is all possible with seamless Stinto integration to your CRM, SRM, or other open API enterprise system.