The most valuable relationships are built on Stinto
Gather, cleanse, share, manage, engage and stay in touch with your most valuable personal and business contacts on Stinto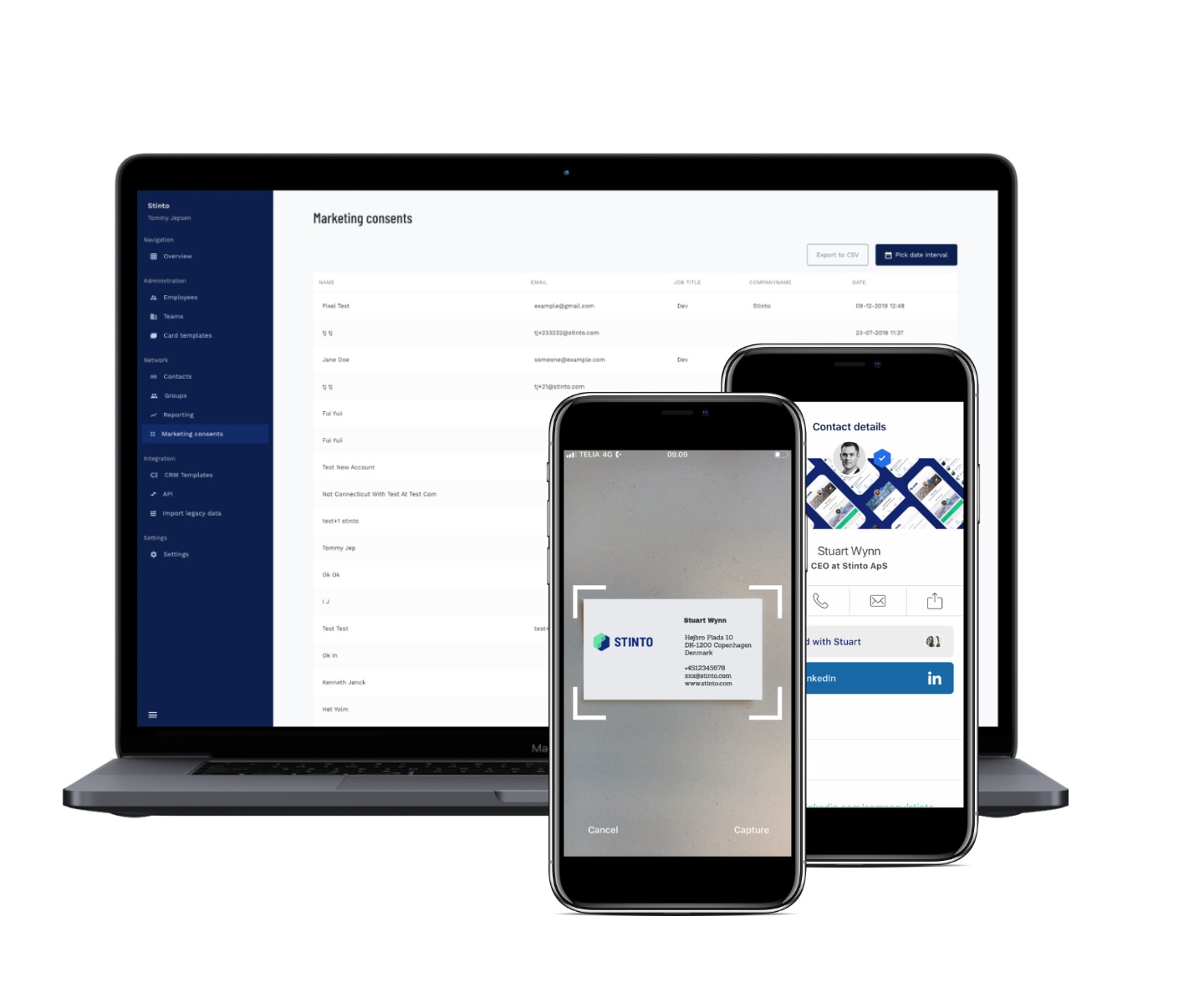 These companies trust Stinto to manage their most important business contacts: Stinto is developed for
Business' of all sizes including Enterprise
Stinto is for those who would rather spend time on the company's core product, than on updating business contact data.
Our goal is to make your master data reliable. Every day. Automatically.
The SMART way to connect
Stinto solves the problem of contact management
Set up a business account and create individual contact cards for yourself, or your employees.
Connect and stay connected with your most valuable contacts, now and forever.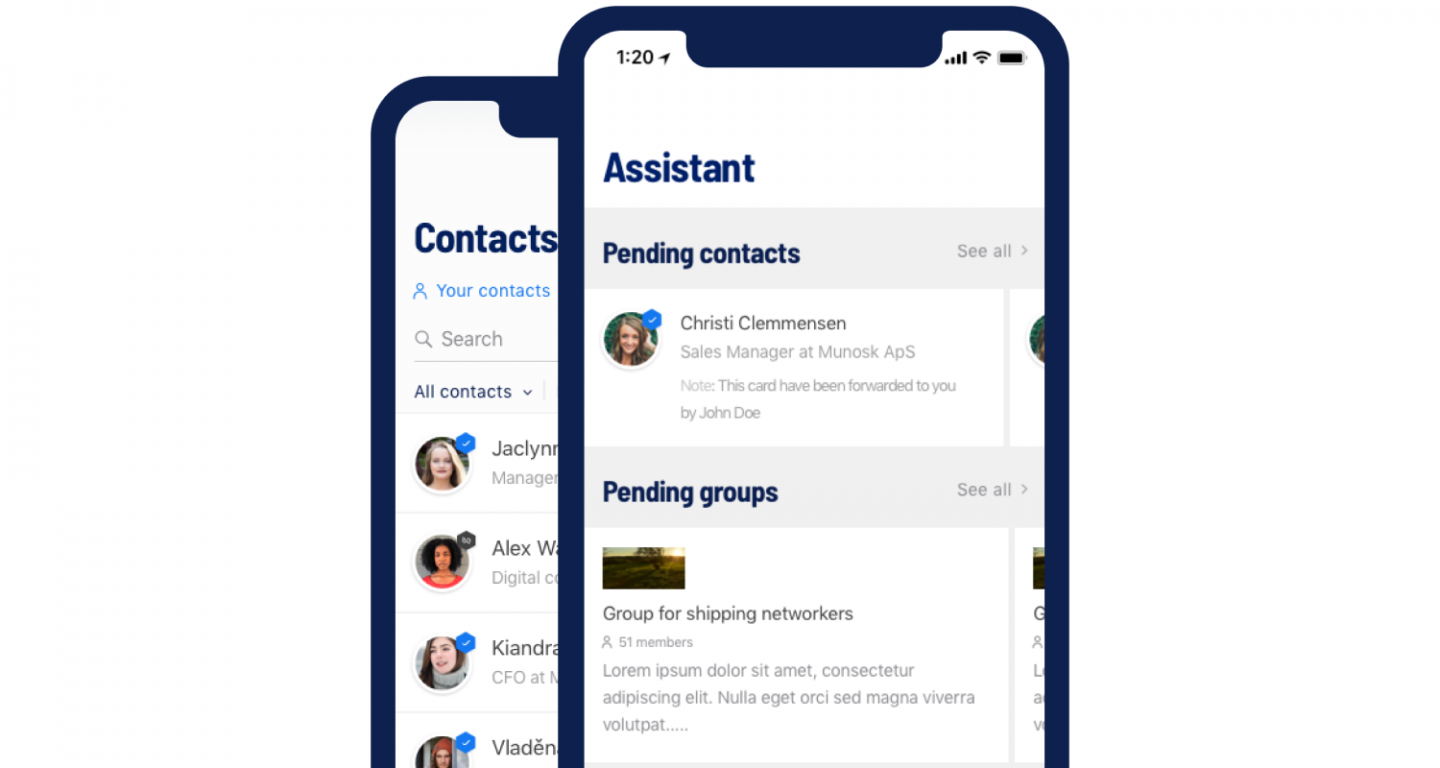 DYNAMIC contact cards
Automated app-based contact management
Stinto's verified contact cards are always up-to-date and fully interactive so employees can call, SMS, or email directly from the card.
If an employee changes job title, simply change the data and connections get updated in real-time.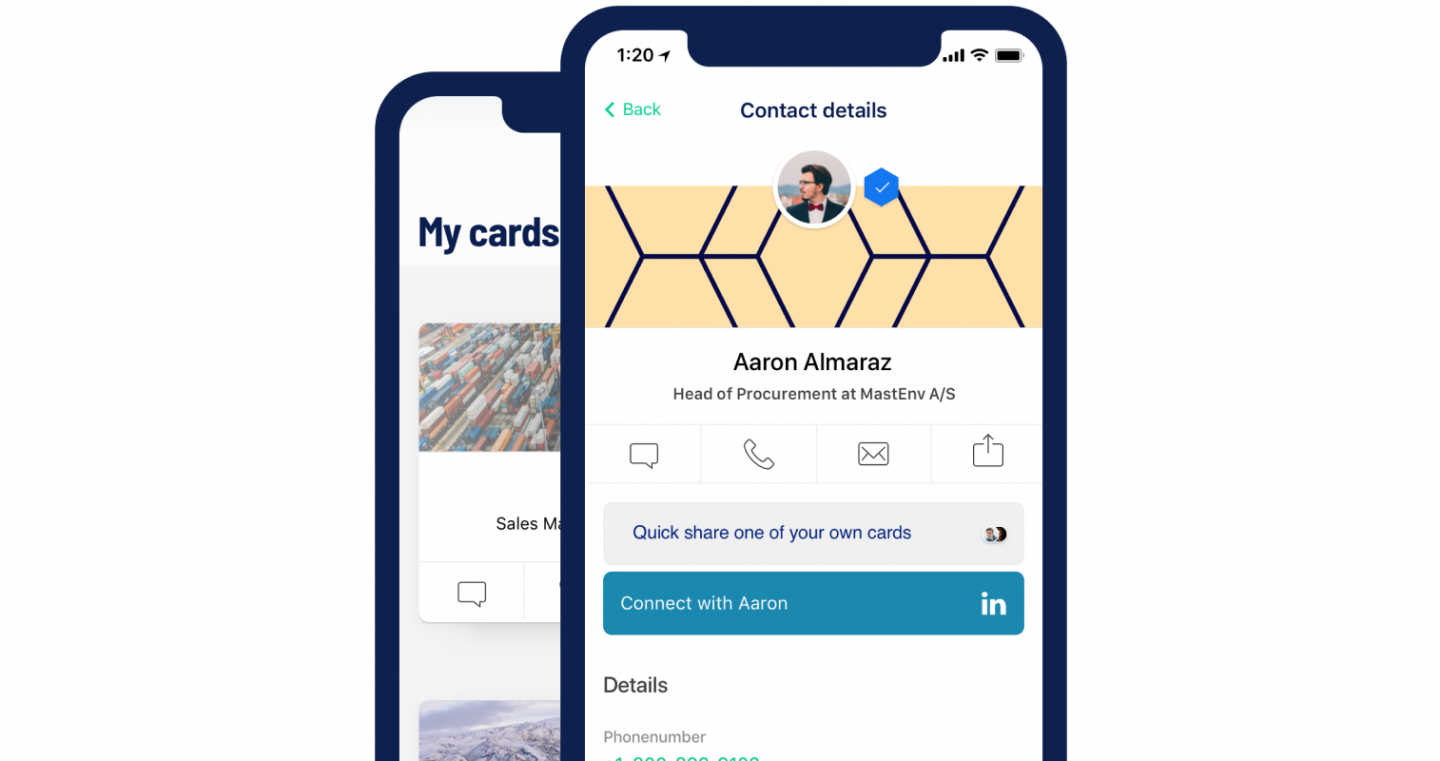 ENGAGE
and network with contacts
Make the most of your company's external relationships with Stinto Groups
When arranging and facilitating events, Stinto Groups helps you manage, communicate, and network with participants.
Stinto Groups are ideal for allowing event participants to connect with your employees and one another to get maximum value from your event.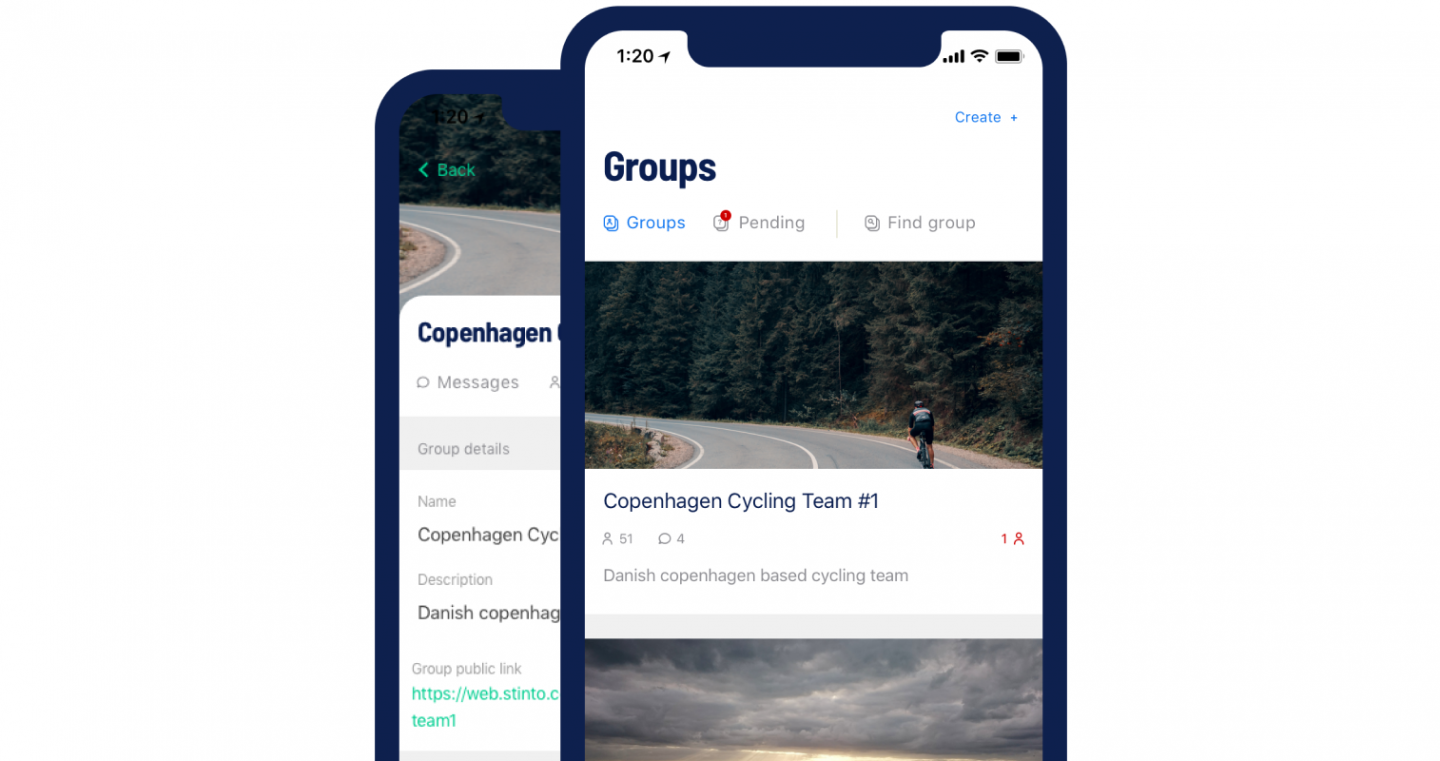 SEAMLESS integration options
Bring static internal systems to life
Stinto plugs seamlessly into all CRM, SRM, and enterprise systems while the open API offers the possibility of more custom integrations and analytics.
When integrated with CRM and SRM all new contacts added through Stinto will automatically receive the company's GDPR and privacy policies.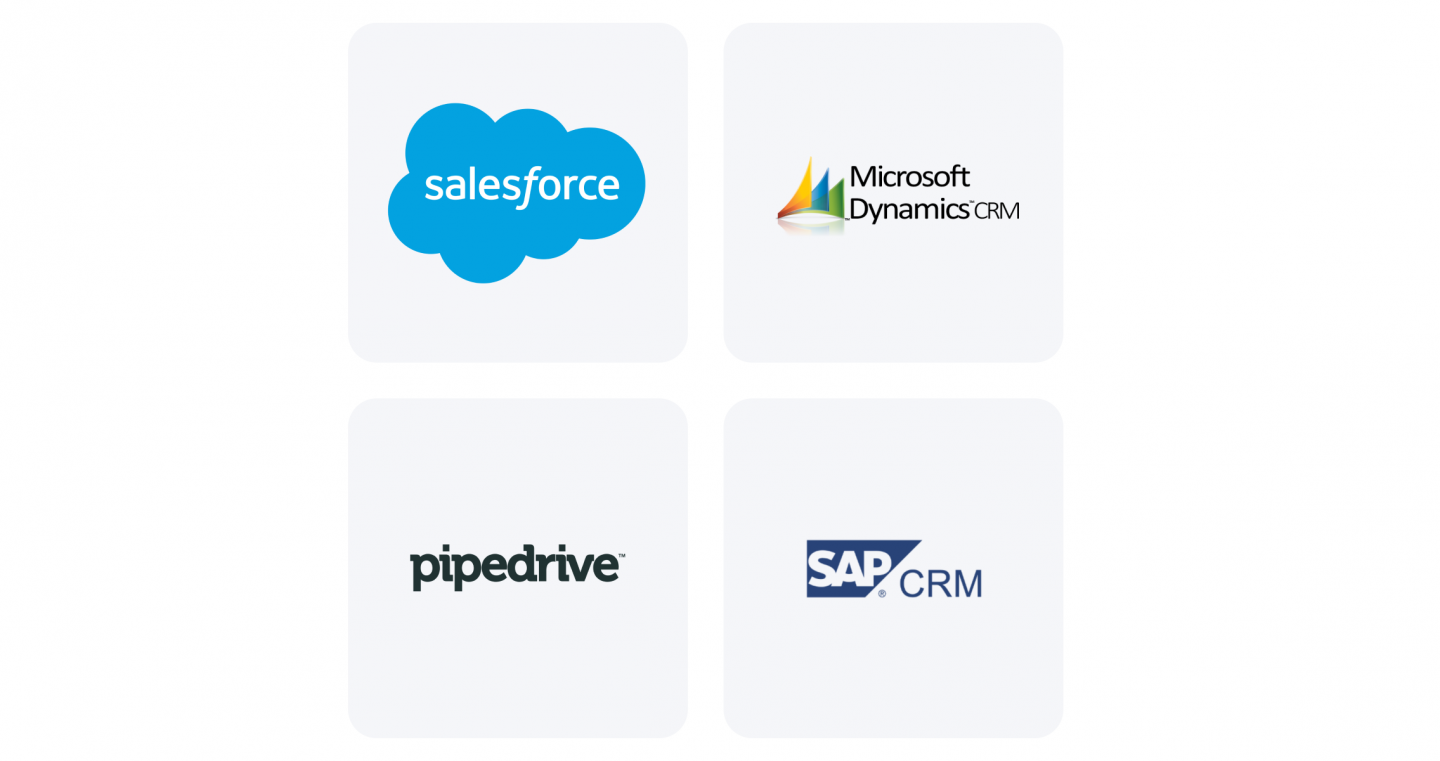 It is never too late to RECONNECT
Connect Smarter with or without CRM
Connect Smarter with your business network and make use of a self-updating contact platform that gives you easy access to dynamically updated contacts.
Integrate Stinto with your existing CRM or SRM solution to also kick-start the process of cleaning and maintaining your customer or supplier master data.
CRM Integrations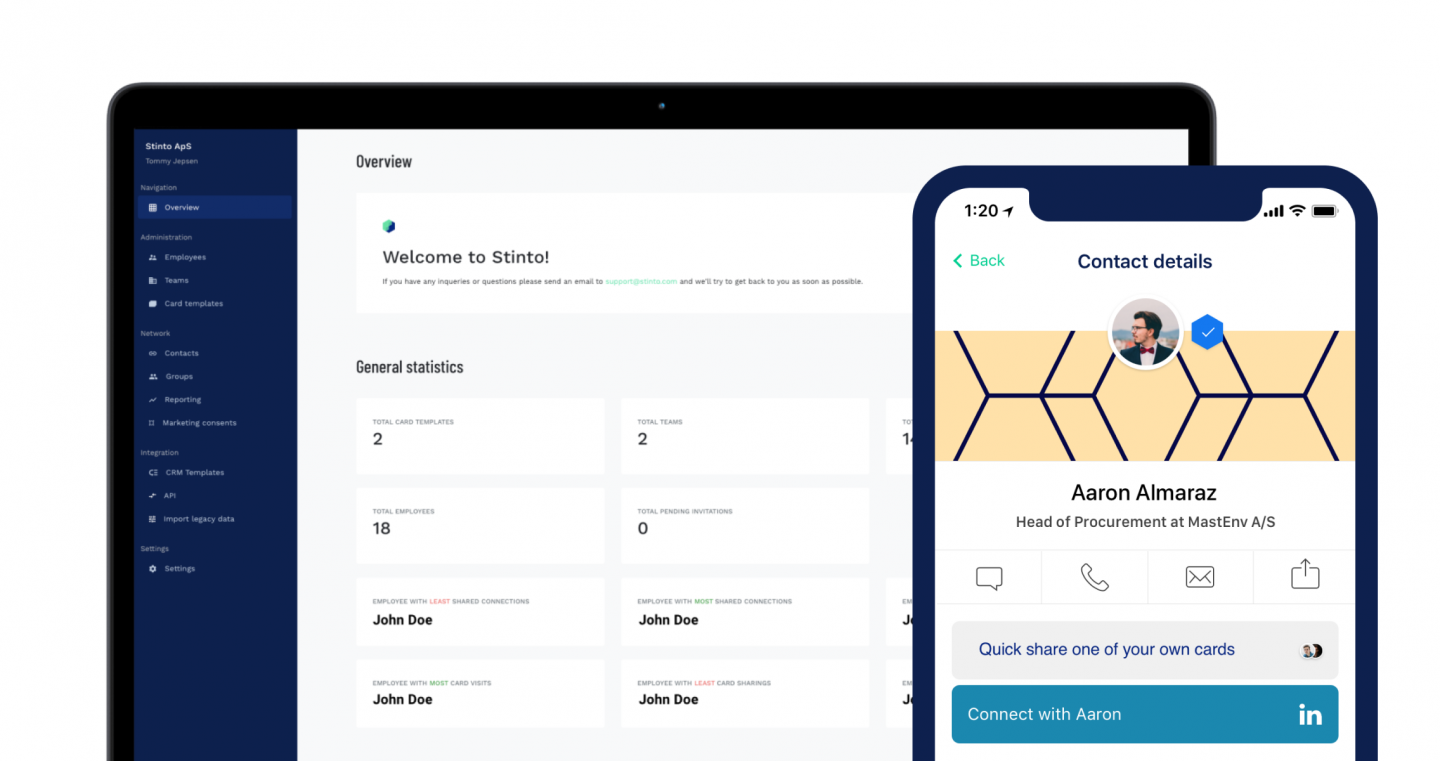 RELATE, connect, Stinto
Streamline your connections

Download Stinto for free for iOS or Android or contact us for more information on how to re-connect and stay in touch.