Stay In Touch to Stay In Business
An innovative platform that automatically keeps your critical customer data up-to-date. Connect your existing CRM or ERP system to Stinto and create a simple solution for a complex problem – avoiding outdated customer data.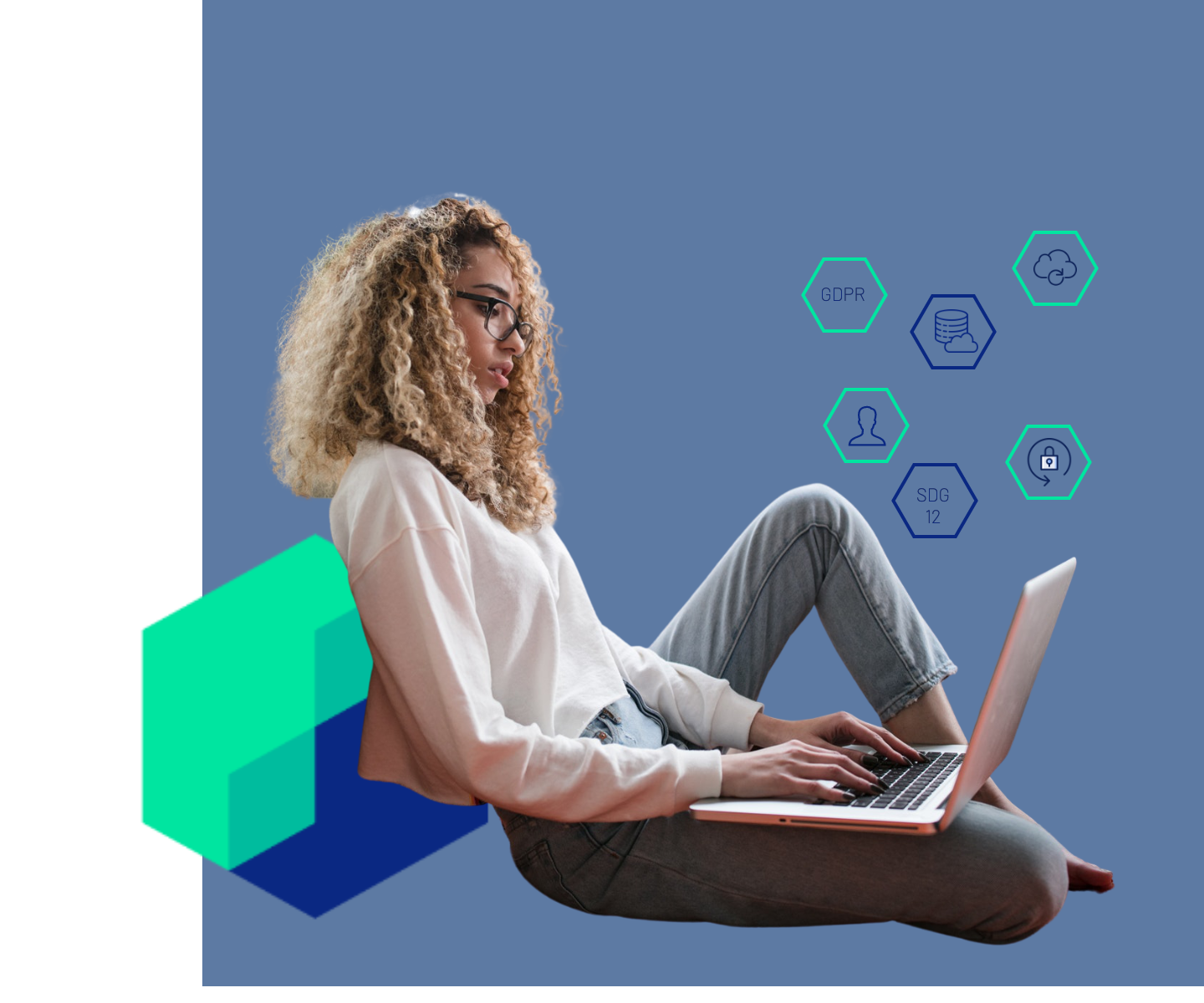 Who trusts us to manage their most important business contacts?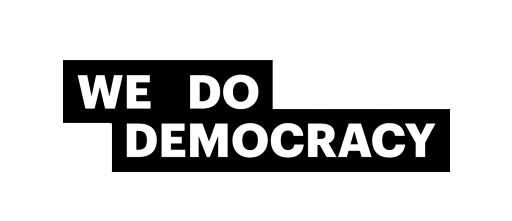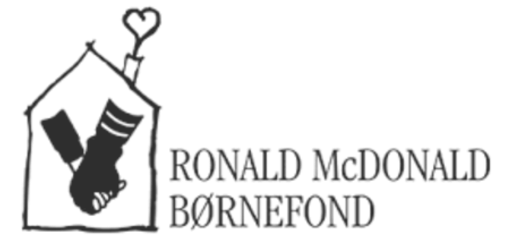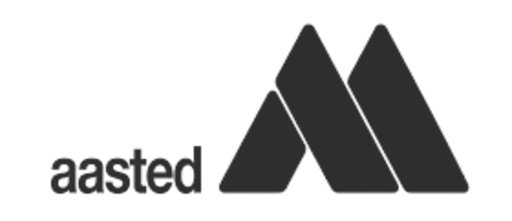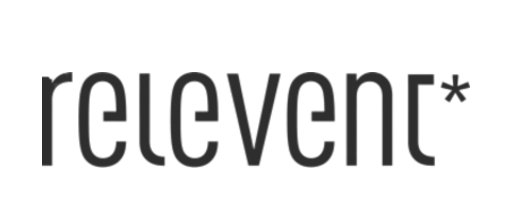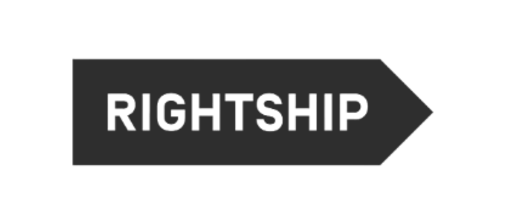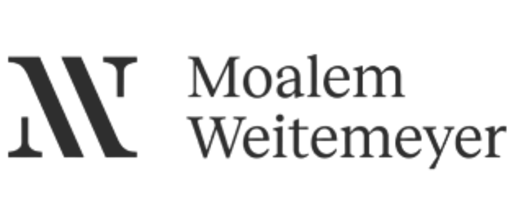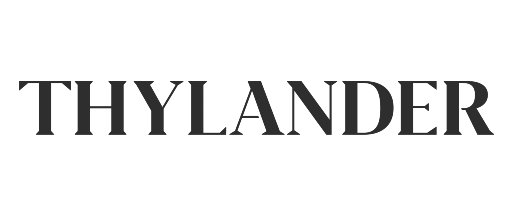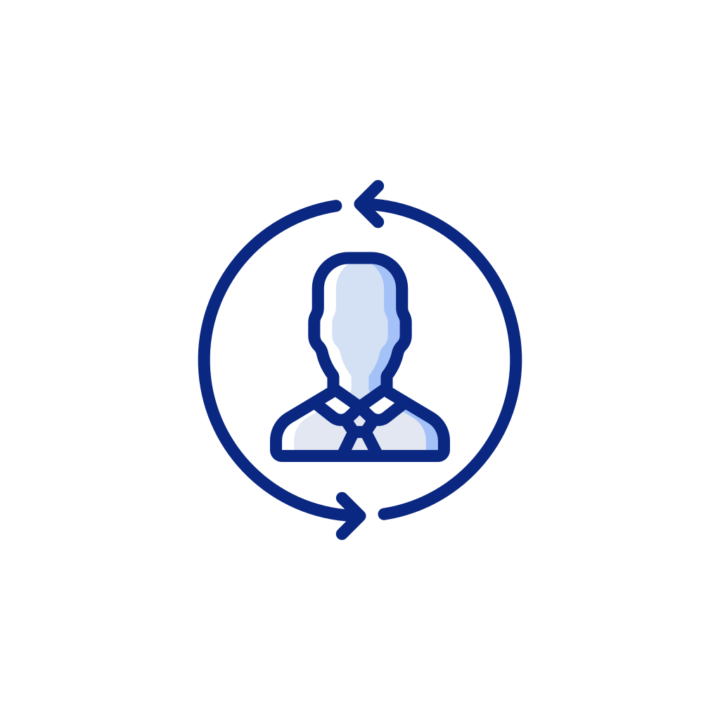 The new era of contact exchange
Who owns your data? Right now anyone else than your company. Stinto is the start of a new era. We believe that data should belong to you, follow the company, and not be sold or shared with third parties outside your business.
Learn more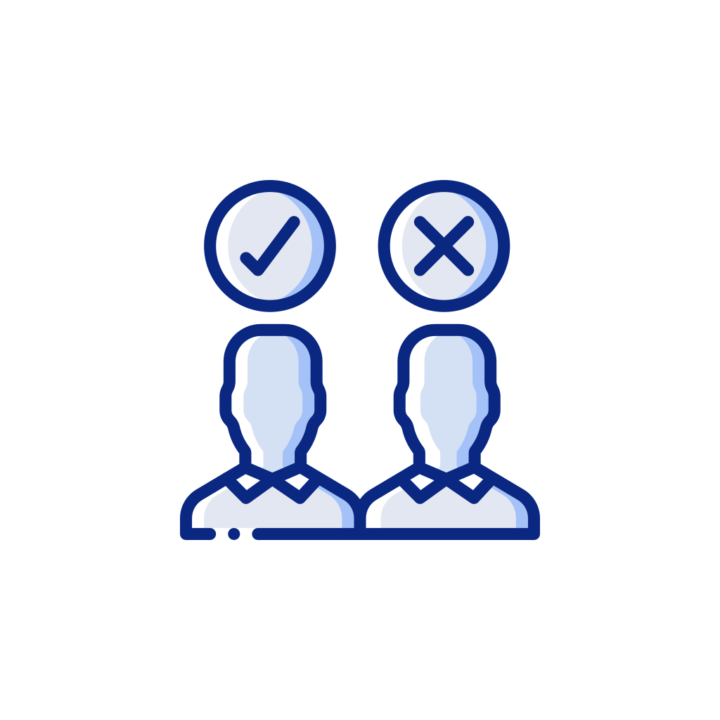 Better data. Less work.
Data quality should not drain your resources or your employees' time. Empower your organization with data from Stinto. Our Platform Service API enables you to access customer data that is kept updated in real-time. Be up and running within 48 hours.
Learn more
Easy access to crucial data
One platform – one network. No matter your industry, company size, or where you are geographically situated, Stinto invites you to join our common goal that is to improve the quality of the contact data we all rely on to do business with each other. 
Get started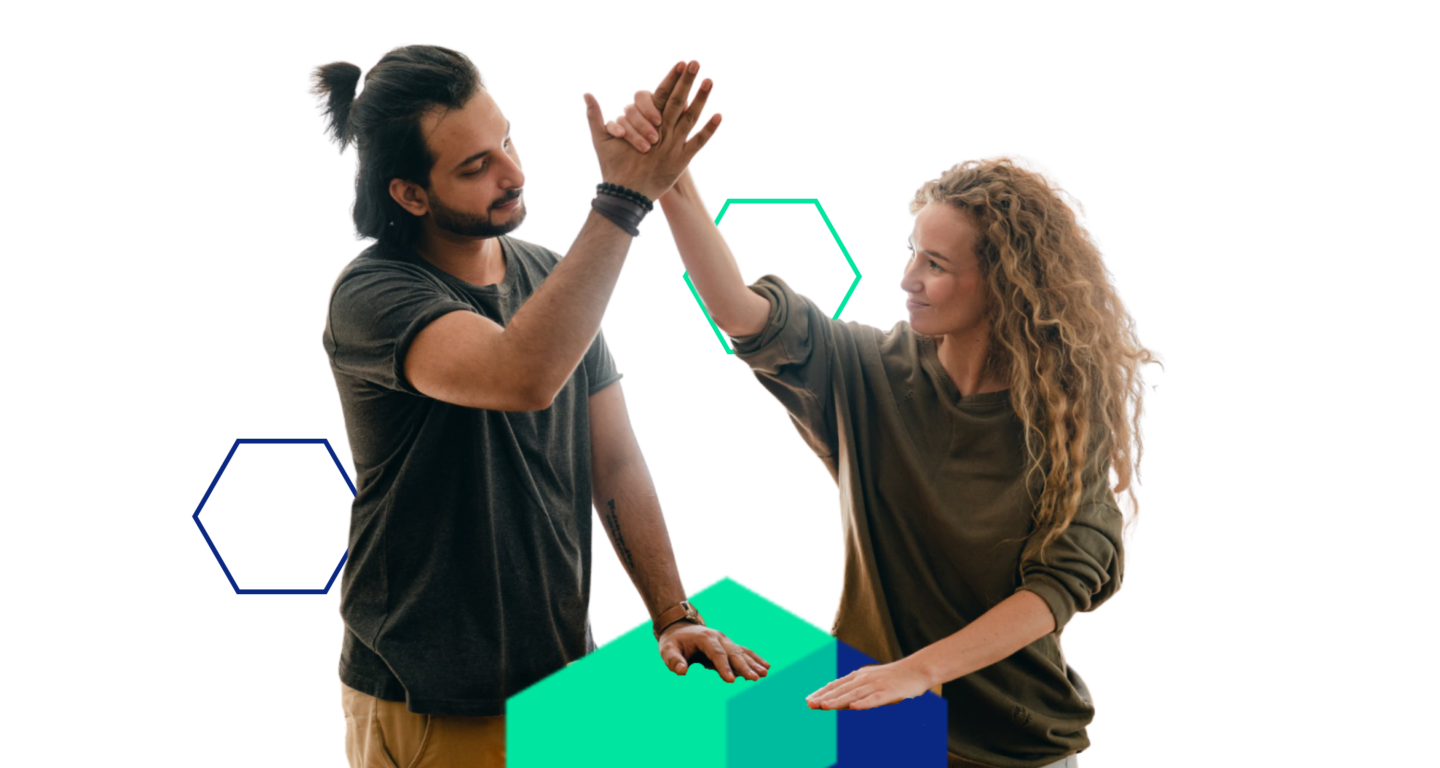 Take the lead. Or be a follower.
With the increased focus on GDPR, Privacy Policies, Compliance, Data Quality, and SDGs, businesses are required to find innovative solutions for old procedures. This includes the way contact data is handled throughout the organization. Get started today with Stinto.
Contact us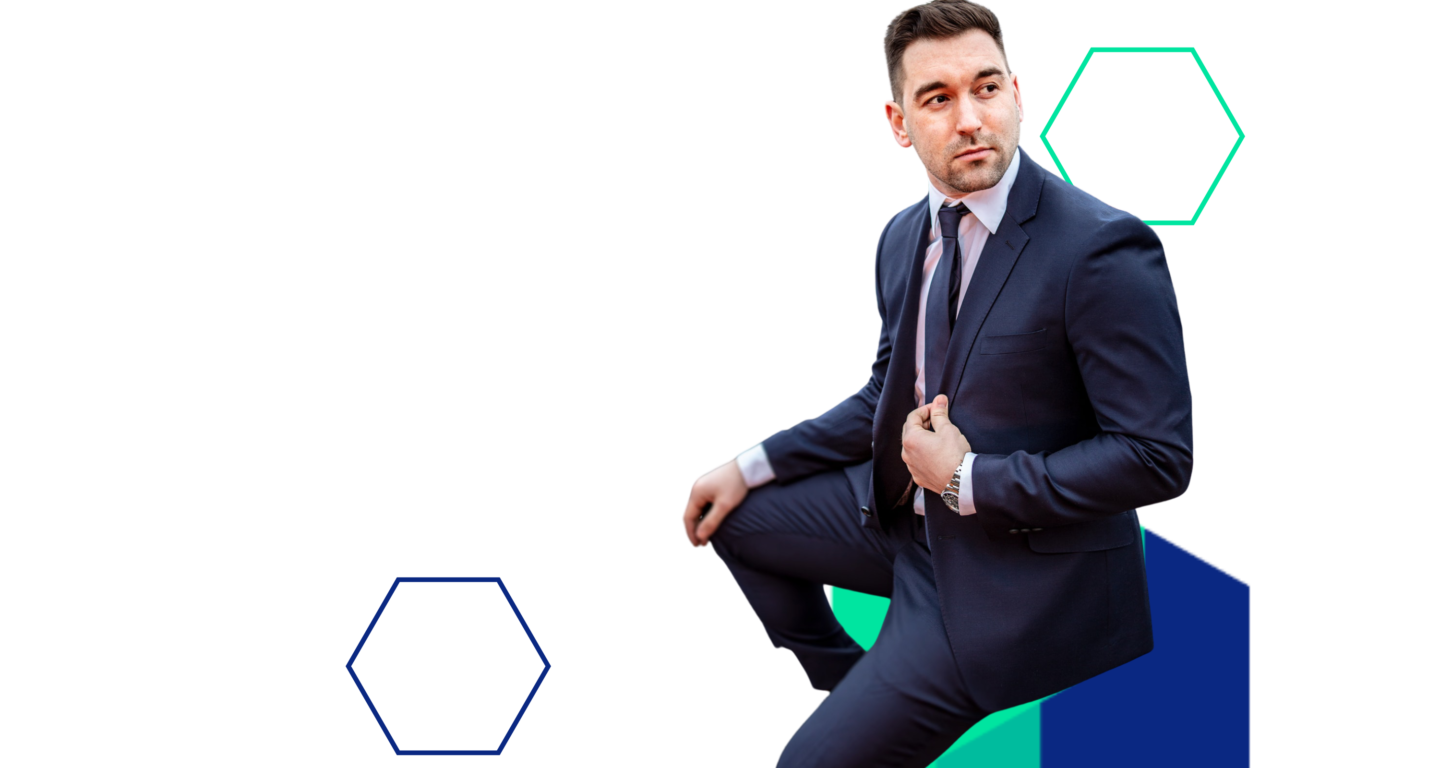 Solid data in times of change
While our personal network is kept seamlessly updated, companies rely heavily on employees to keep their contact data up to date when clients change jobs, positions, location, or contact information. Build on the principle of automation, Stinto provides companies with a fully transparent solution for data processing that is controlled by the end-user.
Get started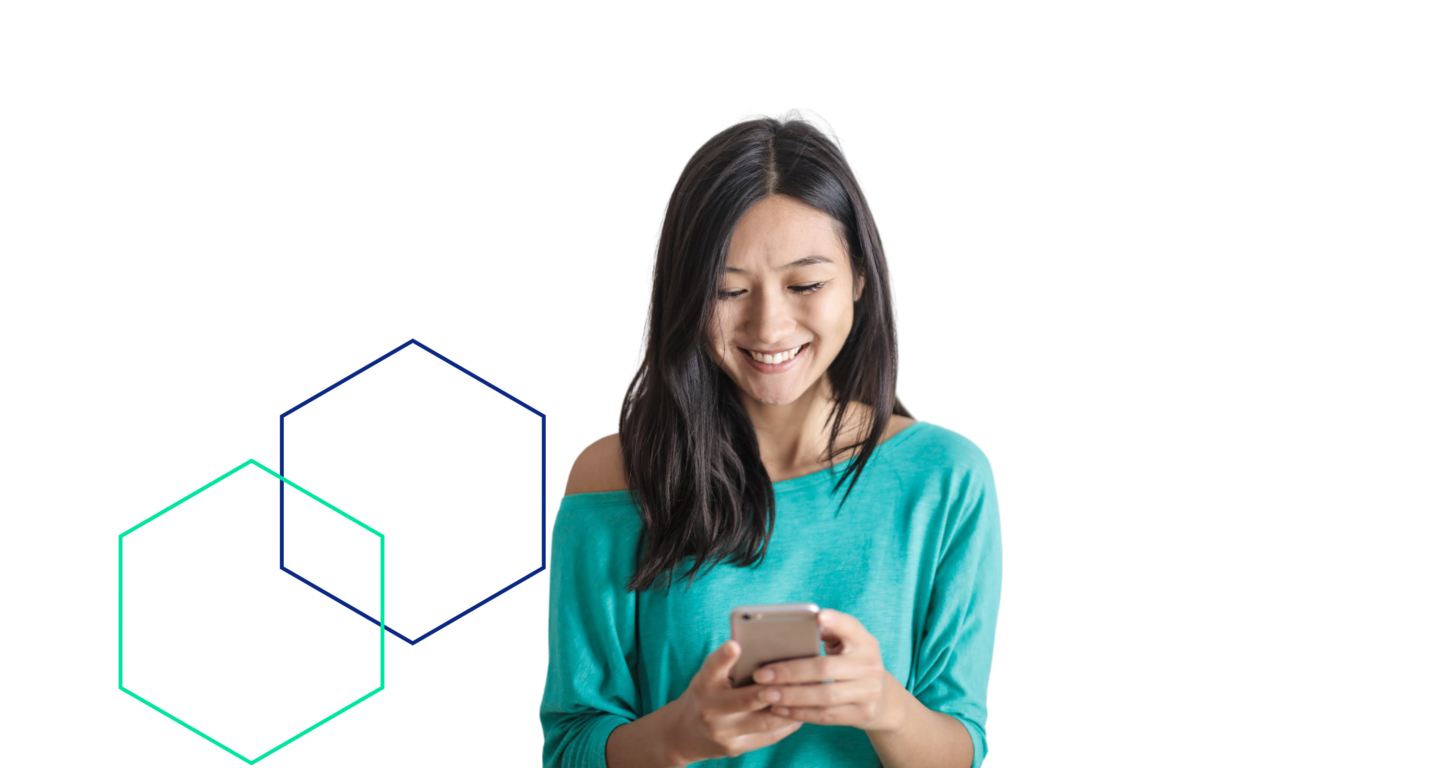 Don't take our word for it.
Hear what our customers say.
"In any business, networking and personal relationships mean everything.

Using Stinto was an easy decision, as it helps us stay in touch with all our customers, suppliers, and other partners". 
Lars Thylander
Partner and Chairman of Thylander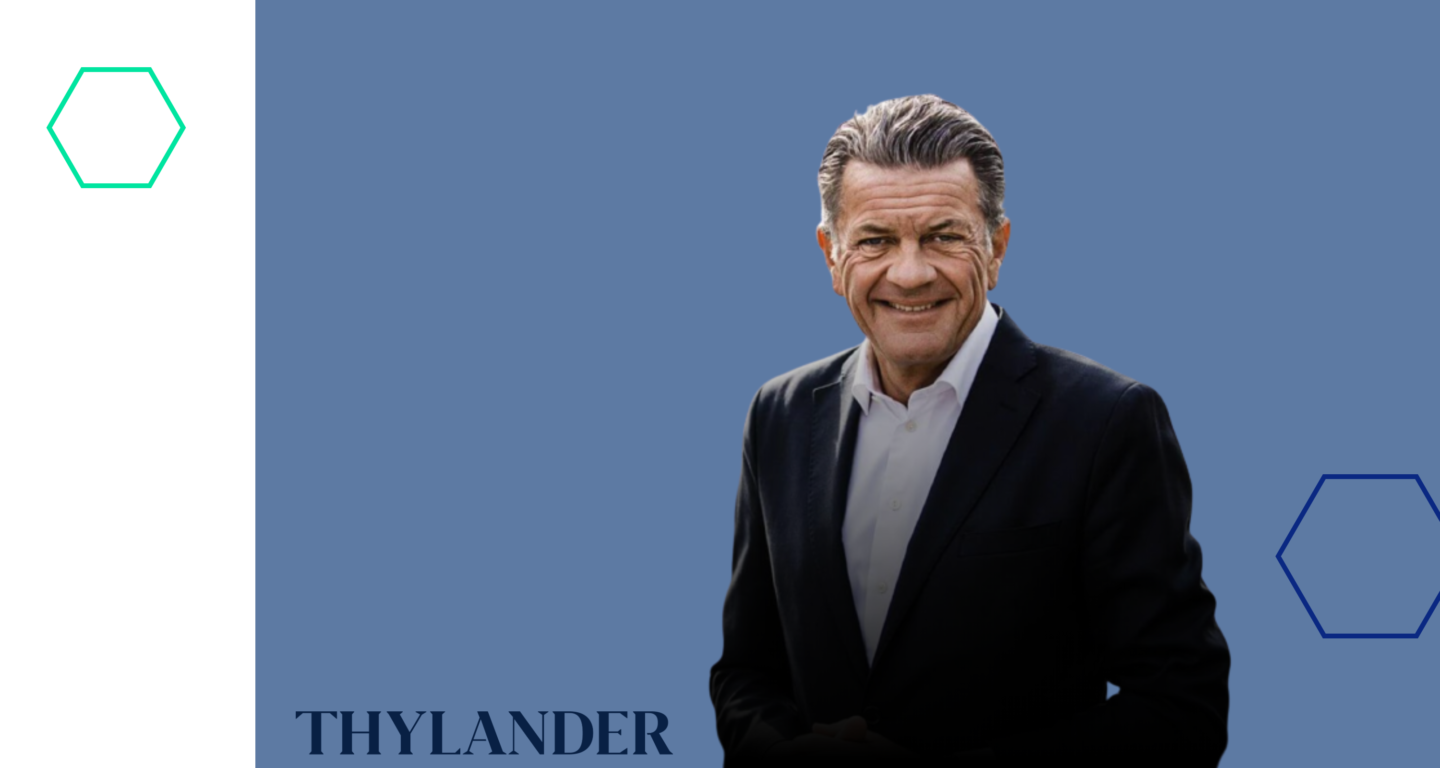 We are not just another app
Creating a strong procedure for compliant and up-to-date data is crucial and requires more than fancy software. Stinto is created in close collaboration with our customers as a simple tool to ensure seamless and automated procedures for how to add new contacts into your company database. The solution is scalable, easy to implement, and drives measurable changes to your data quality.
Request a demo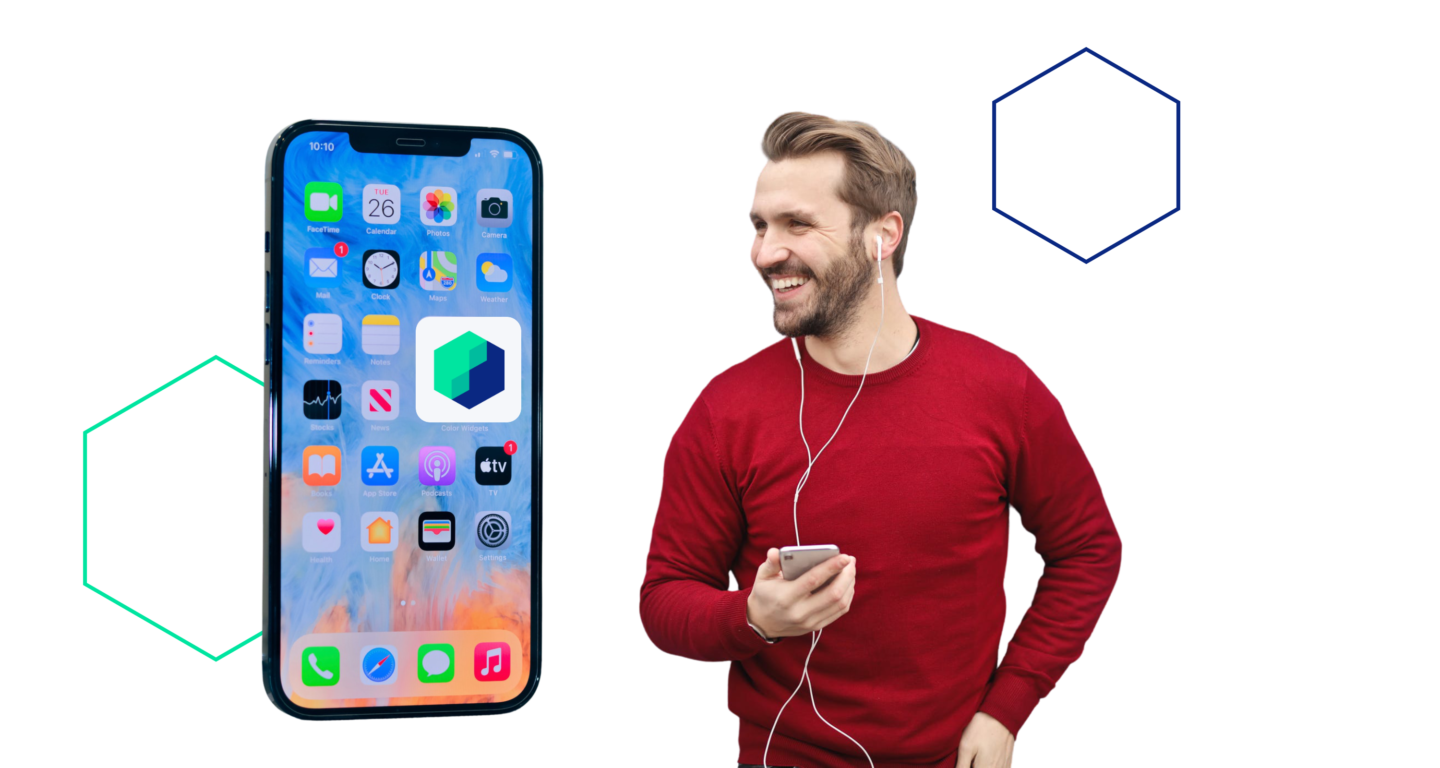 Open API integration
Our open API plugs seamlessly into all major CRM and ERP systems. This means you can easily integrate Stinto with your current CRM system but the platform can also work as a stand-alone solution. Book a demo and experience how Stinto can help your organization enter the new era of seamless high-quality master data.
Request a demo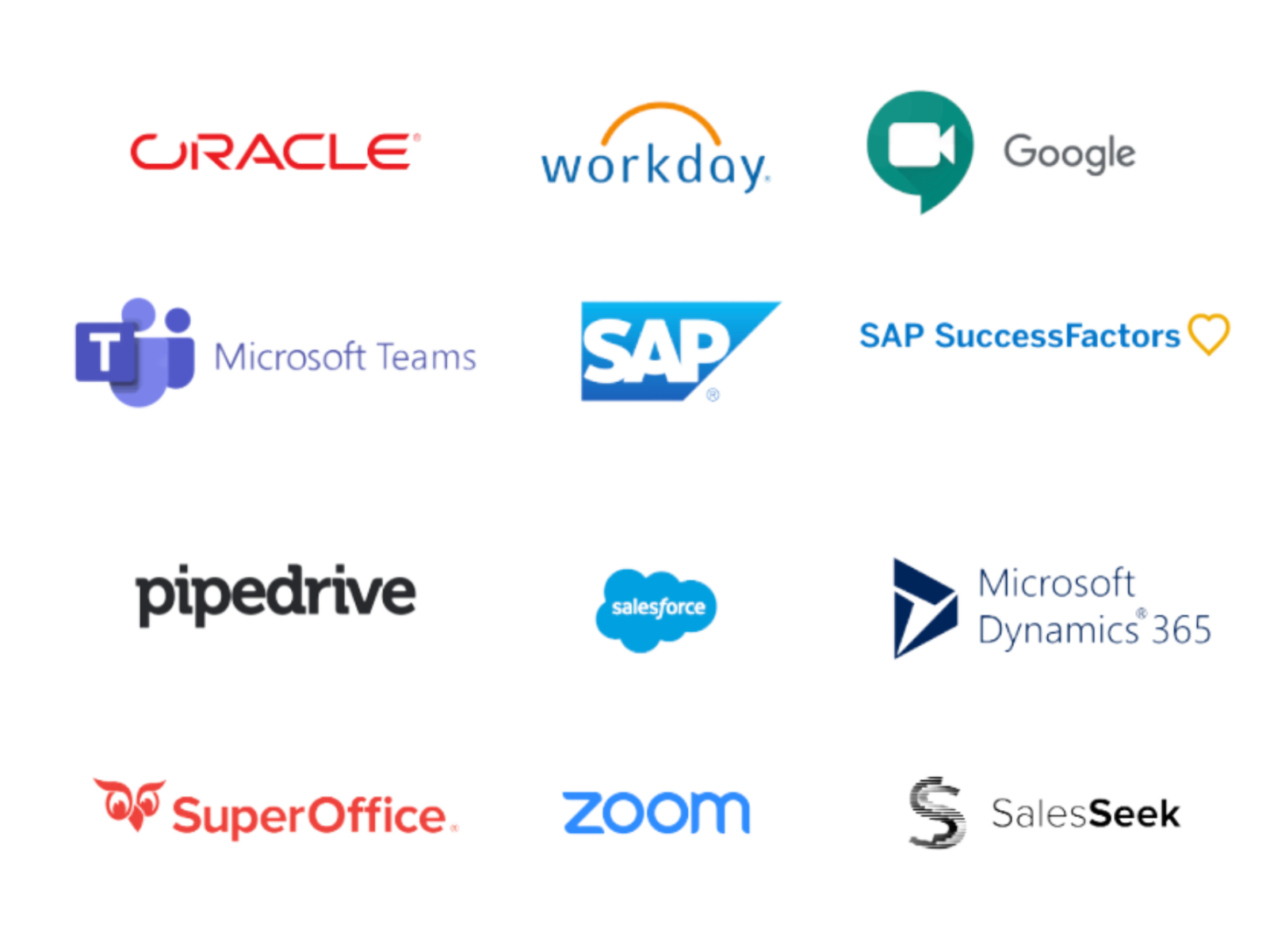 Stinto in the press