ABOUT
Unlock your productivity with Stinto
Stinto delivers a digital solution that sets new standards for how to connect with and manage valuable business contacts.
Who we are
Stinto believes in the power of technology to reduce the amount of critical contact data that becomes outdated every day, making our companies less efficient and data less accessible.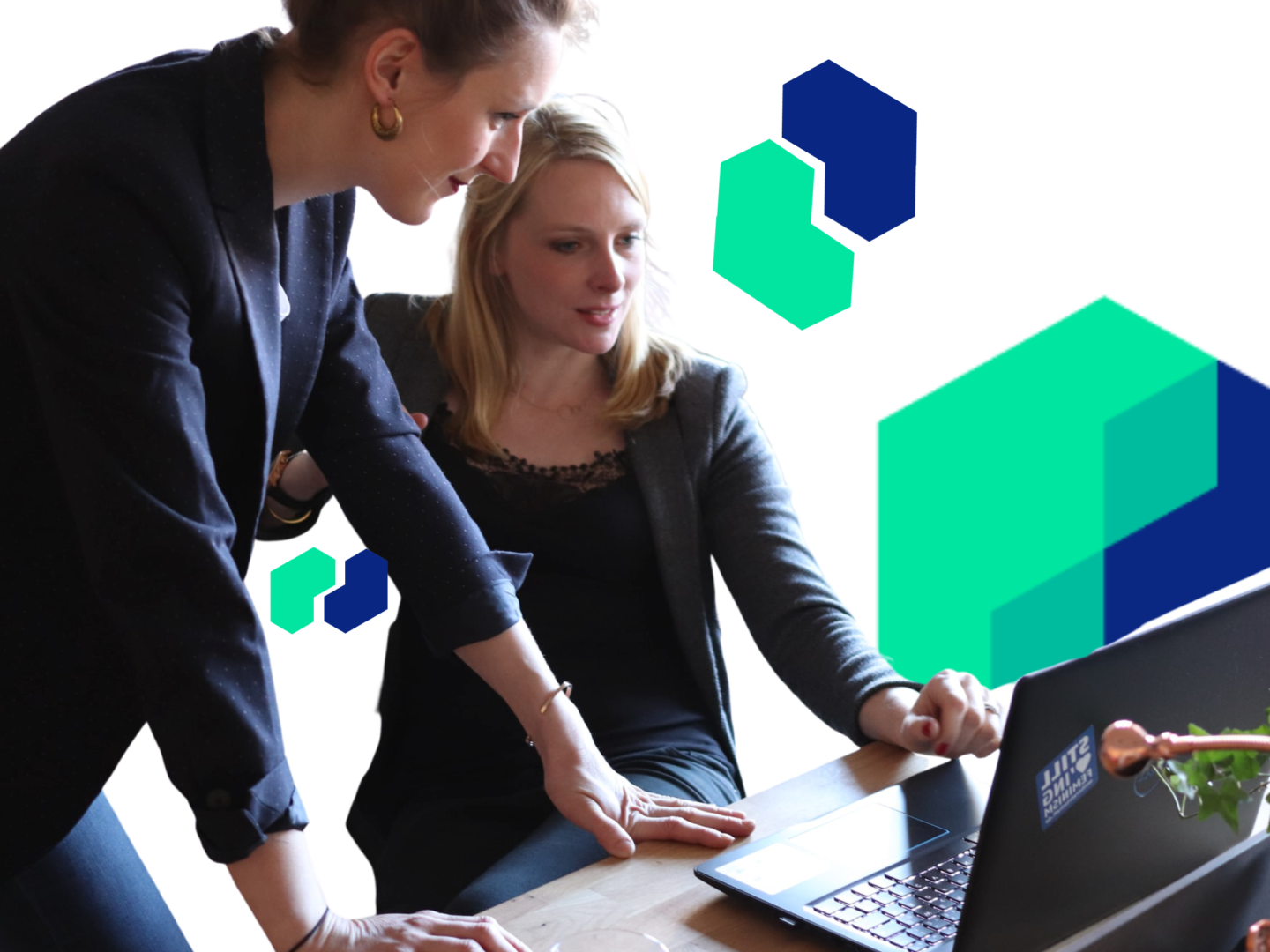 What we do
Stinto transforms, manual ways to connect with contacts into modern digital flows. Employees and customers get connected and stay connected, and the data is updated and at hand at all times.
"When we started Stinto in 2016, our vision was to build a simple solution that could replace the classic business card and turn otherwise static information into organic data that would enable businesses to stay in touch through their entire network".
Kåre Sand
Co-Founder and Chairman of the Board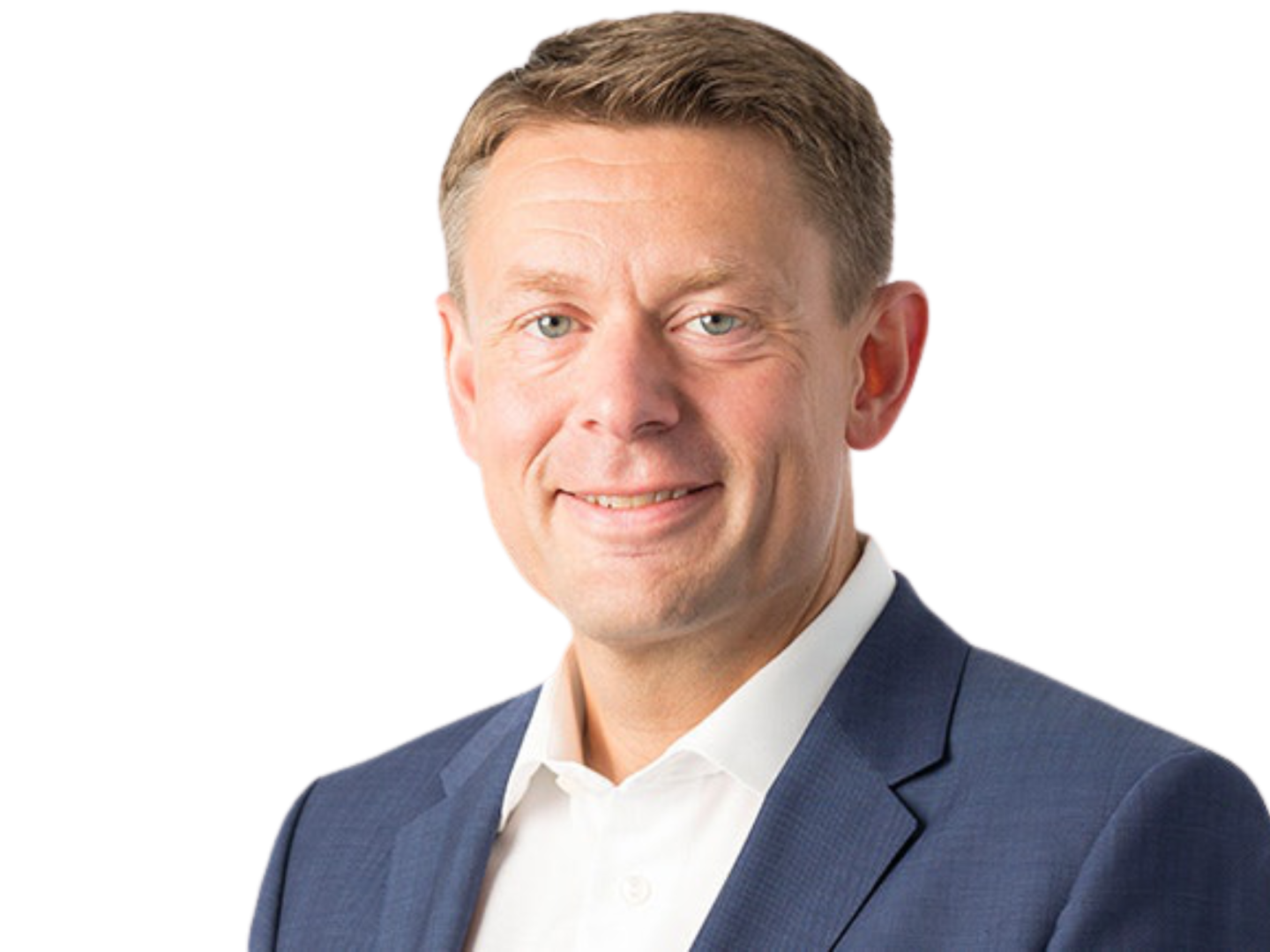 Meet the Stintonians
Commercial team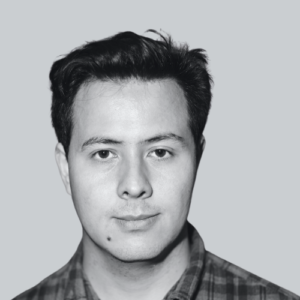 Careers
Want to be a part of our journey? Wouldn't blame you, this is an awesome team with a high drive and even higher ambitions.
Join a fast-growing team that's changing how data is shared and stored.
Explore Jobs at Stinto
We use cookies to better your experience of the site.