Apply, interview, and start working digitally
If you enjoy working in a high-paced agile environment and with the newest technologies, Stinto might be a match for you! If there is no job posting matching you, apply anyway! It might be an opening not posted yet.
"At Stinto we make work better for people—including our own.
We believe in empowering our employees by focusing on output, not input. Knowing that great ideas emerge when people communicate, interact, inspiring each other, and organize themselves with a focus on "getting stuff done" to achieve a positive outcome."
Stuart Wynn
Co-founder & Product owner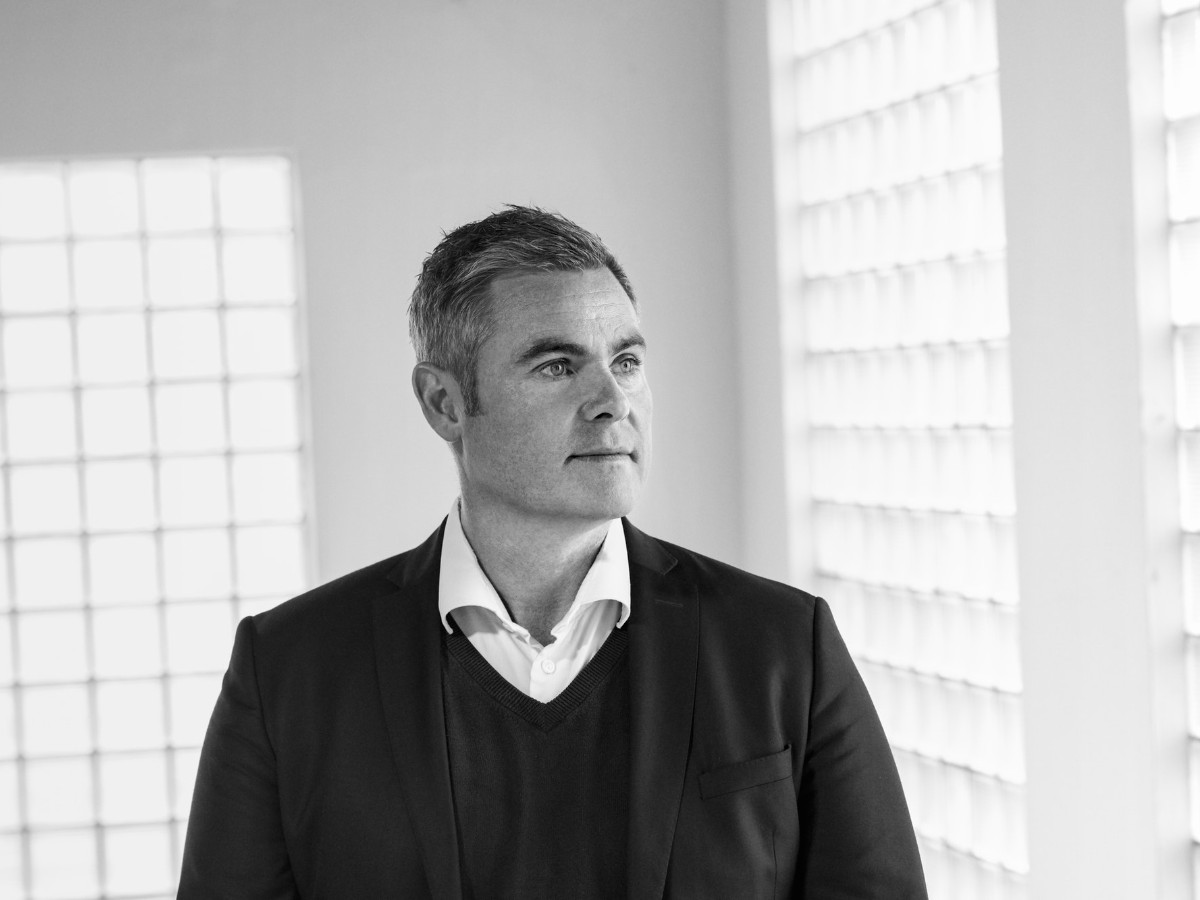 Working at Stinto
---
This job comes with several perks and benefits
Get news on upcoming job openings before anyone else
---