ENTERPRISE
Stinto Verified for Companies
Verified cards are automatically kept up-to-date by the company issuing the card. That makes it easy for any business relationship to trust that data coming from you is compliant at all times.
What is Stinto Verified?
Stinto is the leading European-based solution for exchanging contacts data between business professionals. Not only do we offer brand and identity verified digital business cards for teams of all sizes. We give you a flow that secures critical contact data to stay in your company even when key personnel leaves you.
Learn more about using Stinto
Branded QR code
Include your logo in the middle of your QR code so that your brand is visible when cards are shared. The unique branded QR codes can be embedded in video call backgrounds, featured in print material, used in event presentations, or simply scanned by a new connection for a smooth and instant swap of business cards.
Corporate Address Book
Stinto Verified provides visibility into all relationships created throughout your company. As well as provide you with a full list of current colleagues at your fingertips. Of cause filtered by tags. By centralizing all business contacts in a corporate address book new contacts added by a colleague make it easier for everyone to Stay in Touch, and minimize time wasted searching for updated contact data within the organization.
When sharing a new contact each employee can rank the contact so that it becomes visible how strong a relationship the company and the said relation has.
"By digitizing our business cards, we ensure data is handled and updated digitally, which increases the quality of the data we store in our CRM and ensures that it complies with GDPR."

– Lasse Drustrup, Area Sales Manager at Aasted ApS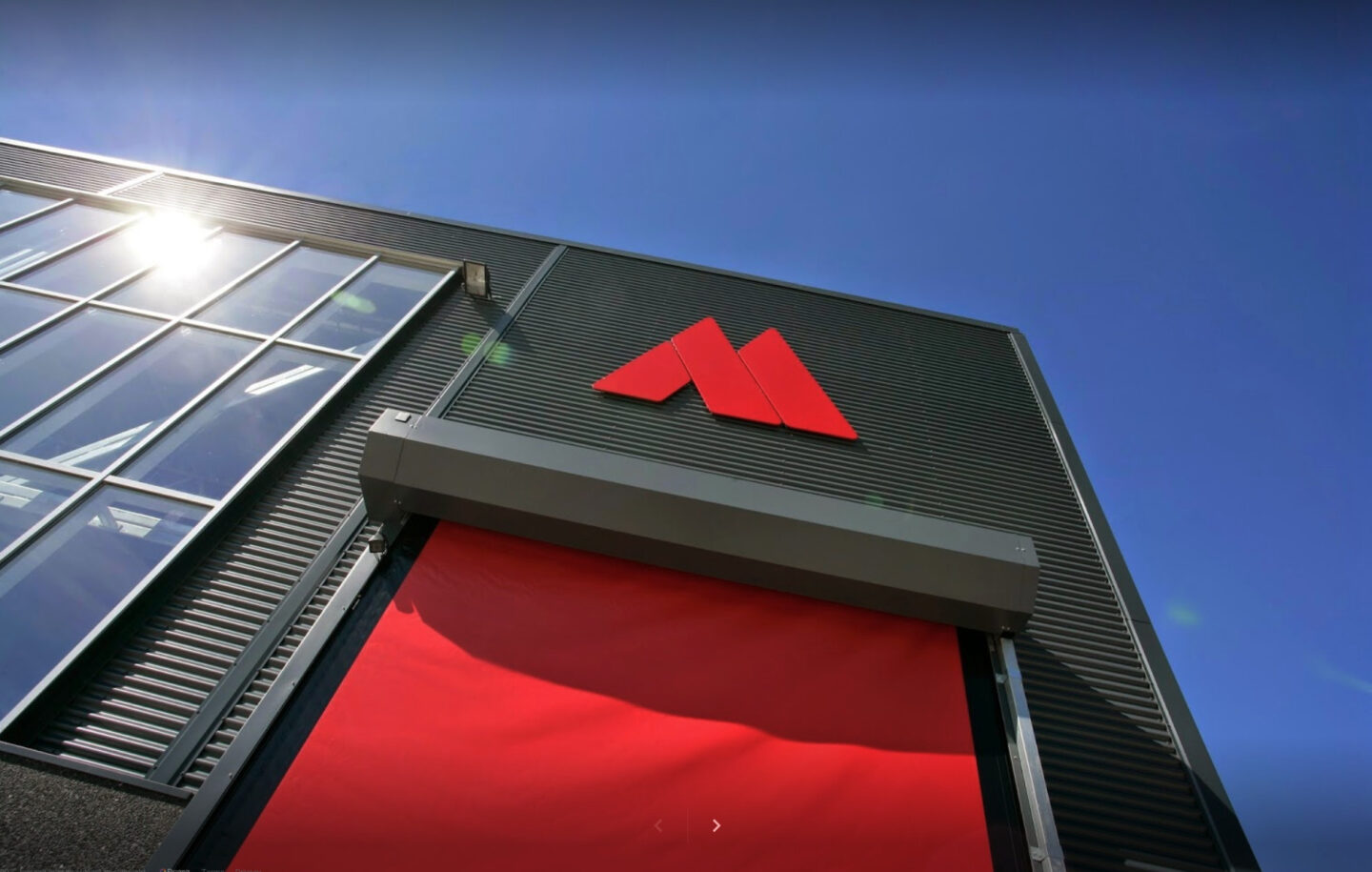 Paper business cards are no longer accepted in parts of the world post-COVID-19. Digital cards are germ-free, always at hand, and don't require physical contact to share.
Stinto keeps your CRM contacts up-to-date by connecting the cards your employees receive directly into your CRM. We support hundreds of platforms such as Salesforce and MS Dynamics.
Employees are not able to edit their cards without going through the company's administrator, ensuring a controlled and consistent brand experience as well as identity management.
Our platform ensures that any changes made by users are automatically updated on all your devices and integrations in real-time. No manual interference and no risk of errors.
Gather marketing consent when exchanging contact details on Stinto. Access all consents given from the dashboard.
Connect with contacts through Stinto and the platform automatically handles GDPR procedures.
Stinto provides visibility into all the business relationships that your company develops. Every time a new contact is added, the contact's information goes directly into a shared corporate address book, allowing all employees to retain contacts indefinitely.
Changing your logo or address? Anyone got a promotion or changed teams? Cut your business card budget by switching to digital. Stinto cards give you control over all team's cards and they can be updated and edited in real-time. Cost-free.
With more than 7 million trees cut down each year to produce paper business cards. And roughly 90% of them are thrown away immediately after being handed out. Switching to digital business cards does have an impact on the carbon footprint.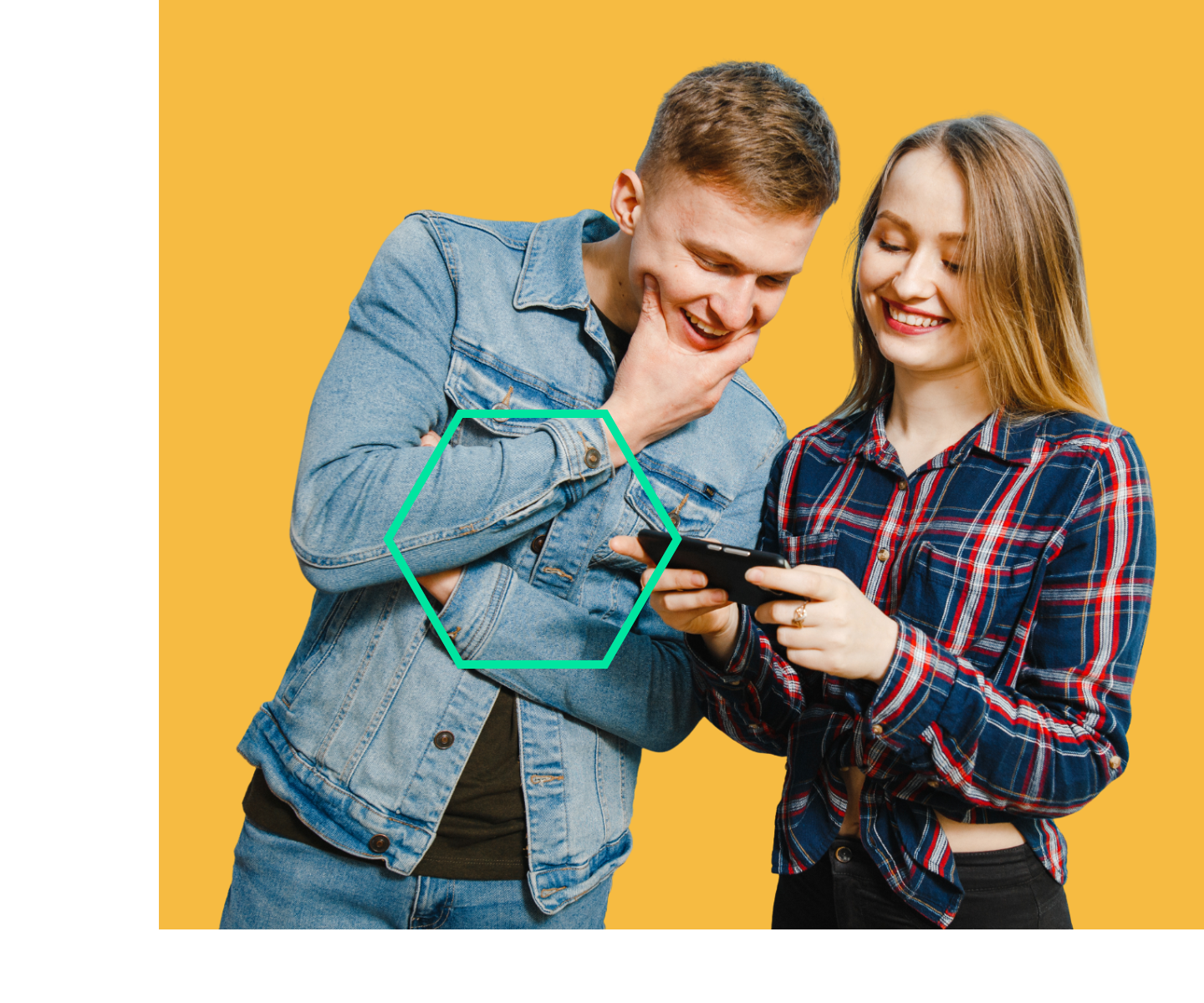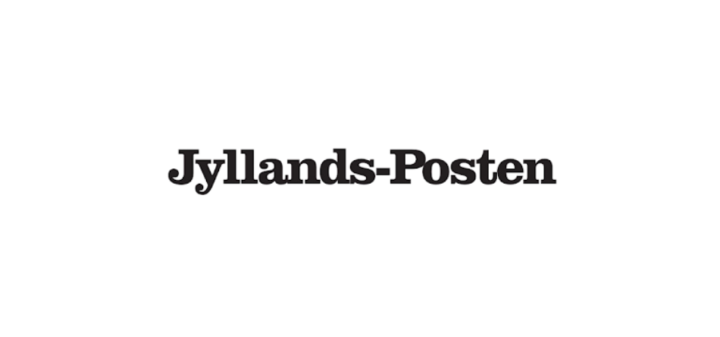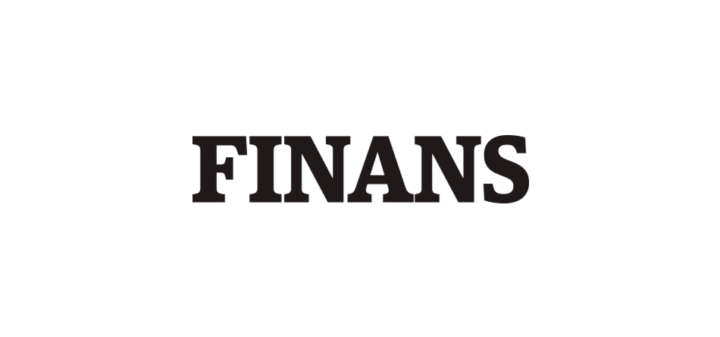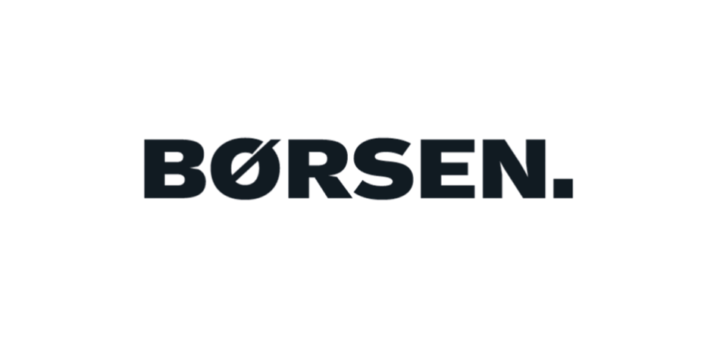 THE PROCESS 
Automated Onboarding
We take care of all setup and onboarding material at no additional cost to you. We will help you create cards for each employee, get you started, and be at your disposal as long as you need.
CRM integration
Stinto is an Open Source Platform making it easy to integrate with any system you already use. Consider us the glue that makes it possible for all your systems to actively talk together. Just consider the opportunities that arise when the same set of up-to-date contact data flows throughout your different systems. Systems that require a manual process to keep updated right now.
Why not start with simple integration to your existing CRM. Most of our customers use Salesforce or Microsoft Dynamics, but Stinto can be integrated with all types of CRM.
Learn more about implementing Stinto
Privacy, Security & Trust.
Stinto is a danish company situated in the EU. We uphold all legislation and then some. Your Stinto card and your data belong to you and are only seen by you and the people you have chosen to share your card with. You can view our Privacy Policy or our Terms of Use for more information. Stinto would never sell or share your data. We can't emphasize that enough – your data belongs to you! In the app, you can see who has your card and with a single click withdraw it from any contact – without notifying the person.
Stinto is the only platform to provide you with a secure environment when the data you upload still belongs to you and can be downloaded at any point.