Get your CRM to full capacity
When your CRM contact data is sprawled across business teams, each relying on someone else to update the data, your organization can't trust it to be compliant. But trust can be restored easily. It's time to get your CRM automated.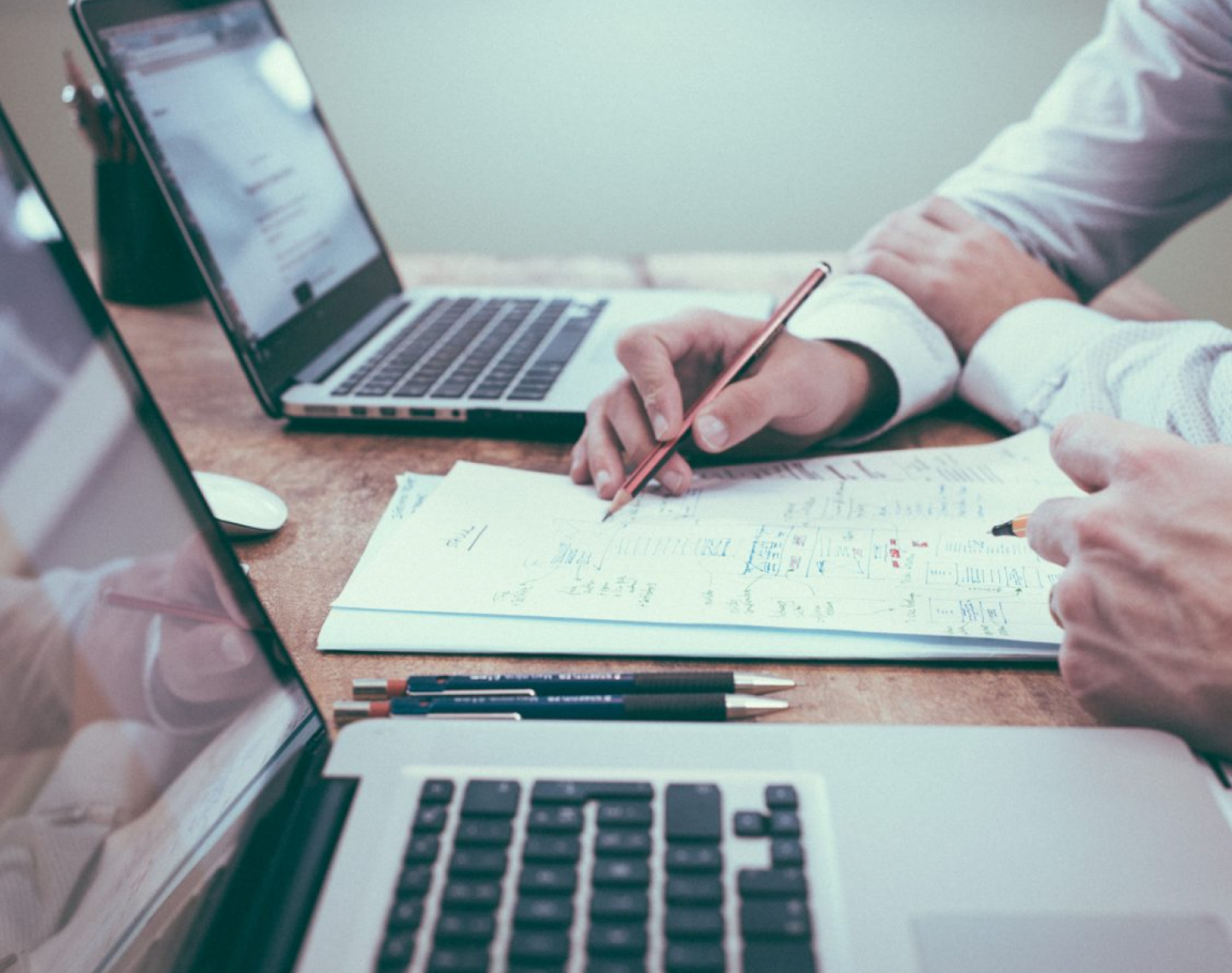 Stinto is a simple solution that brings your CRM to life
Stinto INTEGRATION
Bring your customer and contact master data to life, while knowing you stay compliant
Empower every employee with a verified Stinto card.
Integrate with CRM.
Share contacts with the company.
Connections update your CRM in real-time.
QUALITY beats quantity 
No more duplicates and incorrect contact data
Real-time updates when a connection is changing contact data.
No more duplicates.
Automatic syncing with CRM.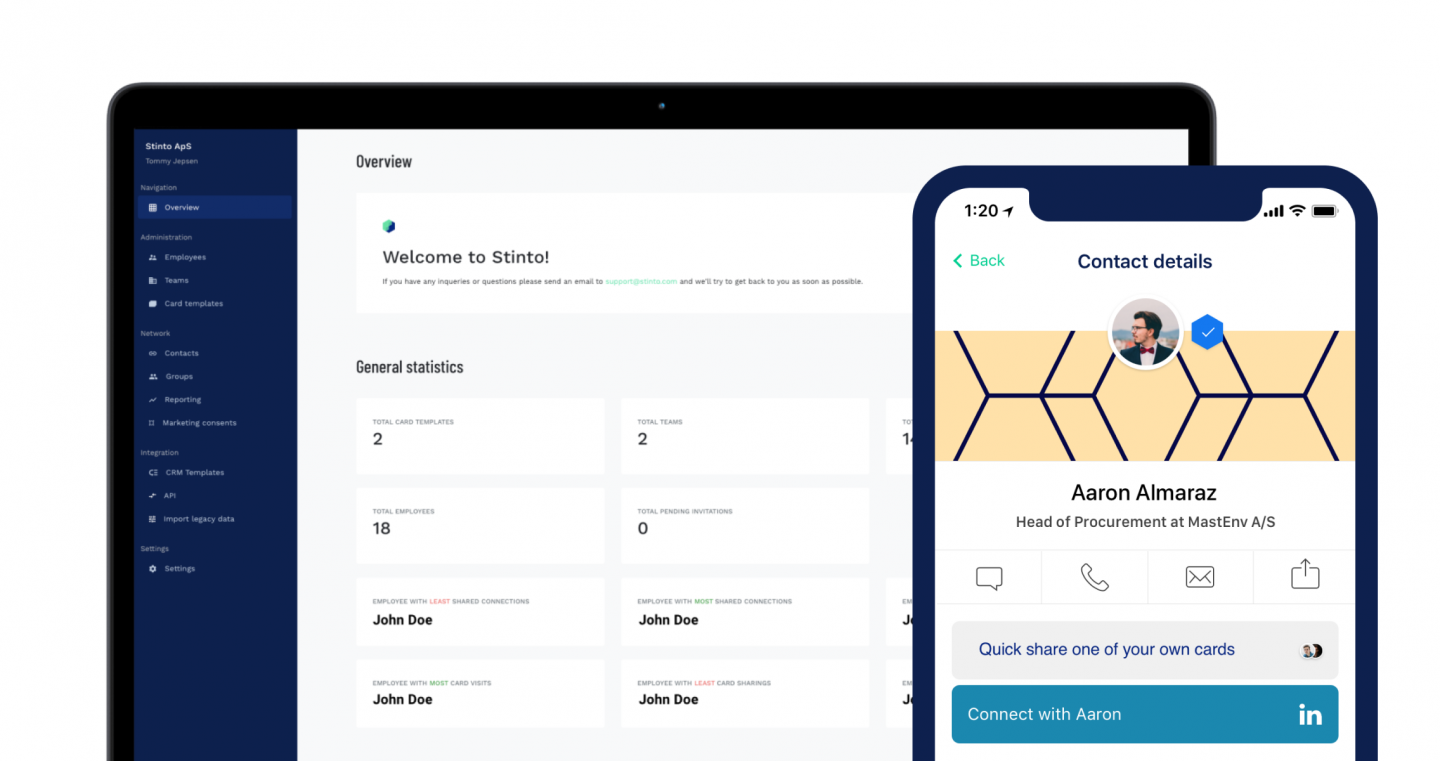 AUTOMATE the GDPR and marketing consent approval processes
Know that the company is compliant at all times
GDPR notifications are sent when added to CRM.
Marketing consent can be gathered from new contacts.
Changes in policies can be updated in one click.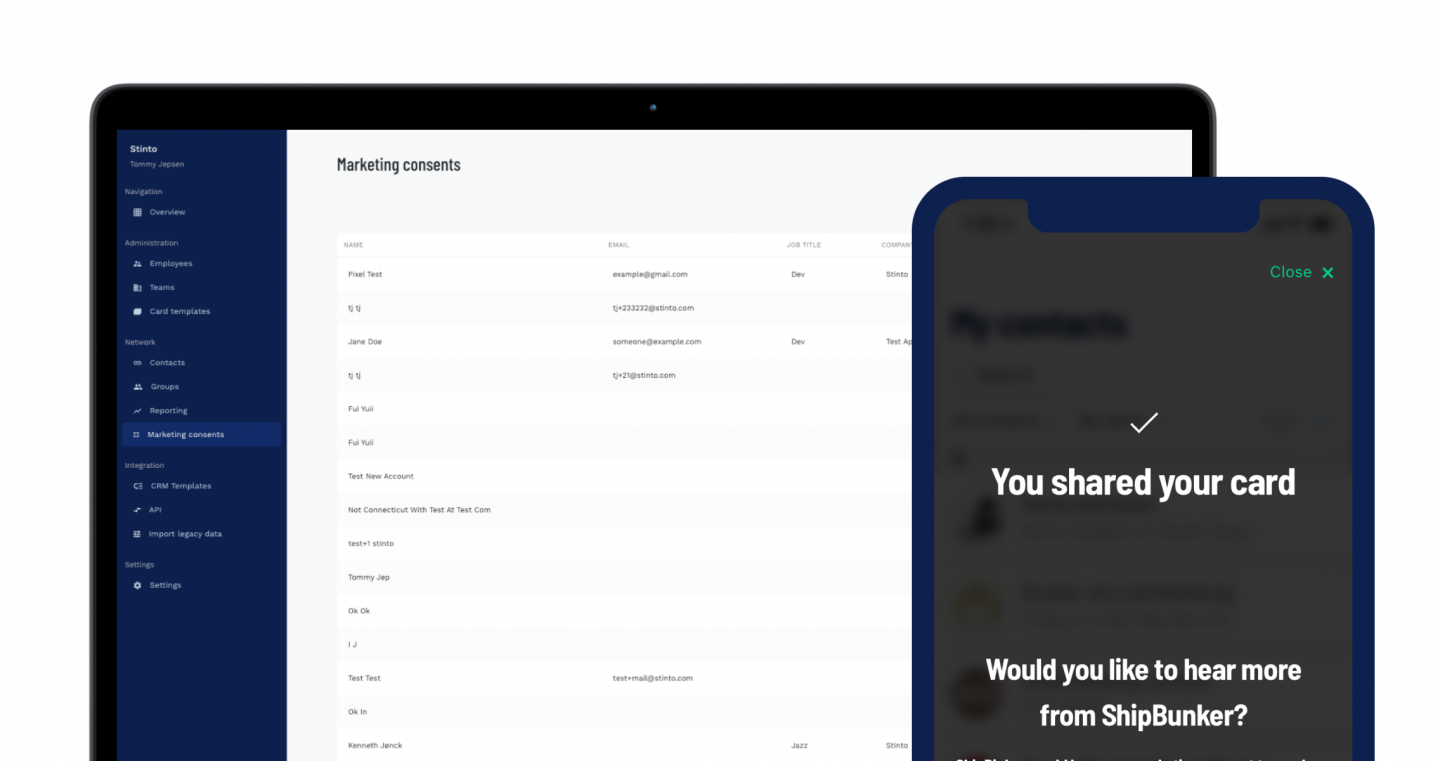 CRM optimized
Seamless CRM integration
Stinto integrates with all major CRM systems.
Experience a fully automated end-to-end flow of contact data, including the meta-data needed to back it up in your chosen CRM or SRM system.
Integration takes place via API in CSV, JSON or XML variants.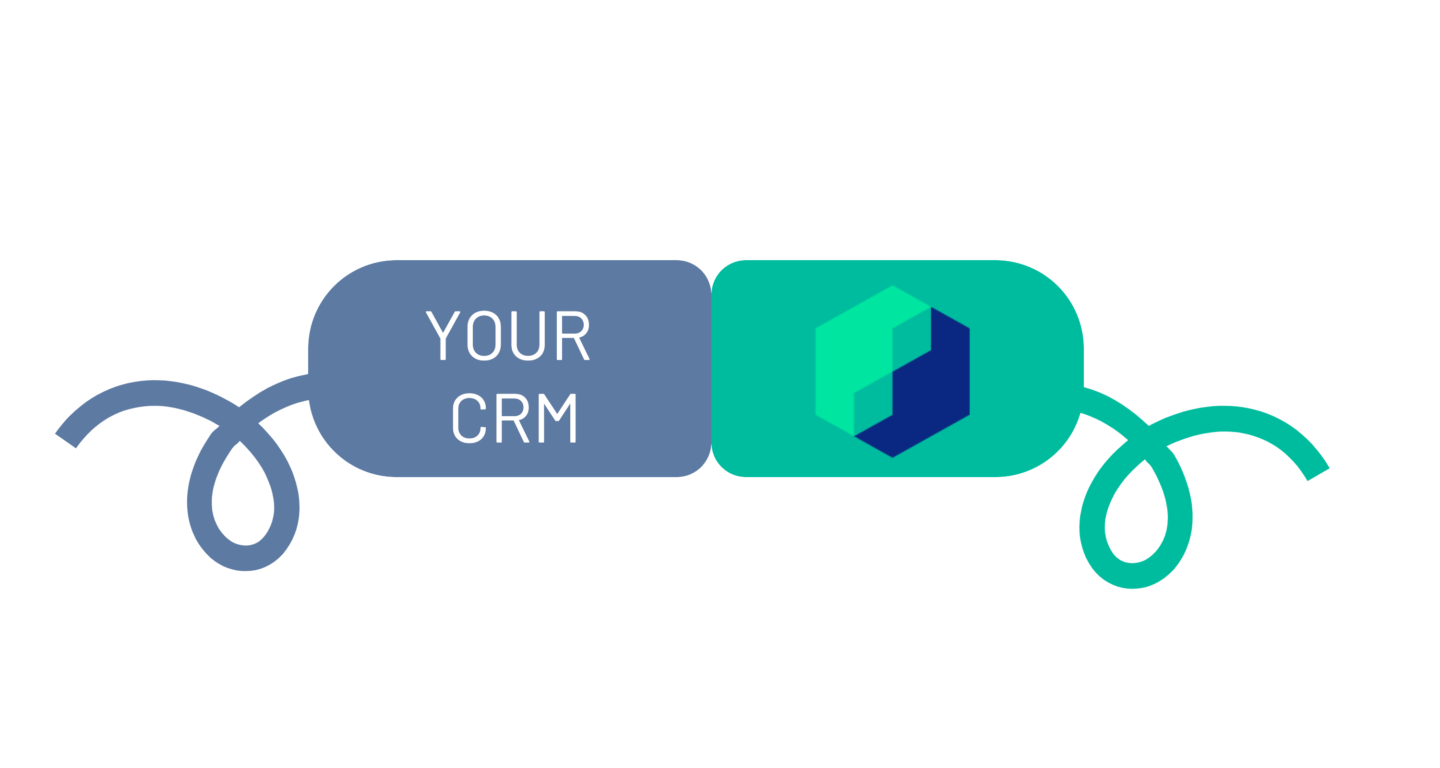 Contacts are a business' most valuable resource
With three simple features, Stinto effortlessly turns otherwise static contacts into dynamic connections.
Focus on what you do best – and leave the rest to Stinto
Relate. Connect and STAY connected

Start onboarding to get the Stinto advantage
End-to-end demo of Stinto with key stakeholders
Discuss need for data: employee data, company account data, logo, and review all key features and discuss the use case and requirements: GDPR compliance, marketing consent, CRM attributes, basic reporting.
Discuss the need for technical integration to HR / CRM / Internal systems.
Discuss need for organizational acceptance (stakeholder mapping) and Review standard onboarding strategy and adjust for customer.
Before step 2 can begin
Discuss the project scope and timeline.
Develop an implementation plan and launch strategy.

Gather all required data.

Create customer account, business card templates, customer teams.

Identify target key Customers.
Before step 3 can begin
Stinto 30 days challenge
Set onboarding targets and KPI's.
Create all onboarding and training materials.
Review the solution and make final adjustments.

Review HR data and process for updating.

Review Contact data and process for updating.

Final review of employee onboarding plan, materials, events, and timeline.

Upload employee data.
Before step 4 can begin
Approve and handover set-up on Stinto.
Stinto 30 days challenge
All staff mail from key stakeholder  (receive templates).

Training event with key (influential staff and super-users).
All staff event – introduction to "the Stinto 30 day.

challenge" – live onboarding.

Start contact process towards selected key accounts.

Execute external marketing.
Execute employee communication to own network.
Until step 5
Intern integration workshop: 
Discuss API, file formats and mapping, need for enrichment.

Develop integration solution description and plan.

Build integration.

SIT.

UAT.
Go-live with integration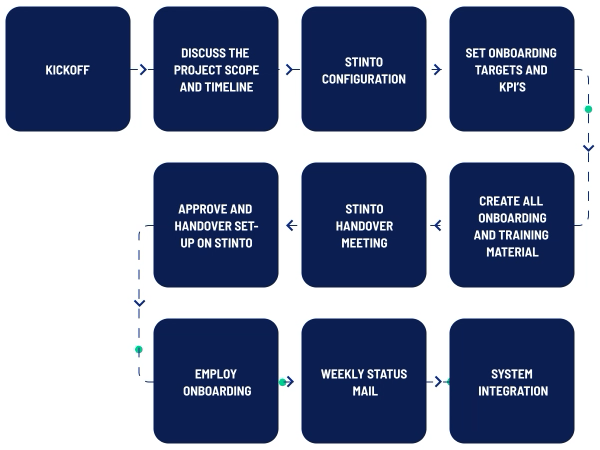 Relationships MATTER

A simple app with a huge impact on how you do business
Contact our sales team for more information on how to get the Stinto advantage