ENTERPRISE
The New Digital Age: Reshaping the Future of contact data
Each day teams across your organization are wasting time detecting and updating contact data on different platforms. With Stinto this is automated so you can just focus on your business and not data maintenance.
Why companies choose Stinto
Stinto celebrates all the possibilities that lie within digitalization, especially those that release work resources and minimize costs.
"By digitizing our business cards, we ensure data is handled and updated digitally, which increases the quality of the data we store in our CRM and ensures that it complies with GDPR."

– Lasse Drustrup, Area Sales Manager at Aasted ApS
Real-Time Update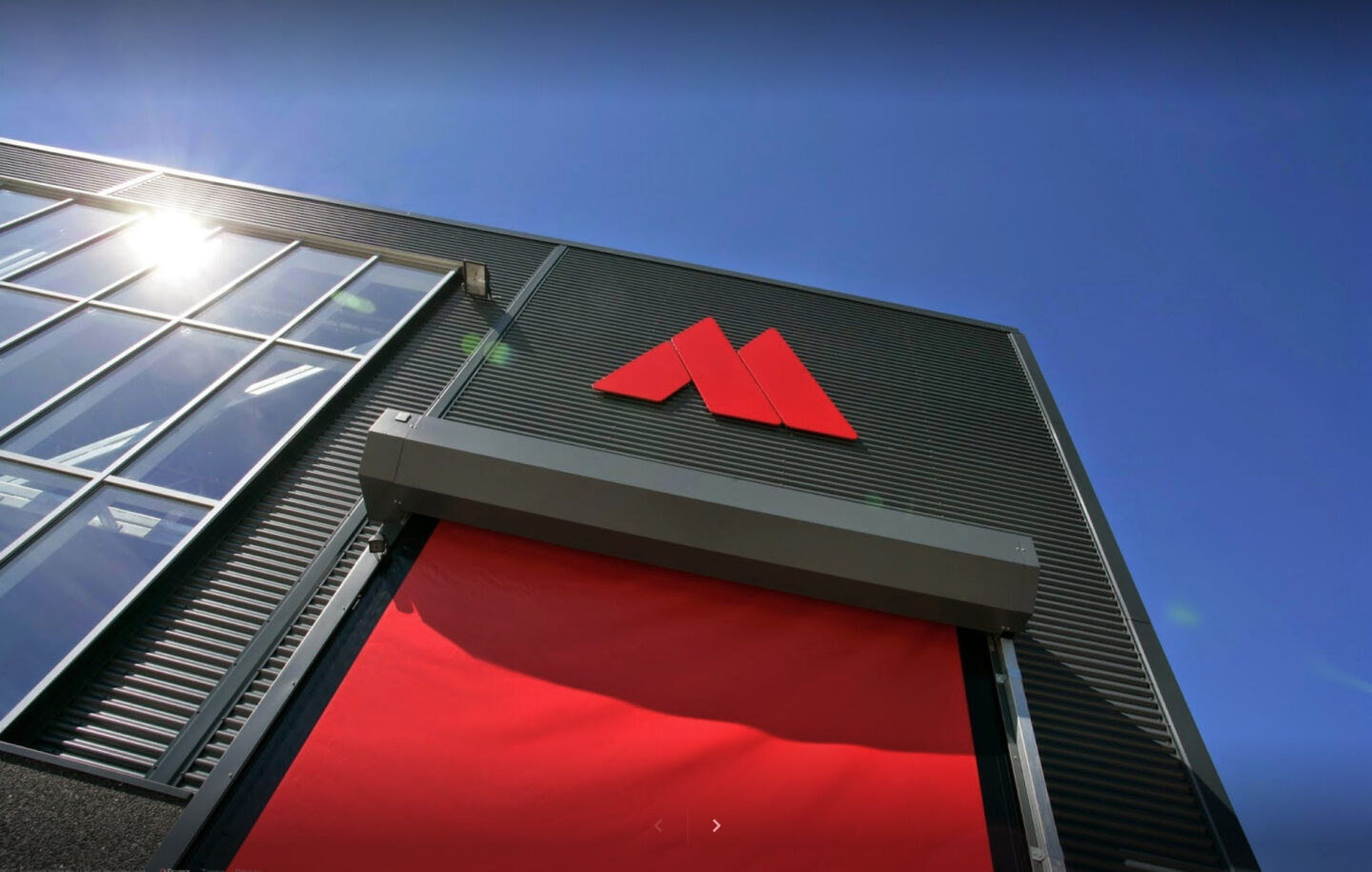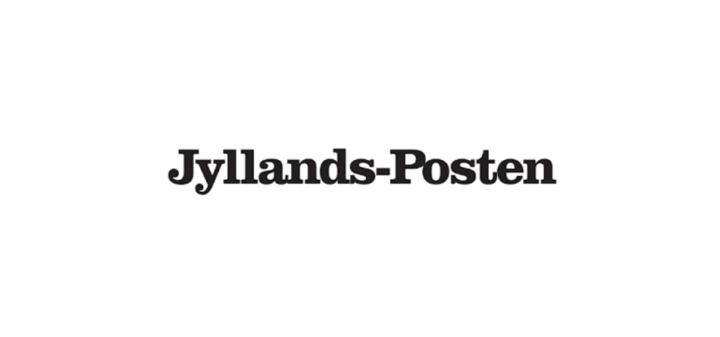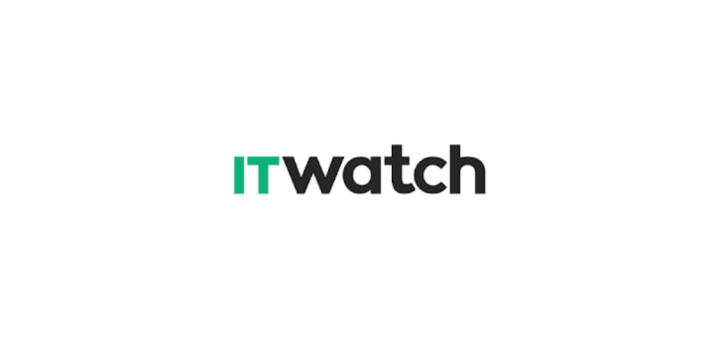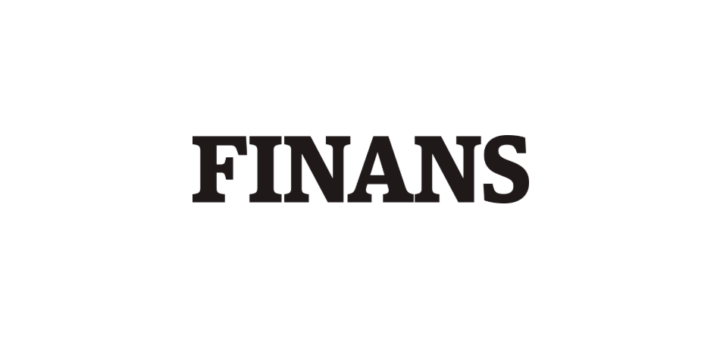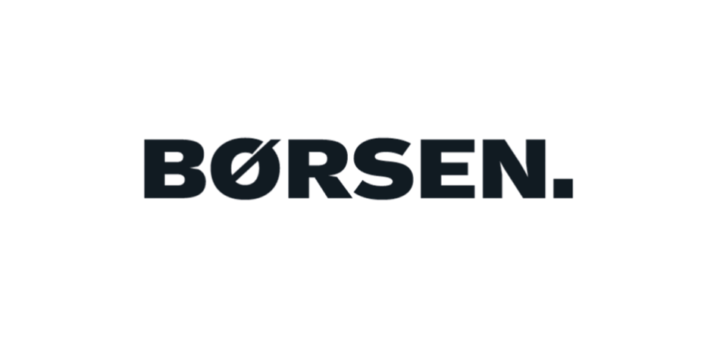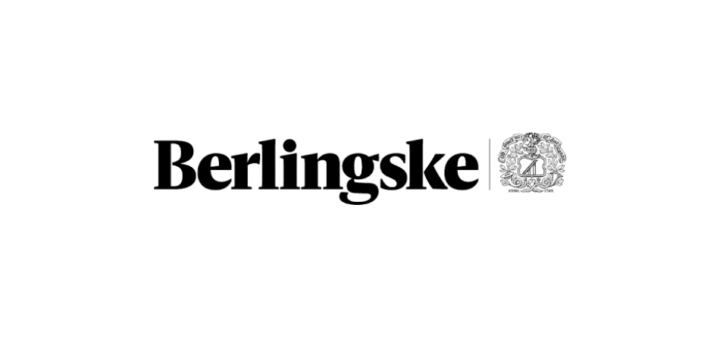 The yearly cost of poor quality data amounts to
$3.1 trillion

, and that is in the US alone
SOURCE

,  IBM
THE PROCESS 
Not an IT project
Privacy, Security & Trust.
Stinto is a danish company situated in the EU. We uphold all legislation and then some. Your Stinto card and your data belong to you and are only seen by you and the people you have chosen to share your card with. You can view our Privacy Policy or our Terms of Use for more information. Stinto would never sell or share your data. We can't emphasize that enough – your data belongs to you! In the app, you can see who has your card and with a single click withdraw it from any contact – without notifying the person.
Stinto is the only platform to provide you with a secure environment when the data you upload still belongs to you and can be downloaded at any point.