Stinto Groups
Event facilitation, and relationship building, made simple. No more excel – just group them!
Connect with your audience through Stinto Groups

This tool enables you to connect with your audience, share important information, and support networking activities at your next event. All the while staying on top of GDPR.
Stinto Groups is a free Omni tool that is used by companies and speakers on both digital and physical events.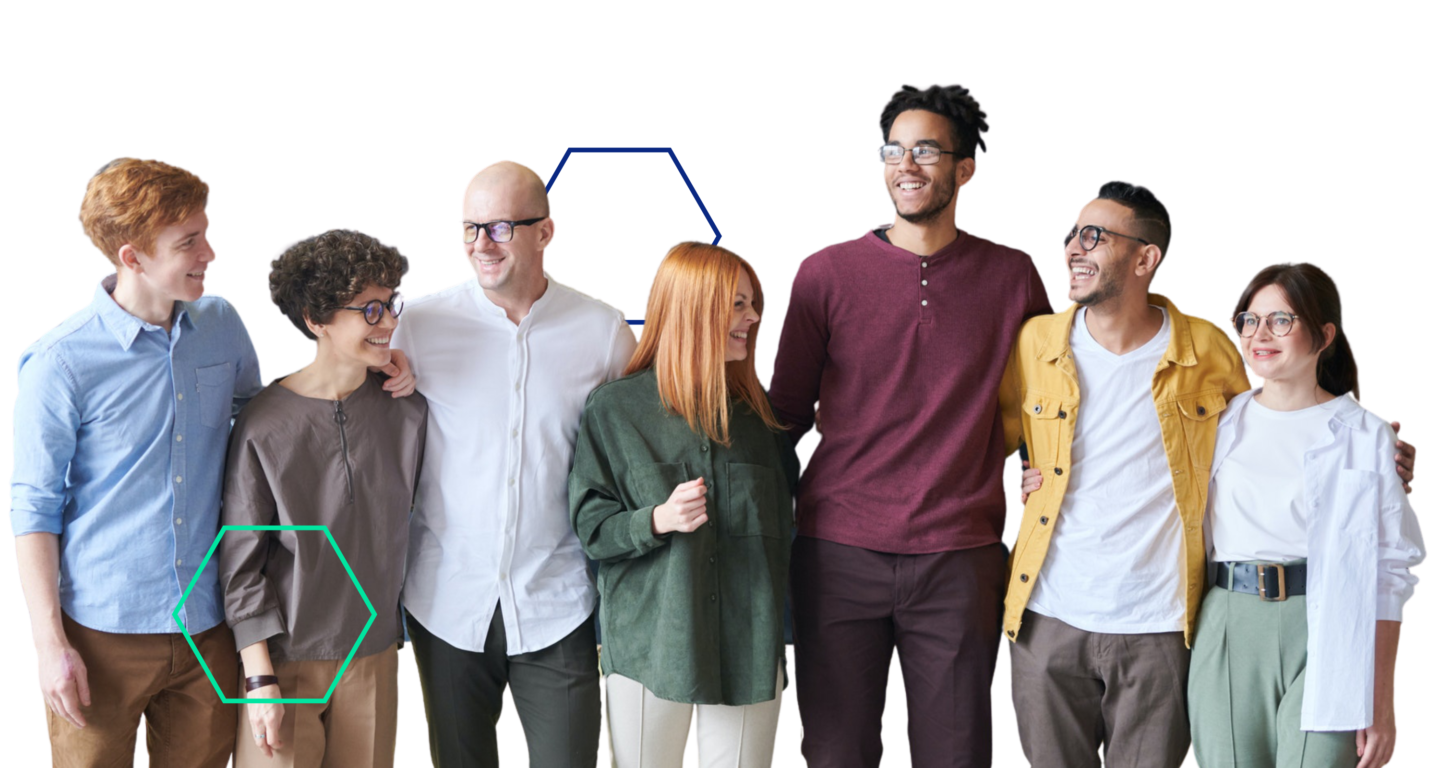 There are lots of ways to use Stinto groups
Gather your biggest clients' most important contacts in a key account group for easy access.
Consulting agencies arranging events to engage with their clients and potential customers on particular subject matters.
Trade organizations whose members are interested in specific topics that can be shared in groups.
Enterprise-based groups such as steering committees, management networks, etc.
HR managers and partners can chat, engage and share files directly with a specific group of employees (i.e. trainees, seasonal workers, managers, etc.) instead of static emailing.
Workgroups or peer to peer groups within organizations.
A business network that shares a common interest outside of office hours: cycling, running, etc.
Speakers on stage who want to connect with their audience and for instance gather marketing consent to send them newsletters and marketing material.
If in case of a cyberattack or system crash, use a group to gain uncompromisable access to the right people needed to solve the situation without being dependent on emails, servers, or intranet.
Alumni groups for old college graduates.
Managing your kids' soccer team or other recreational activities.
The compliant solution for sharing attendee lists at any event
5 reasons why event facilitators and organizers use Stinto Groups
Minimize time-consuming tasks prior to the event like the creation and management of participant lists.
Inform everybody in real-time if there are changes to the program or the speaker list.
Send your thank you and slide decks from speakers after the event.
Connect all your participating employees with the audience.
Gather expressions of interest from participants wanting to be contacted after the event.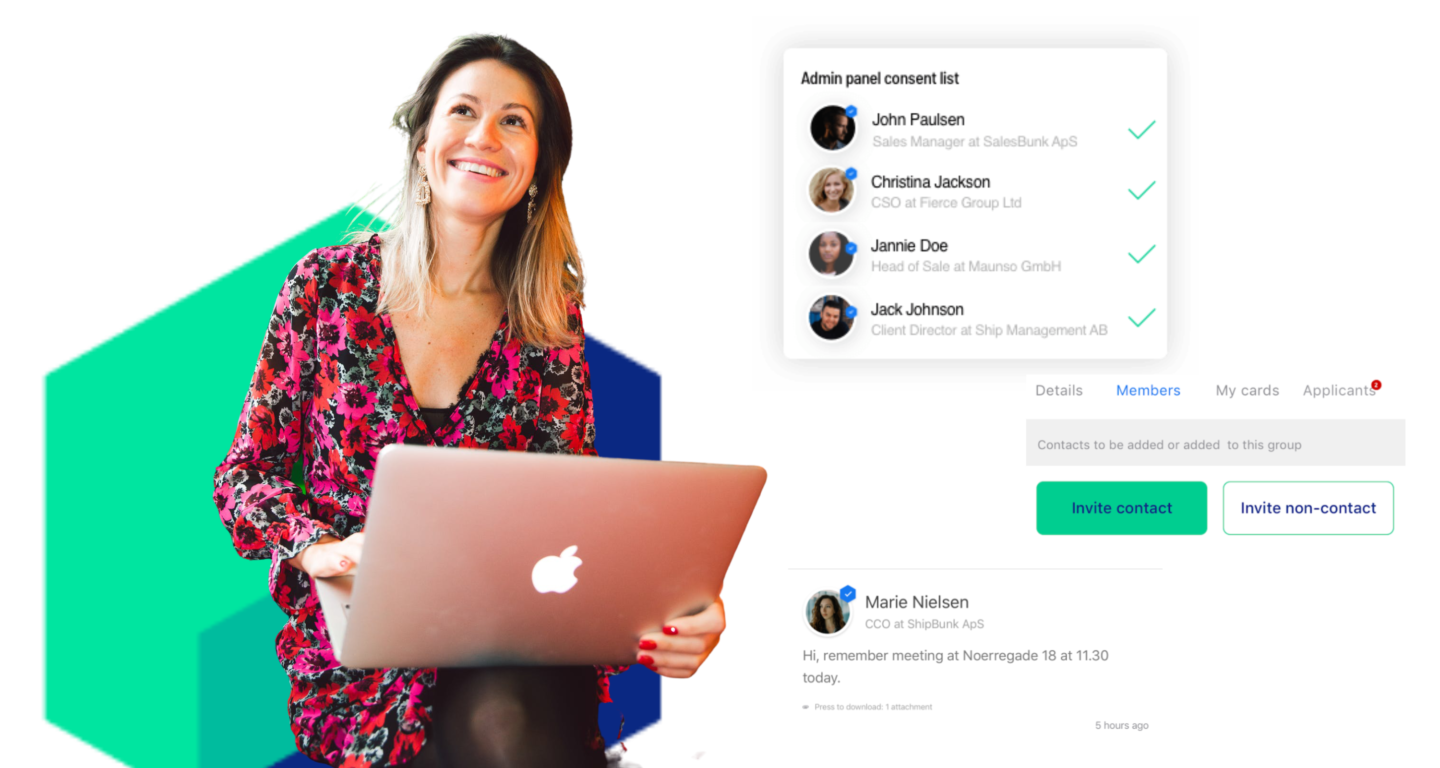 Contact Us