How it works
We've pioneered contact data management for companies that overcome data quality, compliance, and sustainability problems – making Stinto unique.
What are the problems of contact data management?
The key to any business is to have as easy access as possible to its most critical contacts. Put simply, it is to have an updated and compliant customer data platform. At hand. All the time. However, in any industry, this is a huge manual task as it requires constant attention and resources to stay up to date.
Let's explore why.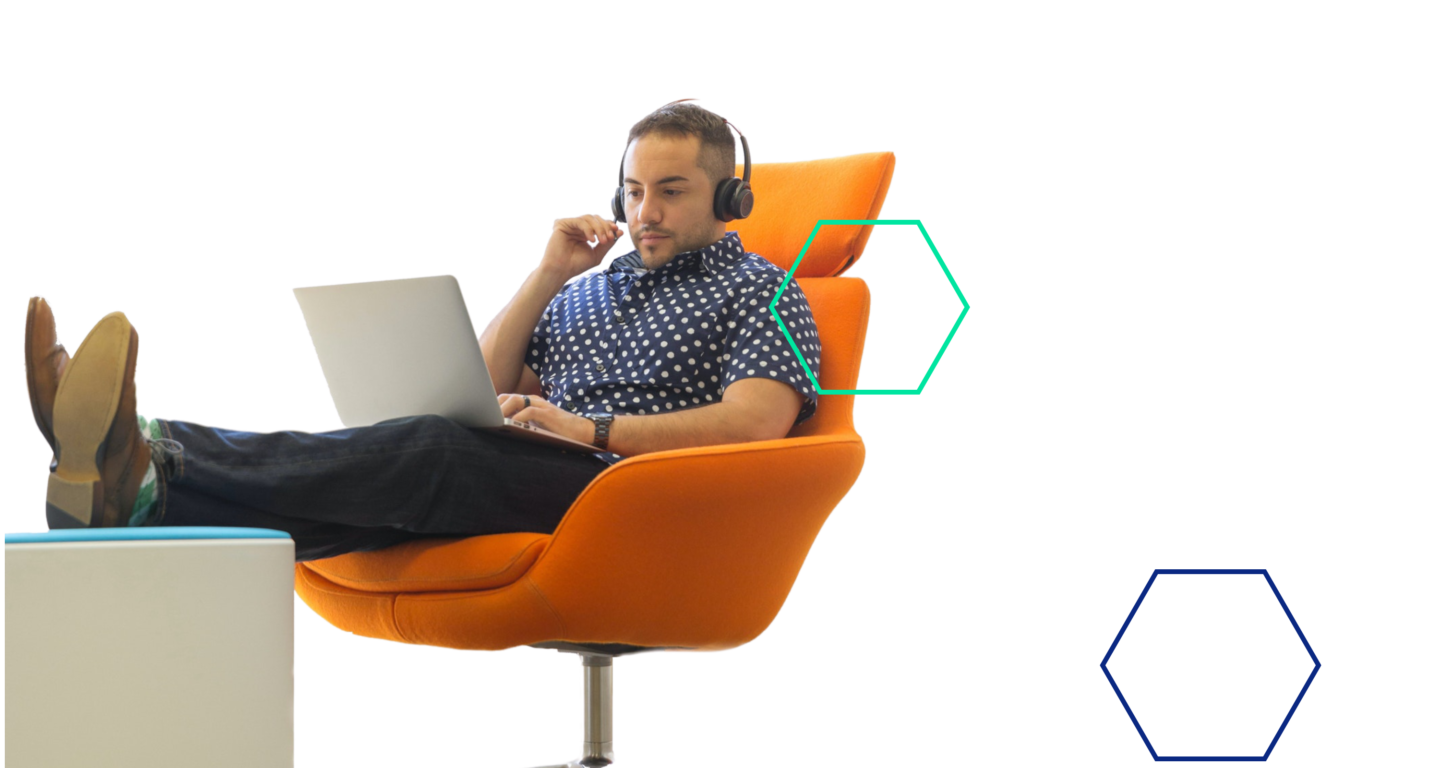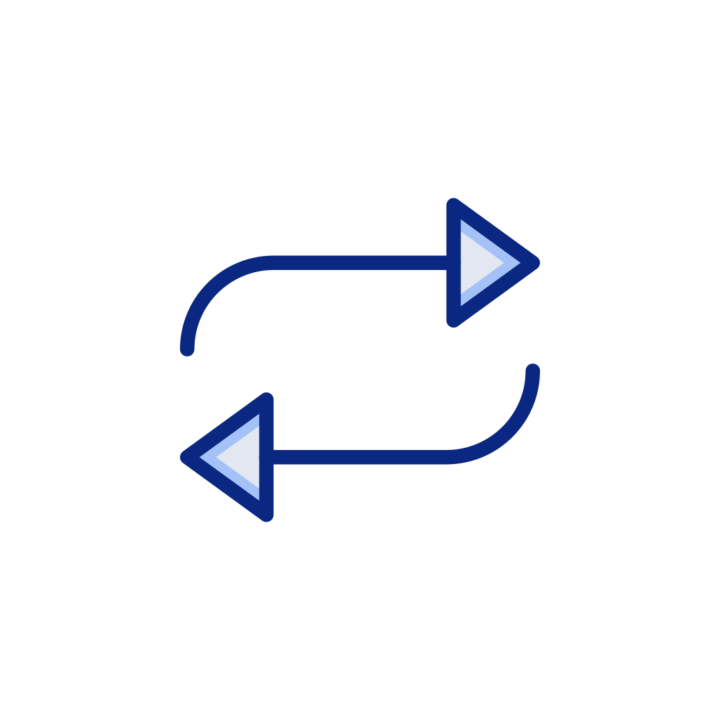 People change job
The reality is that each year, 30% of the workforce change jobs. Over time that results in massive amounts of inactive master data. This leads to resources wasted on manual updating and erasing inactive profiles. Which affects the overall data quality.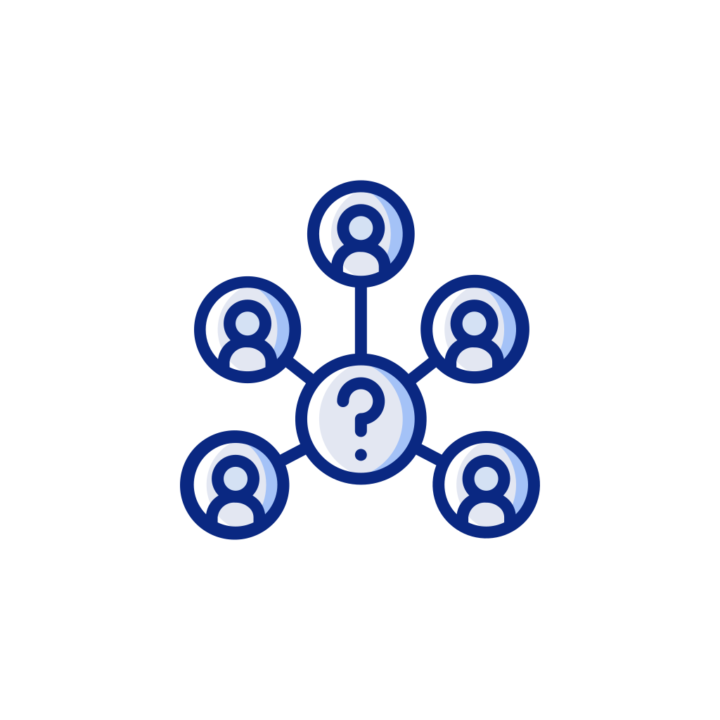 Data is static
Contact data is obtained in various tech and non-tech ways, but once obtained they are all stored in a static time capsule e.g. your CRM. When added, the data is compliant, but slowly this is outrun by technology and legislation such as GDPR. Keeping track of the thousands of old contacts stored takes resources that could otherwise be used to focus on your core business.
Turn multiple unstructured workflows into a single source of truth.
Stinto supports the exchange of contact data across any device while handling GDPR and real-time updates.
Stinto platform
Exchange contact data on any device.
Initiate contact by phone call, email, or SMS with  a single click
Enjoy single-click functions for sharing contacts with colleagues as well as outside the organization
Apps are available for iOS and Android OS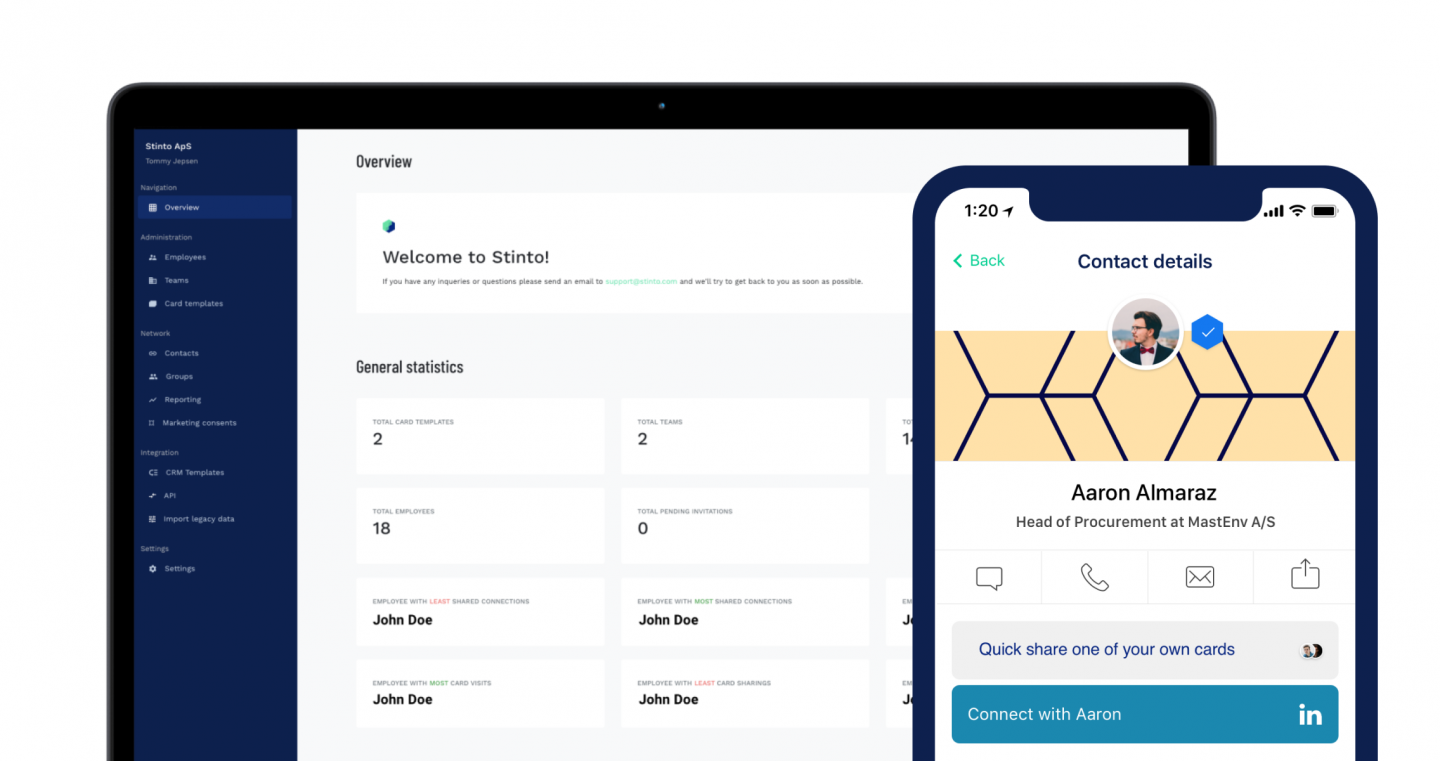 Communicate in Stinto Groups
Integrated Group function streamlines workspace collaboration across the desktop and mobile clients.
Instantly connect with other participants
Share files and in public or private groups
Connect external users while keeping information safe
Learn more about Stinto Groups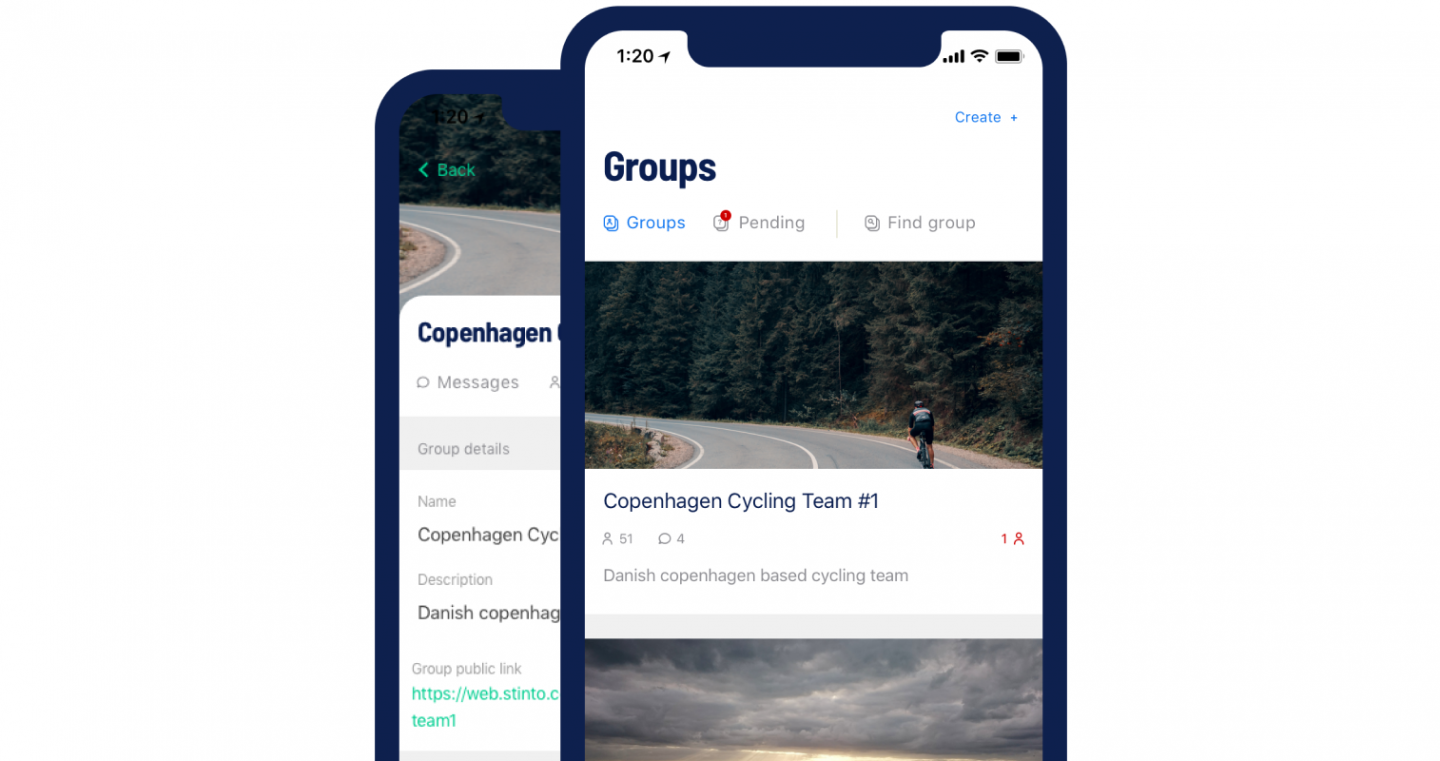 Compliant work from home
Stinto helps you engage in compliant contact data exchange even when you work from home.
Share your contact details through email signature
Embed your unique WR code to your virtual background
Add new contacts to CRM or share with colleagues in a single click.
Introduce colleagues to new contacts through the app.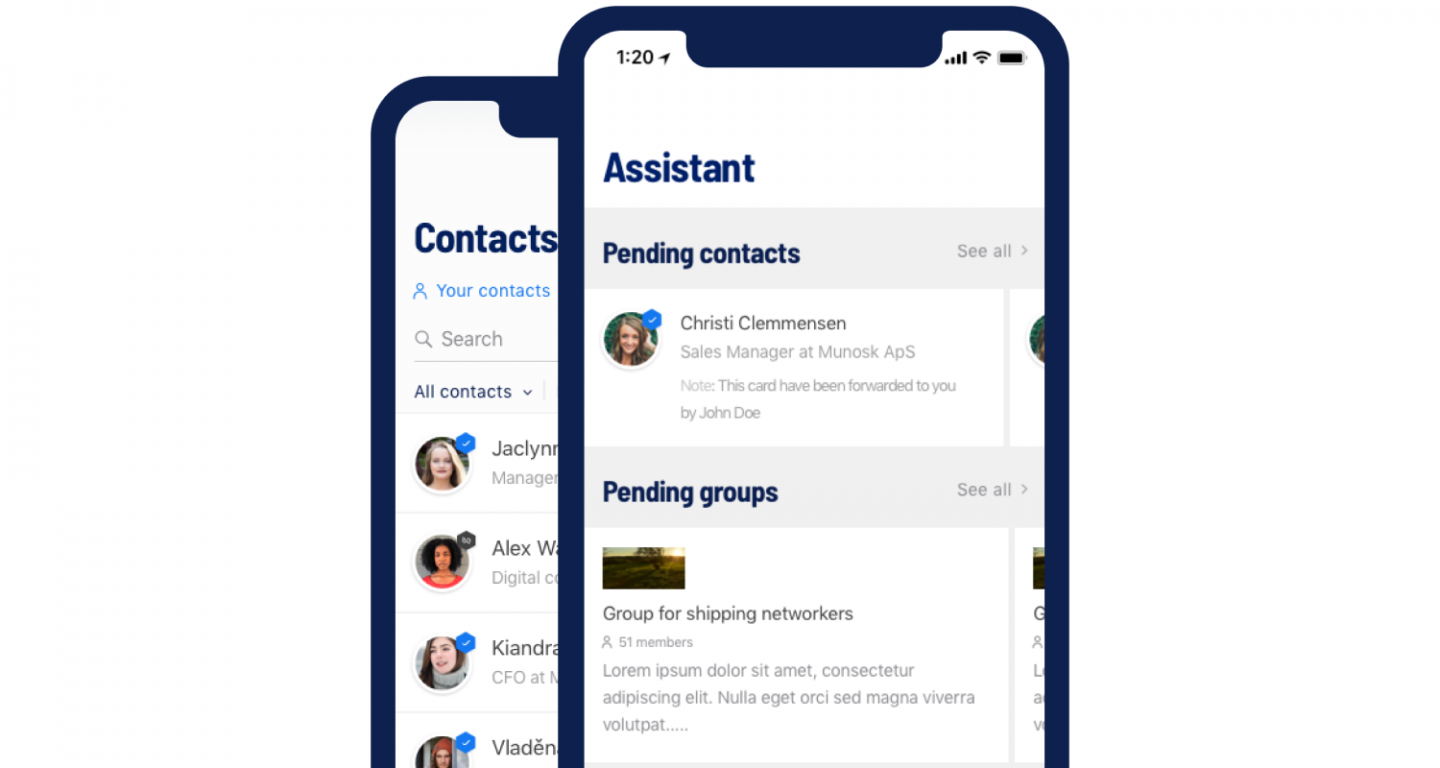 A thoughtful approach to contact exchange
Today's professionals need to be able to attend meetings and video conferences wherever they are. Stinto enables networking and contact exchange that are compliant, self updatable, and even shared with your current CRM with a single click.
Verified business cards for all employees
Share contact data both online and offline
Obtain marketing consent
Share privacy policies when new contacts are added to CRM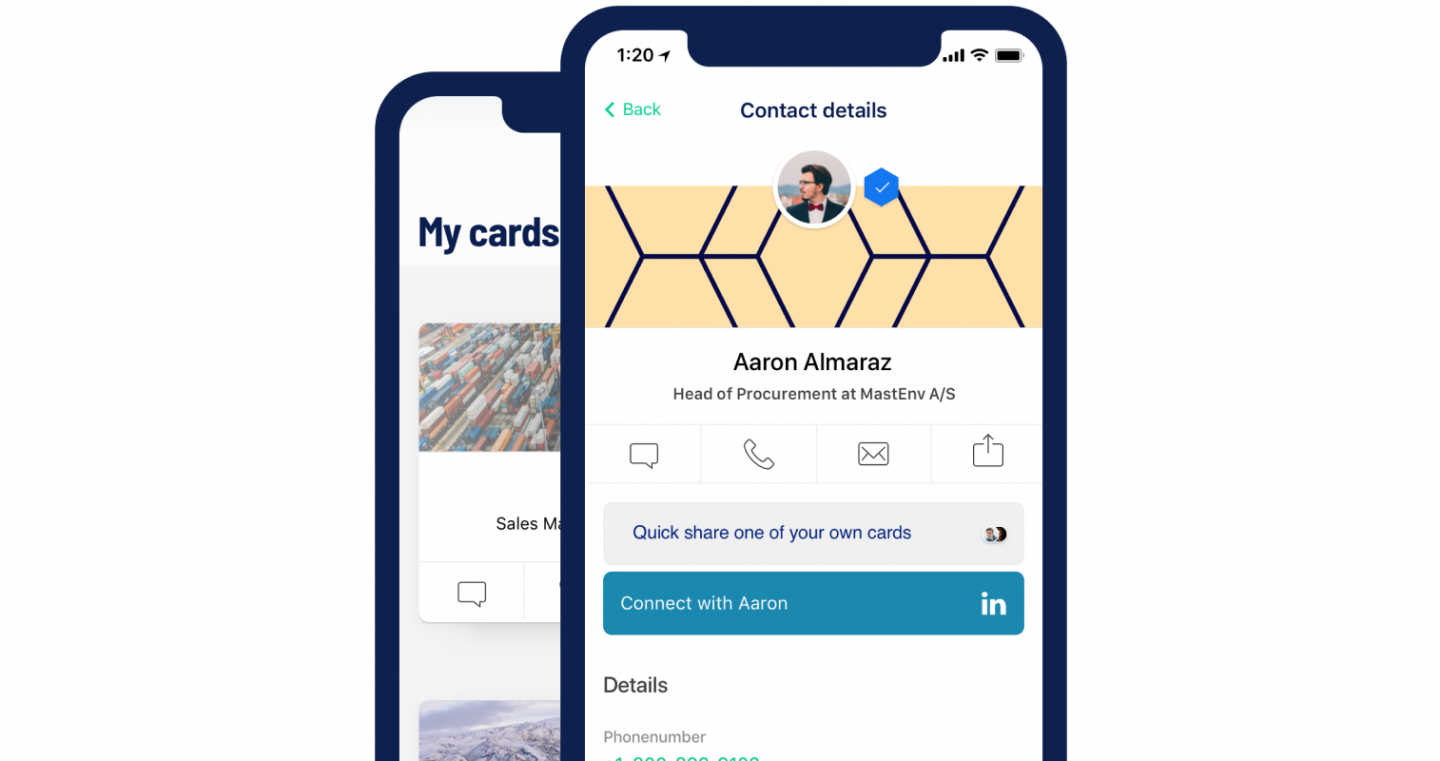 Built for modern teams
Take the product tour to learn how Stinto helps your organization stay in contact with your most valuable contacts and remain compliant at the same time.
Request a demo