Investing in Stinto
This is a unique opportunity to participate in exclusive crowdfunding, which is a key component of Stinto's commercial strategy. We are aiming to bring together a large group of energetic and dedicated investors, who are committed to supporting the growth of Stinto.
Explore our investor program, and decide if you want to be a part of the journey from small danish start-up to global standard!
The new order of business
Stinto is a Danish start-up founded in 2016, specialized in developing a cutting-edge, enterprise-grade contact management platform.
Start by watching this quick introduction video about the Stinto Crowdfunding.
The contact management platform is designed to help companies and people connect, manage, and update their most valuable business contacts. The solution can be used by companies of all sizes; however, the primary use case is medium-to-large sized B2B companies, that suffer from customer master data quality issues.
Become a part of the Stinto investor program:
Raised (so far) dkr. 15.000.000
Join other business angels, investors, and senior industry leaders in scaling Stinto.
[sdm_download id="2824″ fancy="0″]
[sdm_download id="2835″ fancy="0″ color="darkblue"]
The key value proposition elements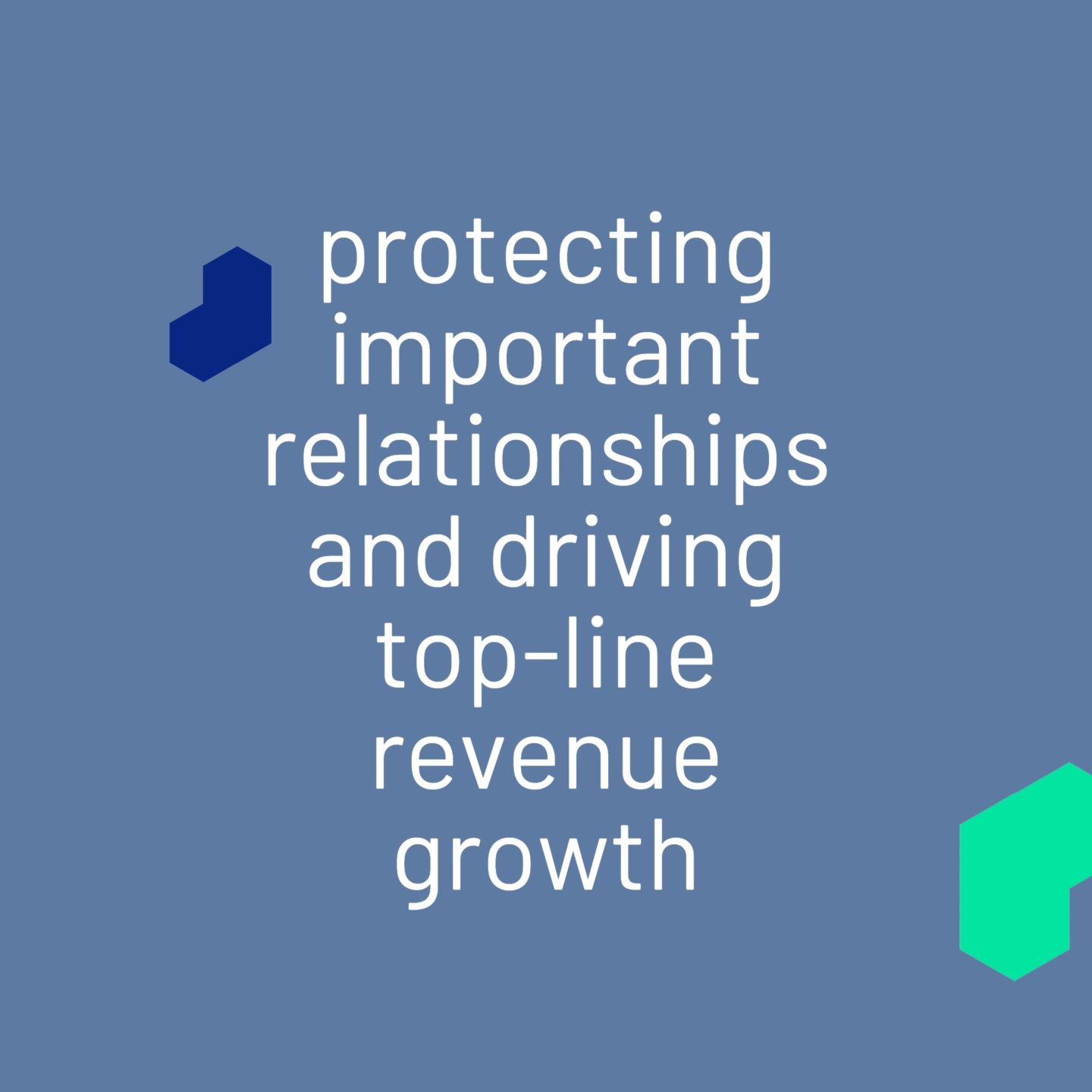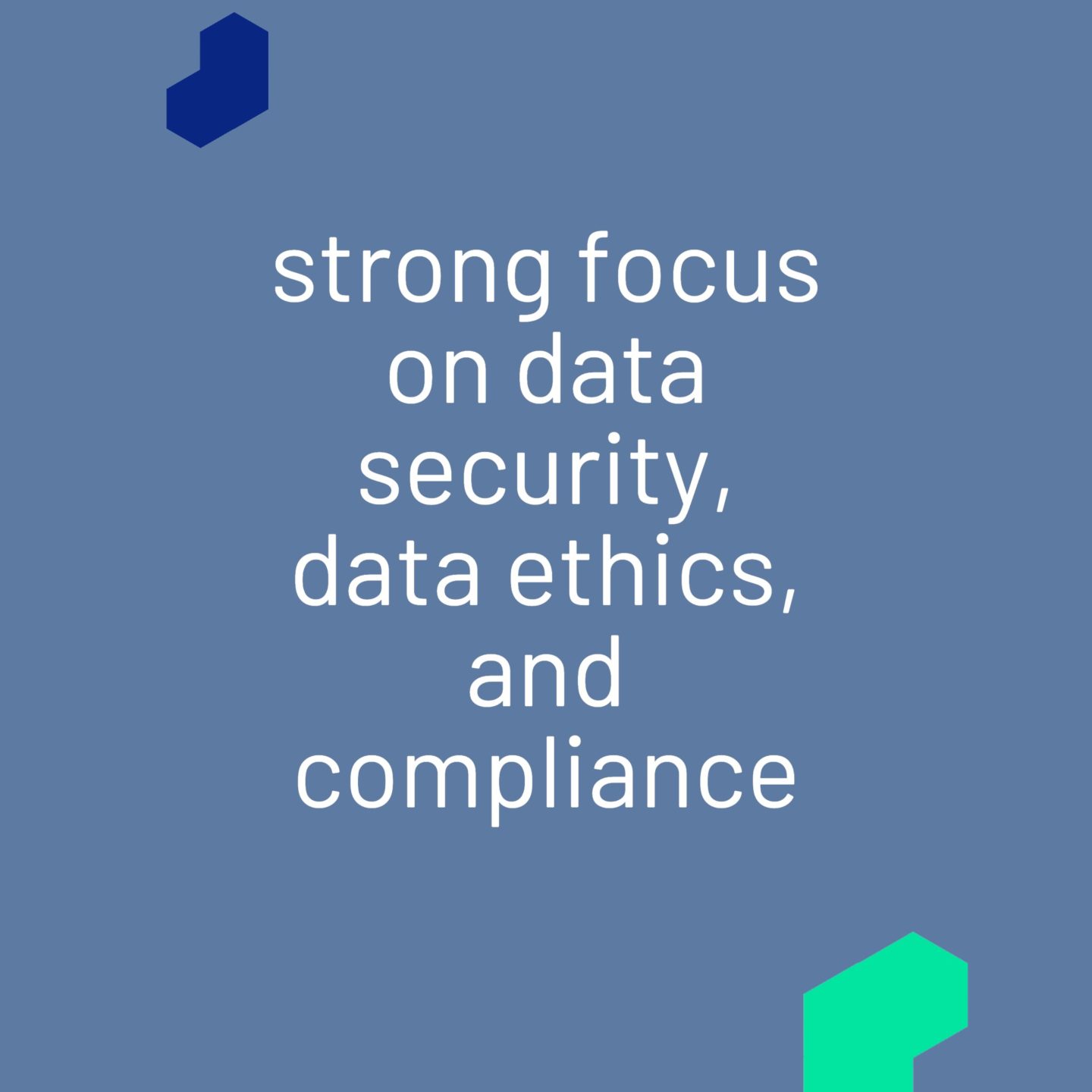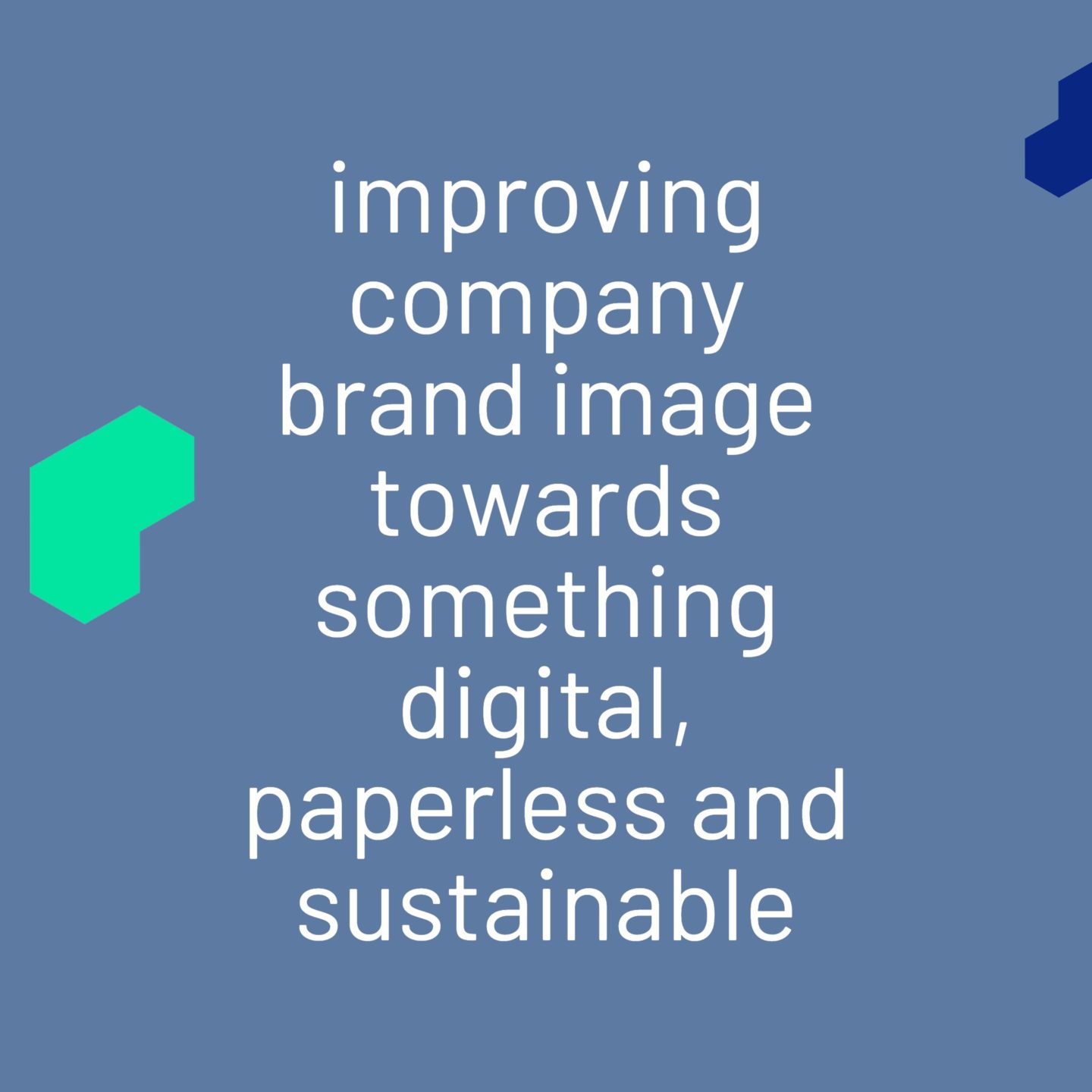 Everything you need to know about Stinto!
Join Stinto co-founder's Stuart Wynn and Kåre Sand for a run-through of the pitch deck.
Each video contains various aspects of the business and investment opportunity that will provide you with the insights you need in order to invest in Stinto.
Follow the links to learn more about:
[sdm_download id="2835" fancy="0" color="darkblue"]
Reward scheme for active investors
It is our hope and ambition that all new investors will become Stinto ambassadors, and actively promote the solution. Three specific mechanisms have been put in place to reward active behavior:  
1. Receive a bonus of 10% of your investment sum if you can create 100 new users within the first 3 months of becoming a Stinto investor.
2. Receive free access to Stinto for your entire company for a period of 24 months (after which time standard pricing will apply.
3. Provide a lead that becomes a deal, and receive a 25% share of the revenue generated over the first two years of the deal.
Contact
If you would like to invest in Stinto and become part of this journey, please contact Kåre Sand on ks@stinto.com by no later than the 15th of June.
[sdm_download id="3036″ fancy="0″ color="darkblue"]
[sdm_download id="3039″ fancy="0″ color="darkblue"]
Contact