HOW IT WORKS
Real-Time Updated Data
When a Stinto contact updates his card details every device, CRM, ERP system worldwide that has saved his card, will be automatically updated too in real-time.
Connect through Stinto
Send your contact card via email, SMS, QR, airdrop, Stinto network, and many more ways.
The contact card you receive is now saved on all your devices.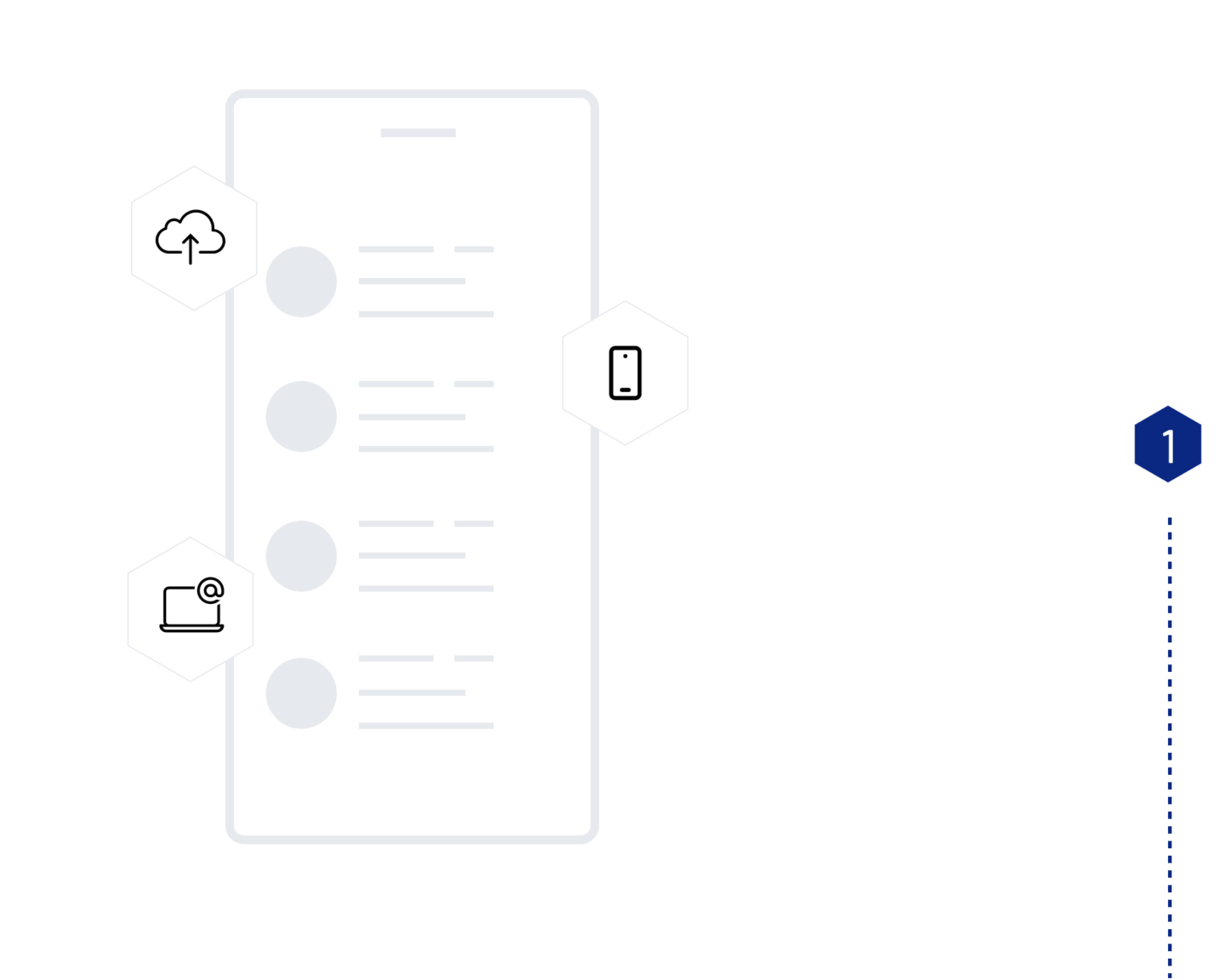 GDPR handling
If you share the contact with your company a notification is automatically
being sent to the contact information of your company privacy policy.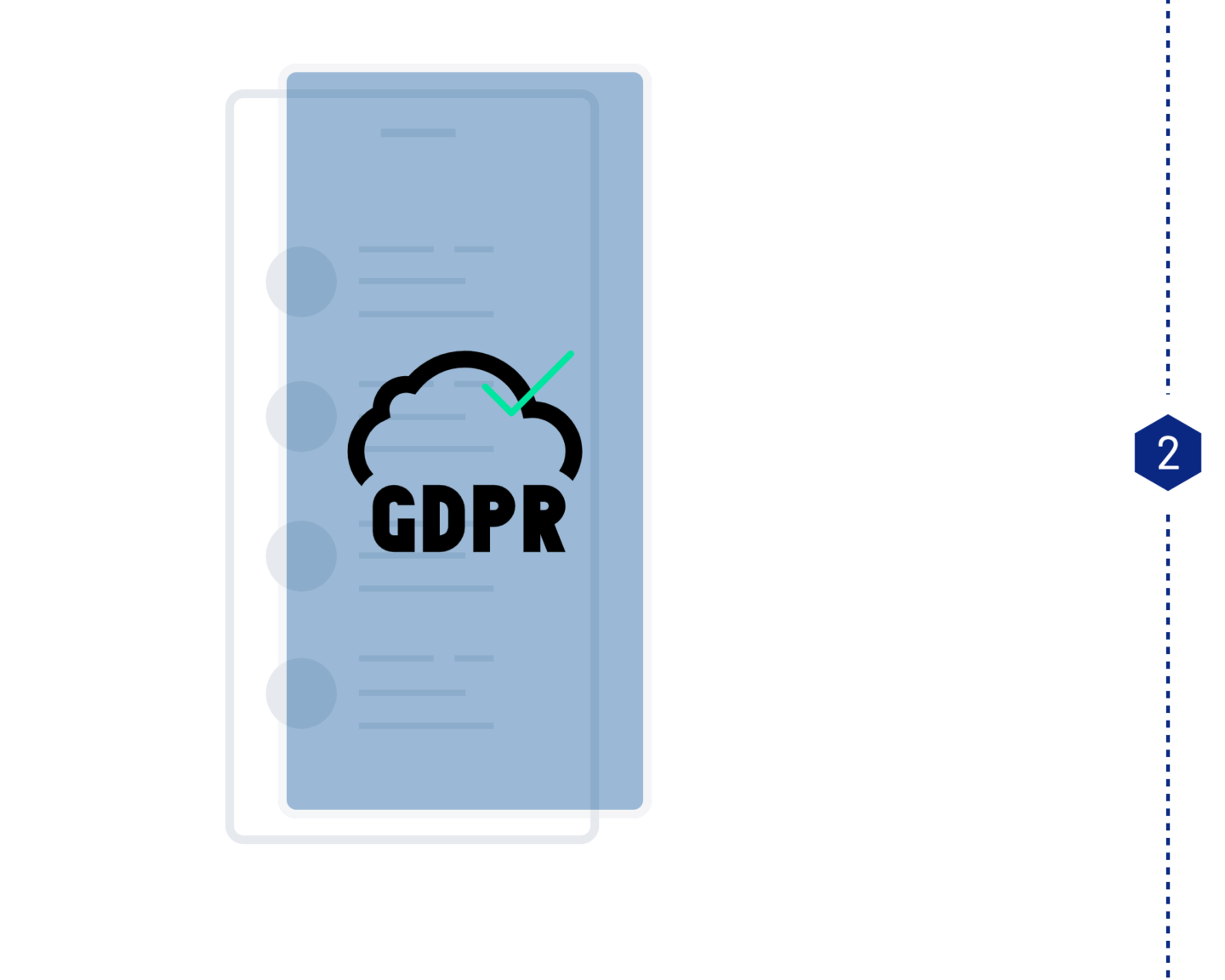 Real-time update
If the contact changes any detail on his own contact card e.g. phone number the detail will automatically update in real-time on the card you have saved.
You will get a notification of all changes that occur.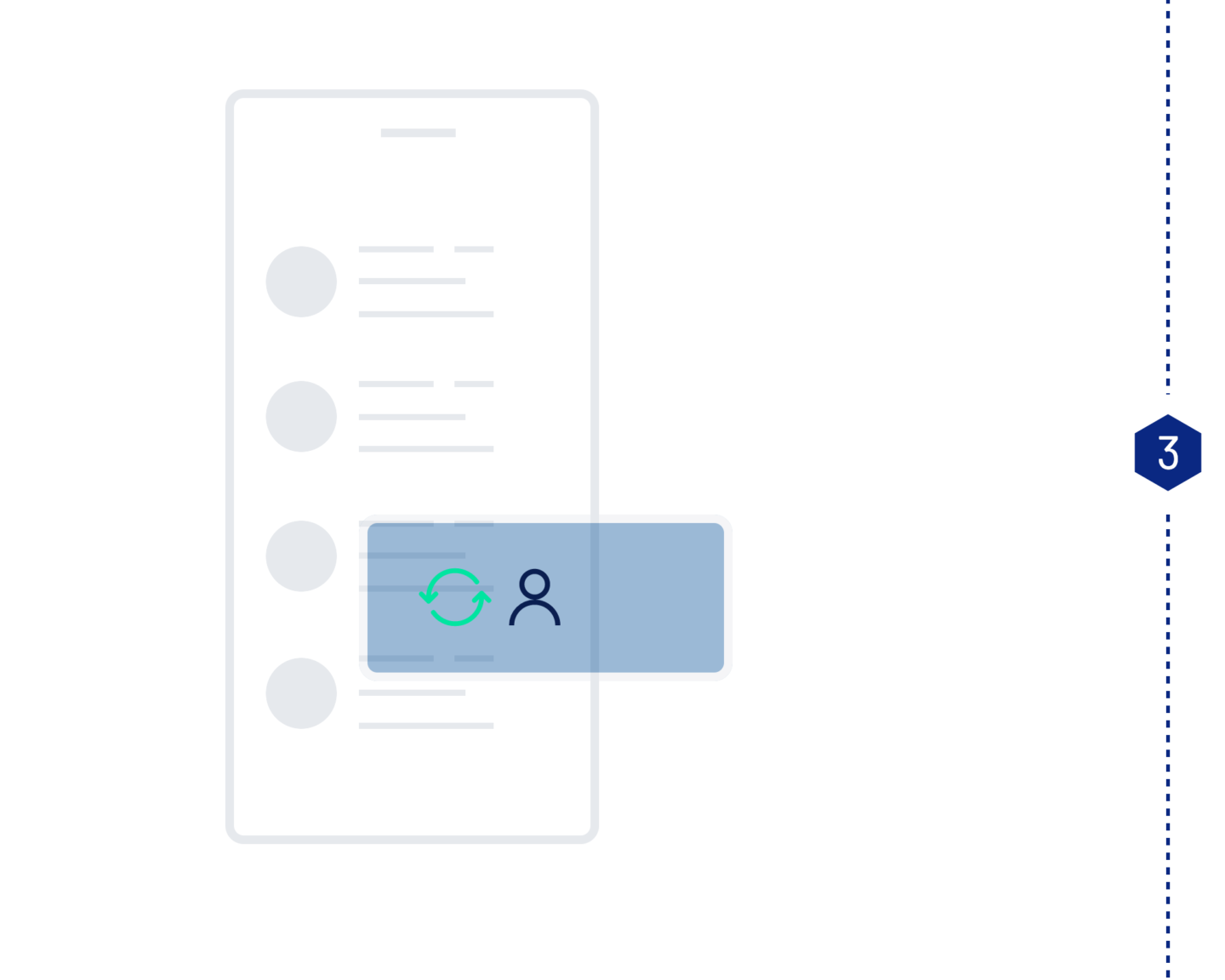 Integration
When Stinto is integrated with a company´s CRM, ERP, or other critical data management system, this will also be kept updated in real-time.
From leads to real-time connections
Automate manual procedures using Stinto to secure sustainable data running through all critical databases in your company.
Save time
Share contacts with colleagues and company databases with a click
Reduce errors
Avoid misspelling, typos, and duplicates
Improve efficiency
Easy access to contact data that is always up-to-date
Automate contact cleansing
Bring data cleansing into the future with automation