INDIVIDUALS
Stinto Professional
Elevate your digital business card experience and stay connected with relations through real-time updated contact data.
What is Stinto for Professionals?
Stinto for Professionals is a free digital business card plan for individuals and small teams. Stinto Professional includes features like custom branding. Unique URLs, and easy contact share with colleagues.
Operating in real-time, the Stinto app automatically updates the contact data when you or any of your contacts change i.e. phone number, company name, or email. All the contacts shared by your team are visible and accessible on your Company Account on Stinto. Easily accessible, even if you don't have a CRM.
Download the app and get started – it's free!
Available on App Store and Google Play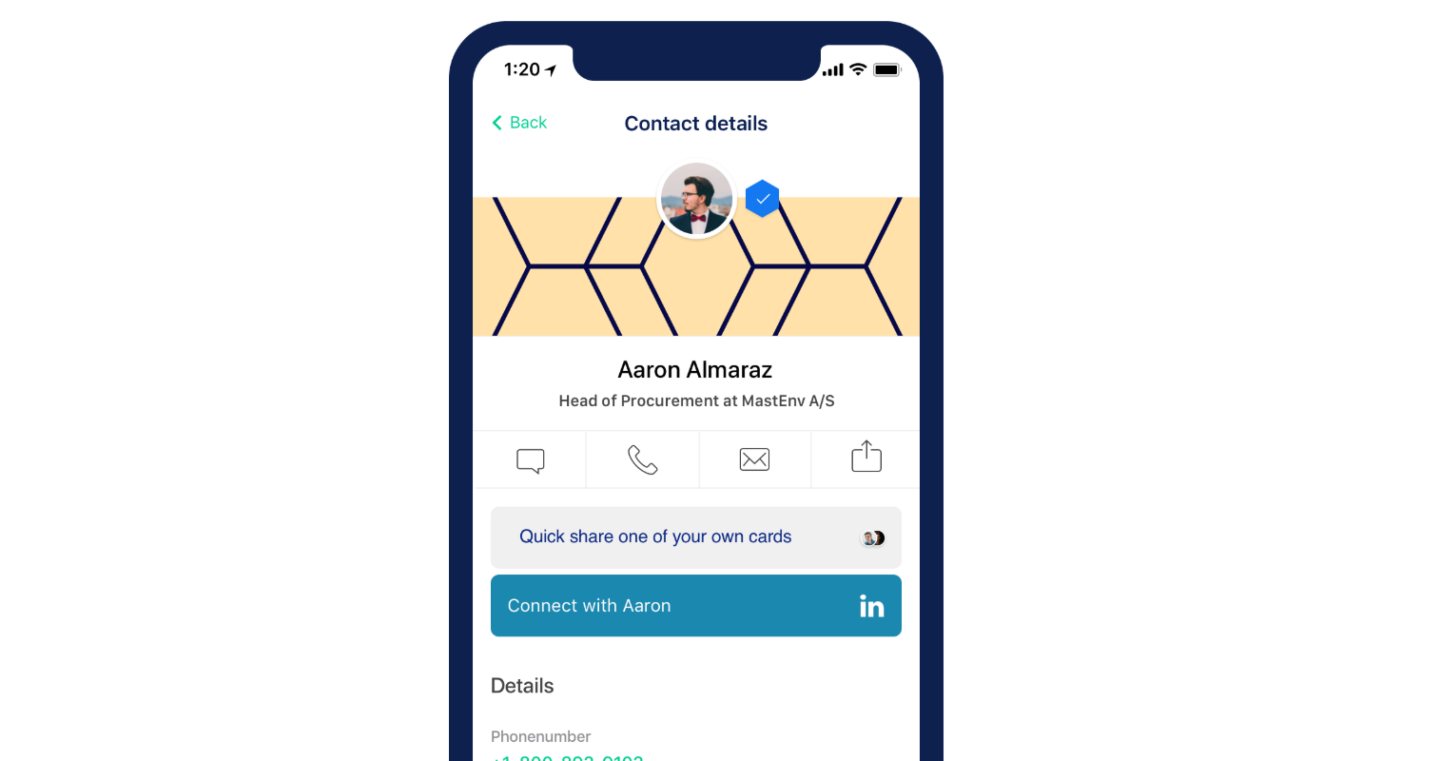 Stinto is the smarter way to connect – and stay connected
Create unlimited business cards
Professionals often need more than one digital business card because of all the different hats they wear. With Stinto Professional you can create an unlimited number of different types of business cards. Create a contact card for work, one for networking, one for your family, one to give to your kids' friends' parents, and more.
Add notes to contacts
Stintos address book can also double as your personal CRM. Add notes to your contacts, so you remember where you left off.
Scan business cards in an instant
Stop manually adding business card details to your phonebook by using the Stinto card scanner, instead. Simply take a photo of the business card and all data are uploaded in an instant, saved, and kept up-to-date when you exchange cards. Available in 26 languages.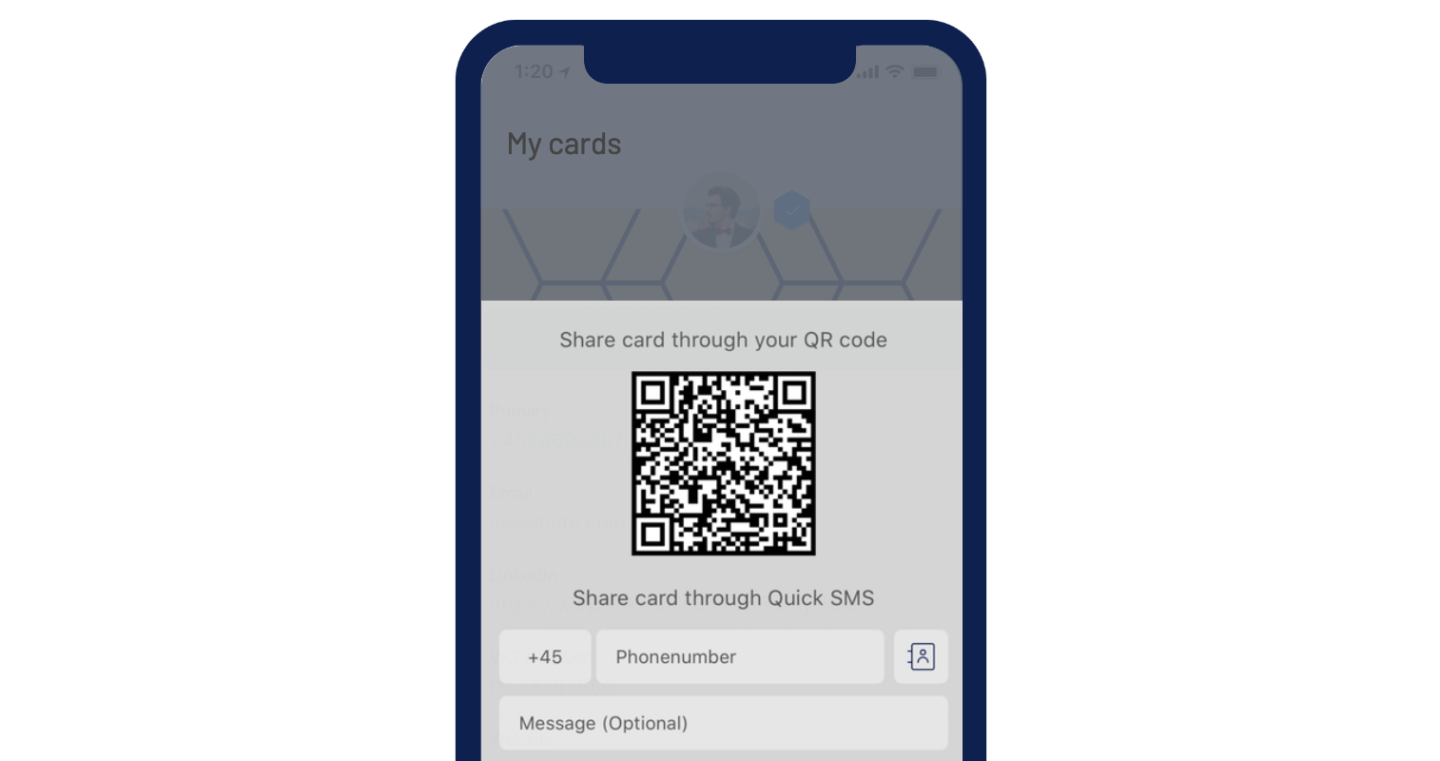 Clickable contact details
All contact cards are created as hyperlinks making it possible to call, SMS, email, get directions, and much more directly from the app.
Real-time notifications
Receive real-time notifications when there are changes in your business network. With Stinto, you always have up-to-date access to your most valuable contacts right at your fingertips.
Introduce contacts
With one click you can make a digital introduction between two contacts. Unlike forwarding personal contacts, this is the GDPR compliant way to handle contact details.
Who Knows Who
With Stinto it is easy to see if any of your colleagues are already connected with your new contact.