SDG 12
Stinto provides a simple yet efficient step towards more sustainable consumption.
All the while staying true to your SDG 12 commitment.
Sustainability and SDG 12
We work for a more sustainable world by focusing on responsible production and consumption. We put sustainability at the heart of everything we do. In fact, the app has been focusing on sustainability since the beginning of 2016. Focused on giving companies easy access to sustainable data, sustainable processes, and sustainable tools to obtain contact data with zero CO2 emission.
Circular economy
We support a circular economy. We wish to support the idea of keeping materials and products in the economic circuit for as long as possible. By using Stinto your company breaks with the old consumption idea that starts with the extraction of resources and ends up as waste. However, we wish to not just focus on recyclable products but also the processes that secure less resource waste and thereby contribute to a more sustainable world.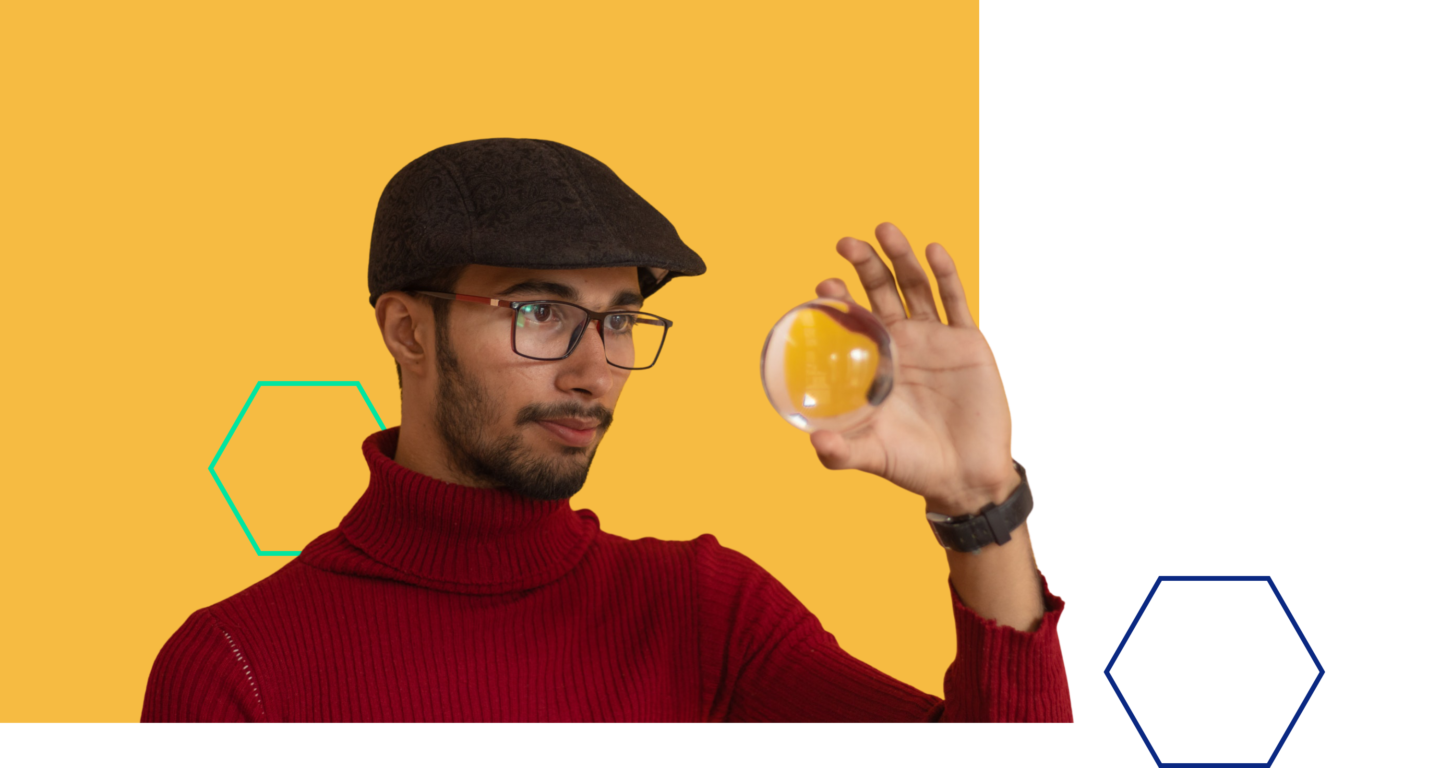 Supporting the UN Sustainable Development Goals – SDG 12
We support the UN Sustainability Goals with a particular focus on goal no. 12: "Responsible Consumption and Production". By addressing two specific global challenges related to the way all companies handle and obtain their contact data, we have found new and smarter ways to do better with less. All the while protecting the world's resources, and during business as usual.
These two global challenges are described in the following targets of Sustainable Development Goal no. 12.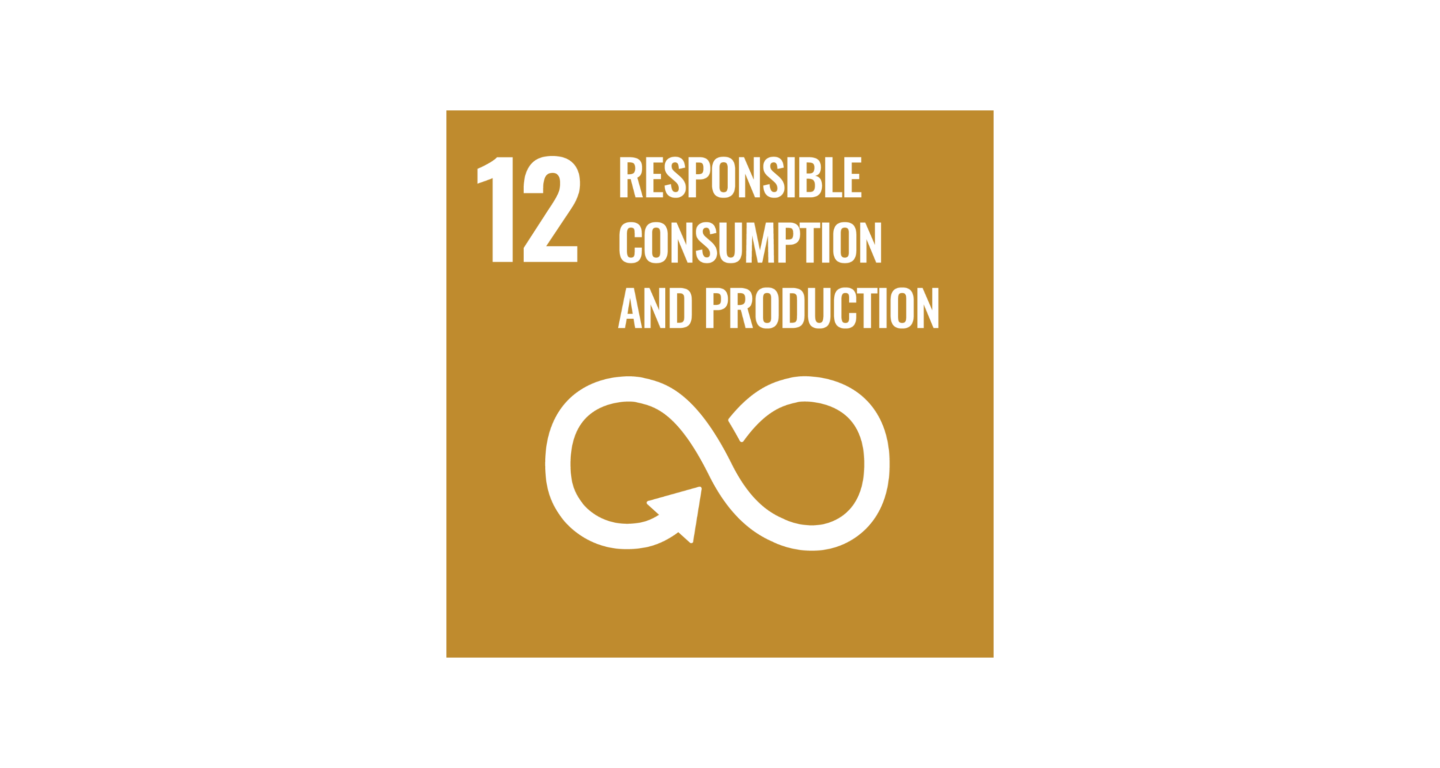 Insist on Responsible Consumption and Production in all you do
Stinto is a smart replacement for business cards. It is easily sharable. Recyclable. And when employees change names, the logo is updated or your company relocates you simply update the digital card instead of throwing out the outdated paper business cards.
Add to that that Stinto's digital business cards are hosted through AWS that is committed to running 100% in renewed energy.
Contact us